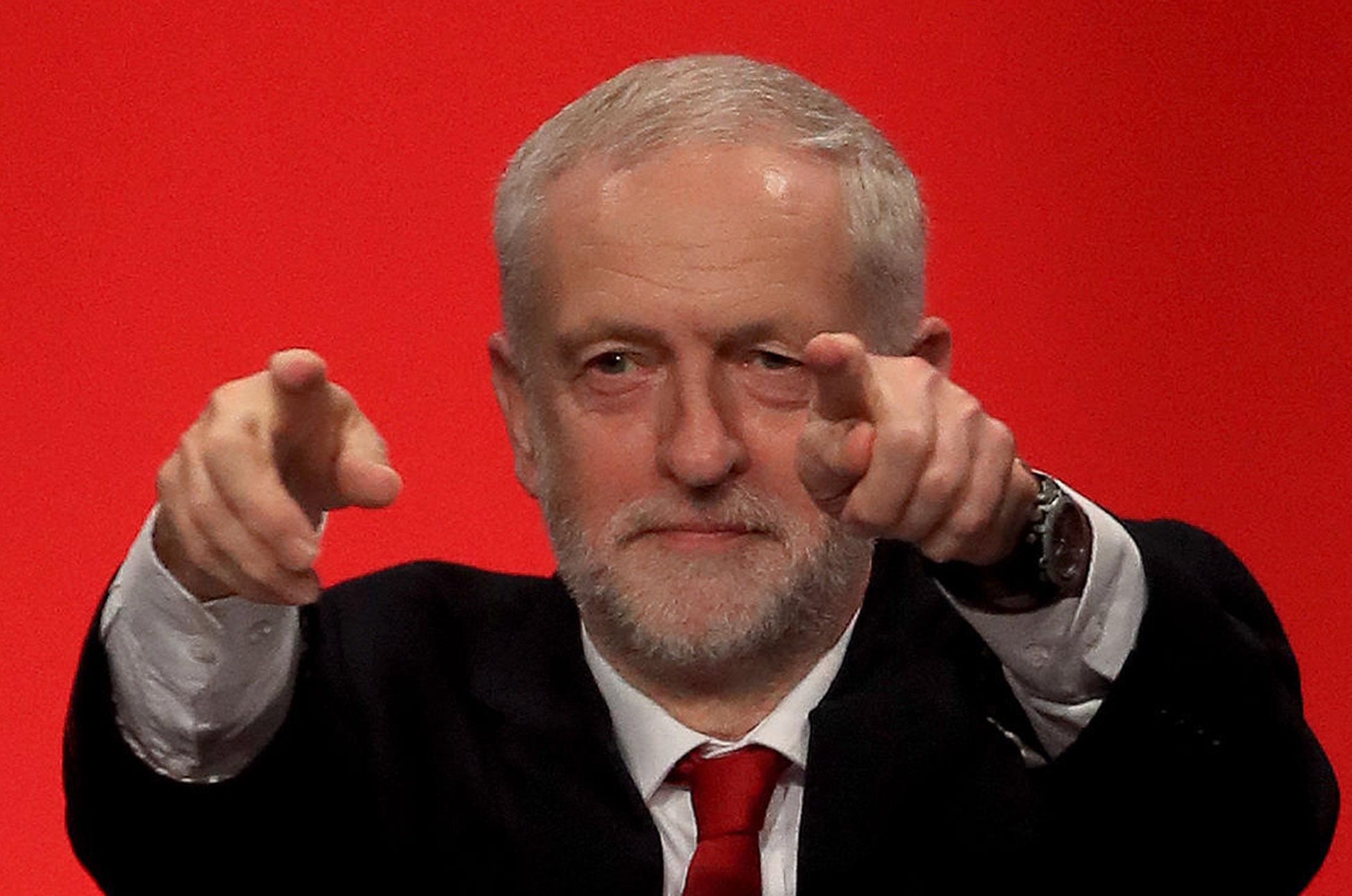 Today marks Europe Day when we celebrate what we have in common with our neighbours across the continent.
If Theresa May has her way, this will be the last year that we mark this occasion as a member state of the European Union.
The EU has brought 28 countries together of their own free will, covering 500million people – the largest single market in the world.
It is a union with a vision of peace between nations, of mutual respect and tolerance, of democracy, dignity and respect. It is about the rule of law, cooperation and consensus.
It is being 'united in diversity'. It is being internationalist.
It has brought hope to those who suffered under dictatorship that they too could be part of a vision so different from what has gone before.
It is about the possible; respecting the past but fighting for a better future.
So, I ask myself this question every day: why are we leaving the EU and choosing to leave in a way which will damage the economy, cost jobs and threaten the very fabric and unity of the United Kingdom of Great Britain and Northern Ireland?
By this time next year, my two decades representing Scotland's interests in Europe will be at an end.
It has been a privilege to represent voters in Fife, where I live, as well as Dundee, Perth, and towns and cities across Scotland.
At a time of such international upheaval I believe we need voices from Scotland and the UK speaking up for us in Brussels more than ever.
But in March 2019 we're due to leave the EU. As each day passes, it becomes clearer just how disastrous Brexit will be for our region and our country.
A hard Brexit under the Tories could immediately cost an average worker in Dundee around £120-a-year.
That's based on a 'no deal' scenario following the ongoing Brexit negotiations, demonstrating the importance of the UK remaining in both the Customs Union and Single Market – the least-worst option if we are to leave the EU.
Already we have seen how Brexit has forced prices up in the shops and the pound has taken a beating. The pain could stretch on for years.
The single market is important because when countries choose to co-operate economically, they usually create jobs and help prosperity.
We know from the 1980s that de-industrialisation hurts. It can take towns decades to recover, and the scars can still be found in areas like Fife today.
In the modern economy, the services sector – in cities like Dundee and Aberdeen – employs millions of people and sells its products across the EU. What this region loses, towns across Ireland, France and Germany will gain.
Leaving the Single Market could cost up to 80,000 jobs in Scotland.
That's why, along with former Scottish Labour leader Kezia Dugdale and MP Ian Murray, I helped form the Scottish Labour for the Single Market campaign group.
We know the Tories won't back the Single Market, but it is bewildering that my own party – the Labour Party – has so far failed to do so.
What a disgraceful position we are in to have abandoned so many of our own voters.
Opinion polls show that Labour voters are overwhelmingly pro-Remain, and they have grave fears about the impact of Brexit on the UK economy.
Jeremy Corbyn and his Shadow Cabinet have a duty to stand up for everyone who voted Remain and the many Leave supporters who have changed their minds now that the harsh reality of Brexit is becoming clearer.
In the European Parliament, Labour MEPs are doing just that. We are systematically picking apart the impact of leaving the European Union while we still represent our constituents.
But in the Commons, and in the Scottish Parliament, the Labour leadership is letting down the very people our party should represent.
This Europe Day, I pledge to continue the fight against the creation of 'Little Britain' – a Britain which risks becoming more insular, antagonistic and divided than previous generations.
I want all EU citizens living in Scotland and the UK to know you are welcome and your contribution to the fabric of our society is valued.
In the weeks and months ahead, those of us who realise the EU is a force for good must be united in exposing the damage Brexit will cause, in holding truth to power, and trying to prevent Theresa May's bleak, inward-looking, job-wrecking vision of Europe from becoming a reality.
Catherine Stihler is a Labour MEP and former St Andrews rector