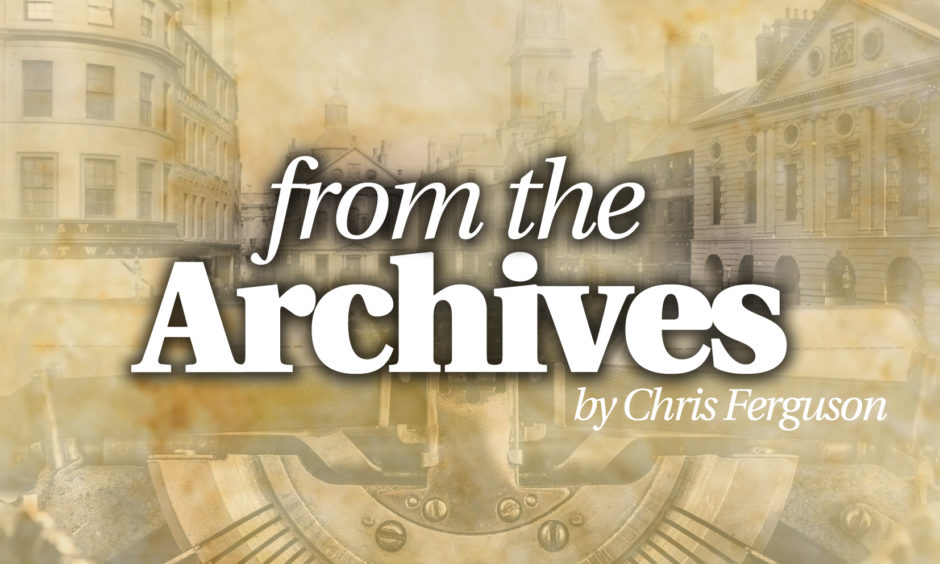 In 1903, scientist William Henry revealed the cure for baldness, so there really is no need for people to be going about without hair today.
Henry, D. Sc. had fixed views about bald men. He considered them handicapped in the race of life and not worthy of holding down a job.
His advice to employers, tucked away in the DC Thomson archive, was not to take them on.
"If you employ a bald-headed man, people will think you are getting him on the cheap. Employers do not want him."
However, as a man of compassion, Henry was willing to share his cure with readers.
There are two causes of baldness — too little blood to the scalp or too much.
Now, Henry does not explain how to tell if you have too much or too little blood flow but he tells those with too much that soothing medicine is the answer.
Vaseline and boric acid should be applied nightly for a fortnight, followed by lanolin, olive oil and cajeput.
For too little blood, the answer is sulphate of zinc, sulphate of iron and sulphuric acid. A couple of months down the road, your hair will grow by half an inch but persevere. Change your medicine to oil of rosemary mixed with mustard, Vaseline, cinnamon and lanolin to secure another half-inch of growth. As time goes on, replace the treatment with turpentine to the scalp, a bit of blistering and a blast of electricity.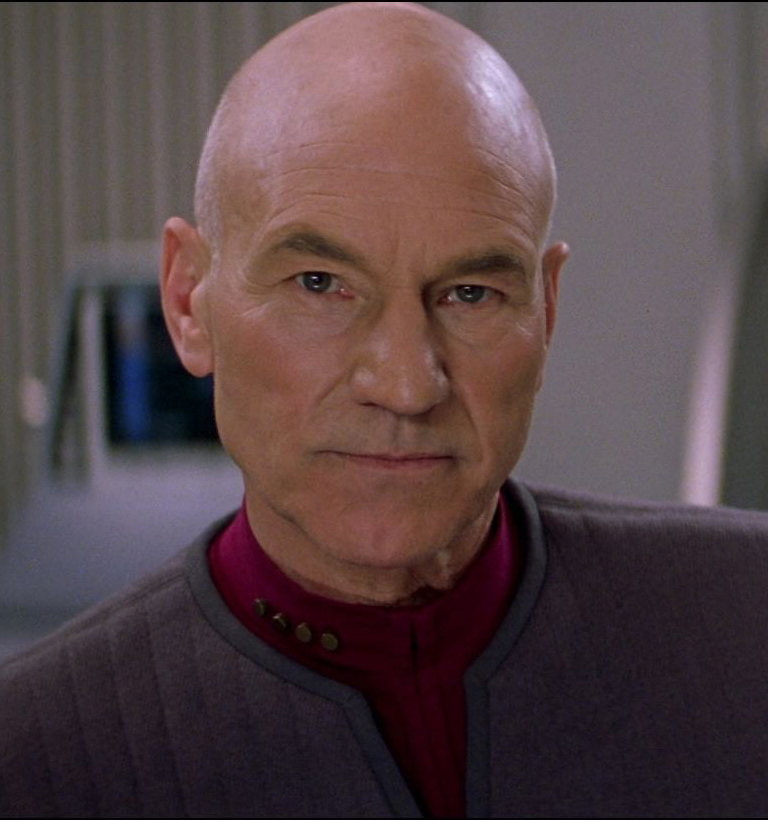 Underpinning Henry's cure was the need to keep the hair greasy. After all, he observed, savages don't go bald, neither do sailors or butchers, he wrote in Red Letter.
He railed against those who washed the oil out of their hair and suggested shampooing once a month was quite enough.
Henry also had a down on tight-fitting hats and recommended these be punctured to provide side ventilation.
The worst culprits were top hats, believed Henry.
He described them as sarcasms on civilisation and suggested an Act of Parliament to ban them. Around the same time, a Dr Kienboch in Vienna also claimed to have pioneered a baldness cure using blasts of x-rays.
Before that, in 1850, Alexander Mill, 48 High Street, Montrose, caused a sensation with his Spanish Balm.
It proved so effective that customers went before magistrates to vouch for it, or so he said in his advert.
Among the satisfied was Alexander Jolly, overseer to John Smith of Balmaleedie. Jolly had been bald since the age of 18 but just one week's application restored a full head of hair.
Perhaps the most ancient restorative was bear grease. The theory went that it worked because bears are hairy.
The compound was made from the fat of brown bears mixed with beef marrow and perfumed to disguise the odour. In the 1850s, it sold for six shillings a pot, about £27 in today's money. And it worked, of course.