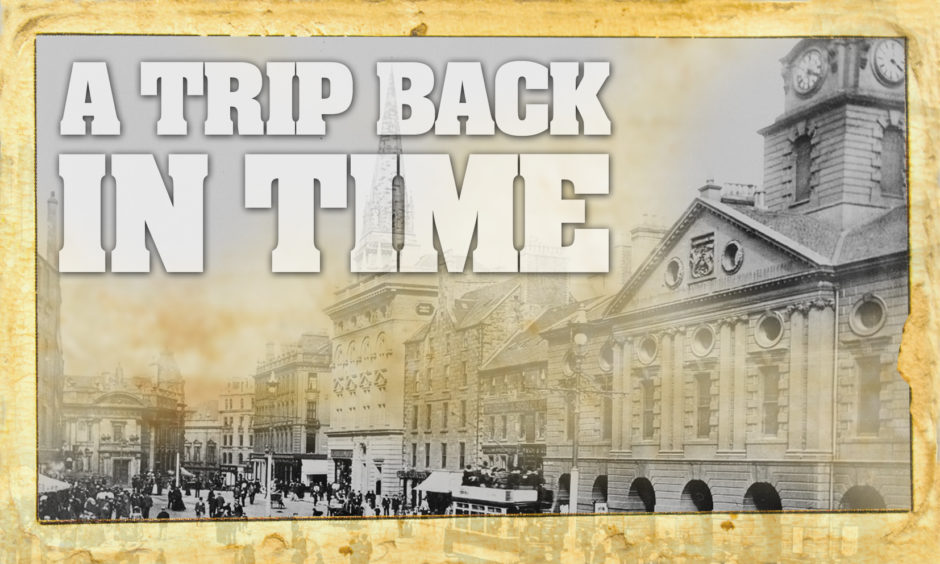 Each week, we will take you on a trip back in time with a selection of photographs picked from DC Thomson's vast archives. This week, the focus is on Dunkeld.
Our first image shows Maurice Drummond "spring cleaning" in a rowing boat at Loch of the Lowes, near Dunkeld. He was the warden of the nature reserve at Loch of the Lowes. The photo was taken on March 29 1977.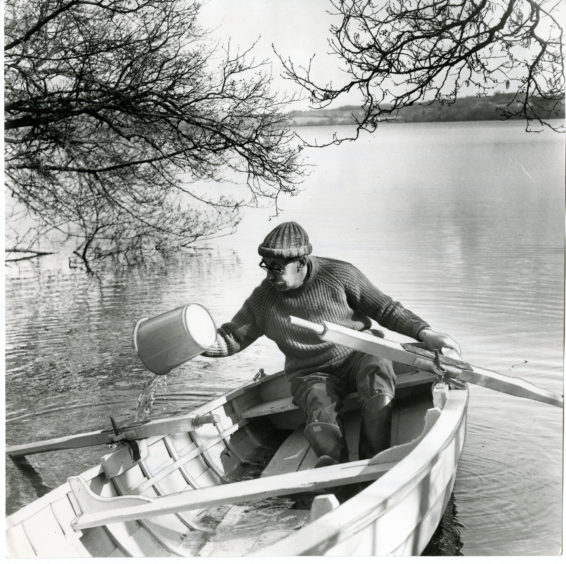 The second, rather dramatic, photo, dates from February 13 1962. It shows a bus navigating flood water on the Dunkeld to Aberfeldy road at Dalguise. Let's hope the driver managed to make it through!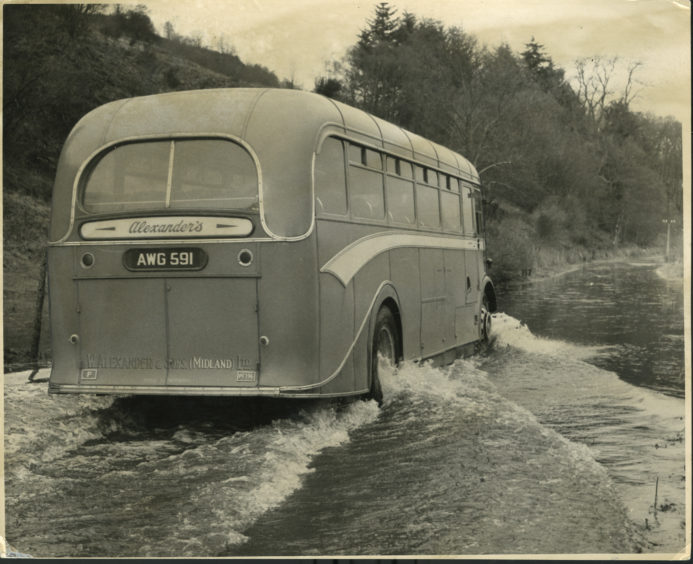 In the third picture, from January 15 1991, piper Andy McQueen leads the march down to the River Tay at Dunkeld House Hotel for the "blessing of the boats". Quite a lot of snow had fallen by the looks of it. This marked the launch of Dunkeld's salmon fishing season.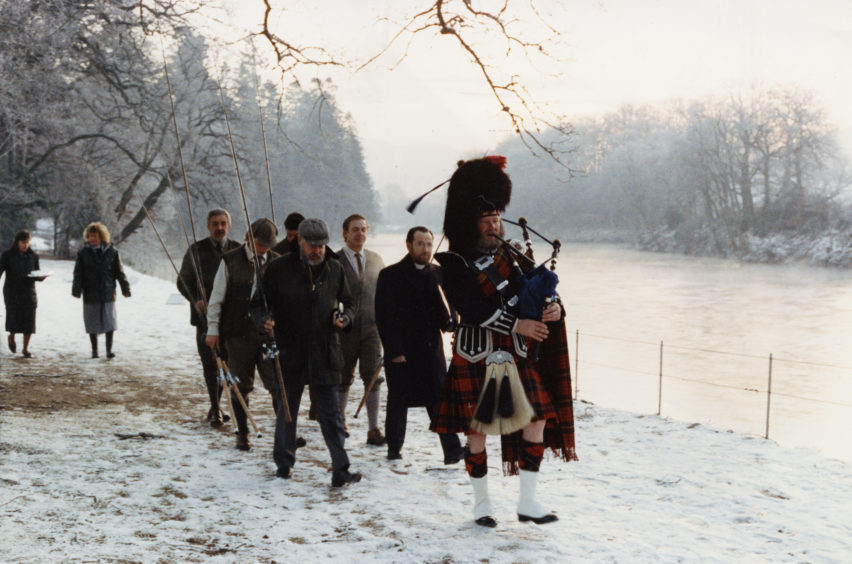 The final photo, taken on August 14 1978, is of Dunkeld Gala Week. A group of men and boys did their best version of push-ups while crowds, sheltering from the rain in their cagoules and under umbrellas, looked on.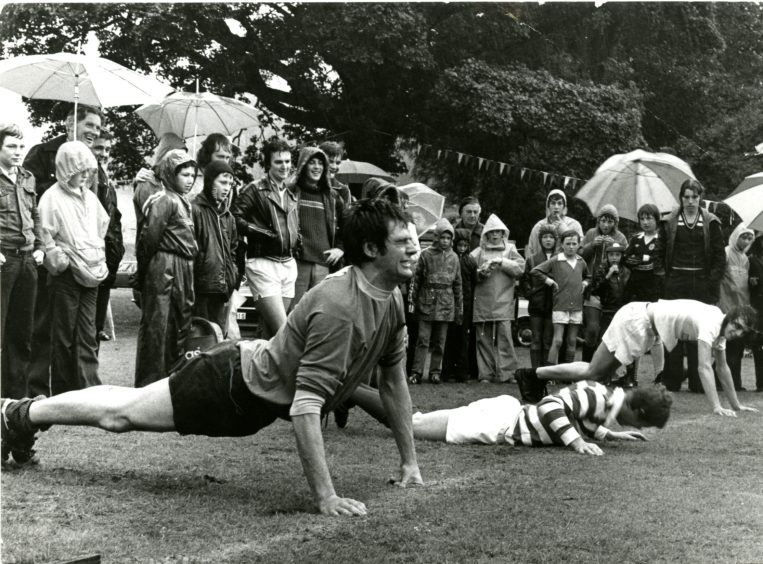 *If you recognise anyone in these pictures or they have triggered memories, let us know at gritchie@dctmedia.co.uk