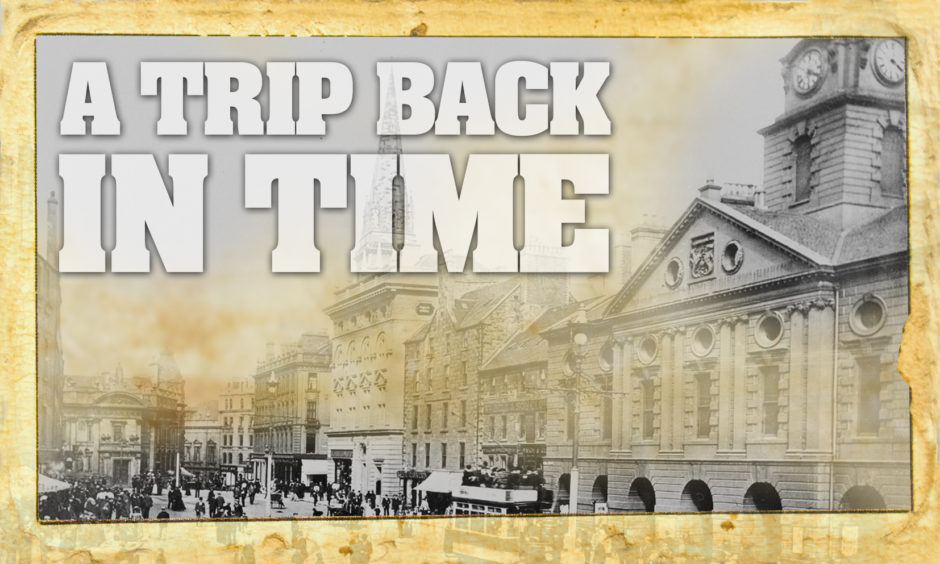 Each week, we will take you on a trip back in time with a selection of photographs picked from DC Thomson's vast archives. This week, the focus is on Kirriemuir.
Our first image shows a man walking down what's known as Cat's Close. It's claimed to be the narrowest public footpath in Western Europe, at a mere 40cm wide! It's situated between Grant's Pend and Kirkwynd. The picture was taken in November 1968.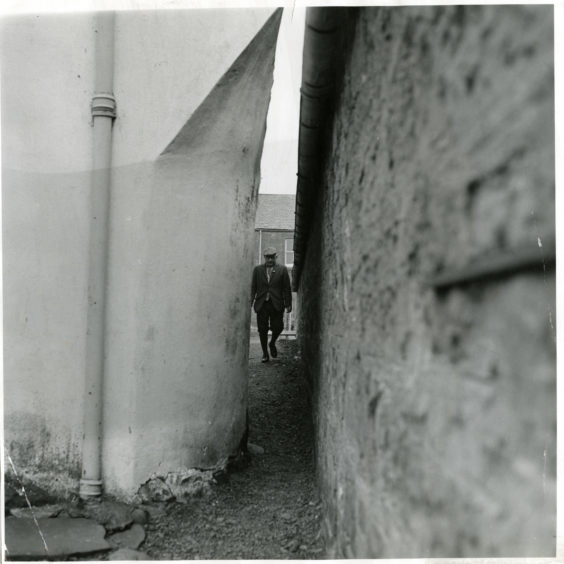 The second photo dates from March 23 1970 – 50 years ago – and shows a scene from Bellies Brae.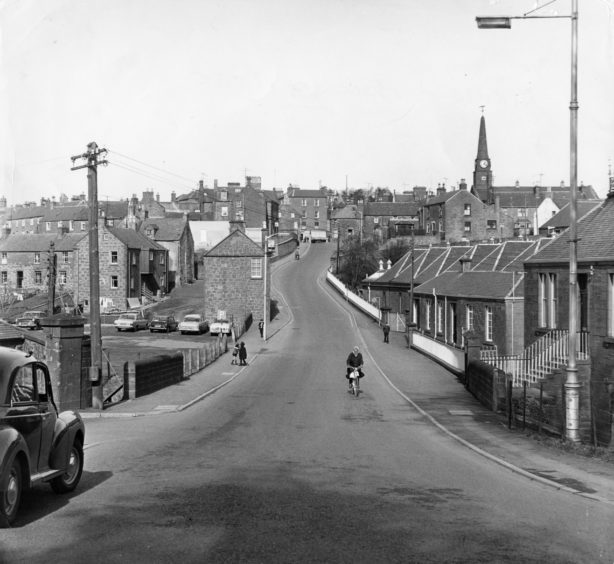 The third picture, from July 26 1982, shows a group of youngsters having fun strawberry picking at Ballinshoe Farm.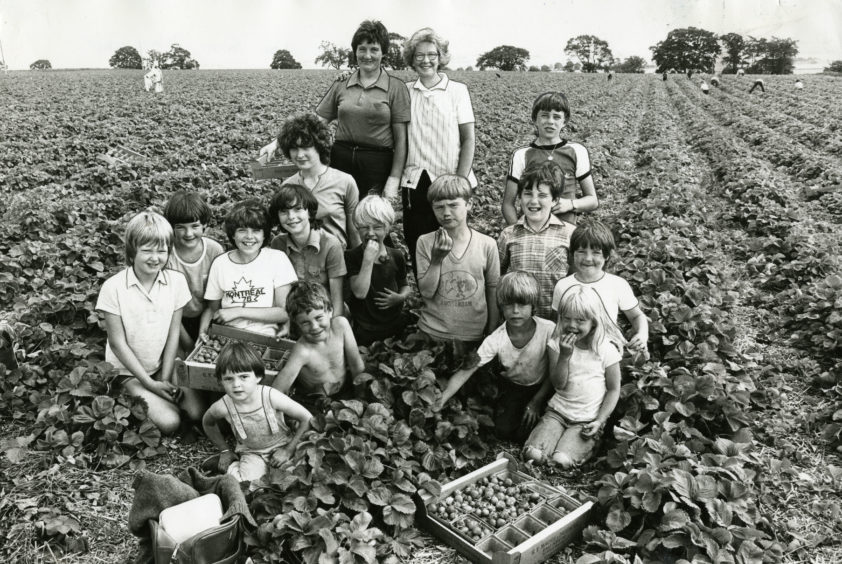 In the fourth photo, from December 14 1965, the owner of the town's famous Star Rock Shop – heaven for those with a sweet tooth – stands proudly outside.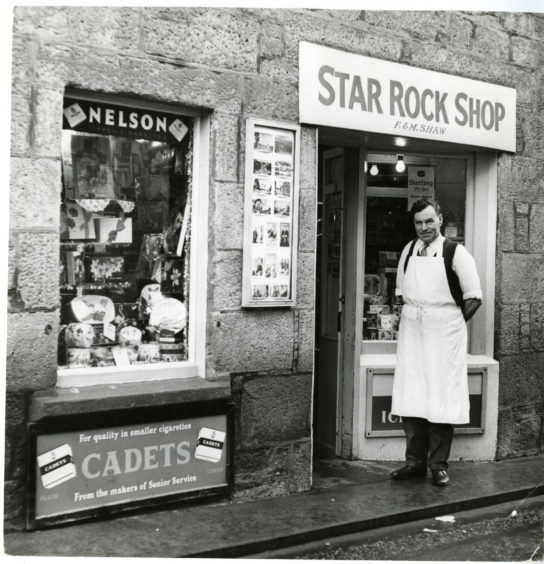 The fifth picture shows a scene from the town's High Street with the Ogilvy Arms Hotel in clear view. It was taken on October 26 1966.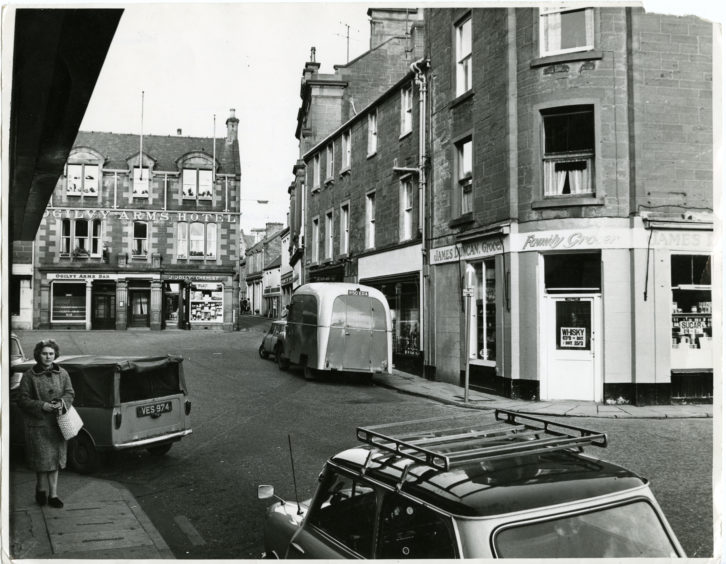 Farmer James Lindsay, of Upper Balgray, can be seen sitting on his tractor and smashing the undergrowth with his scrub cutter in the sixth picture. It was taken on December 7 1959.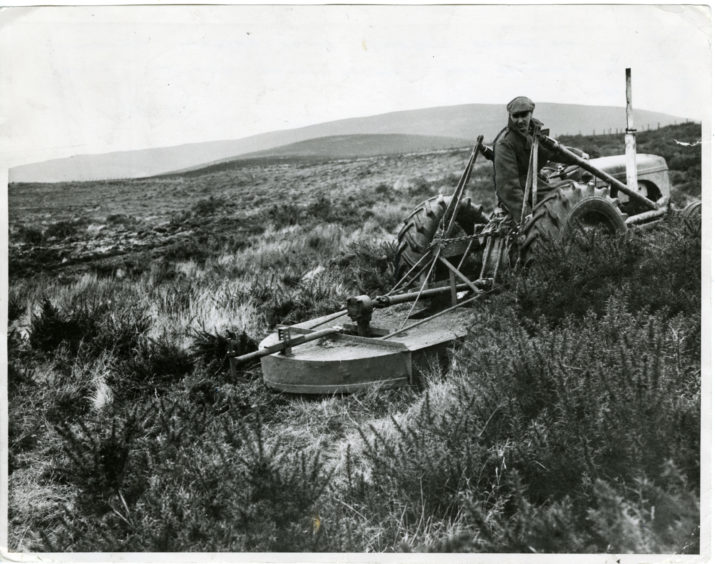 The seventh picture, from June 9 1974, shows a line-up of players from Kirrie Thistle.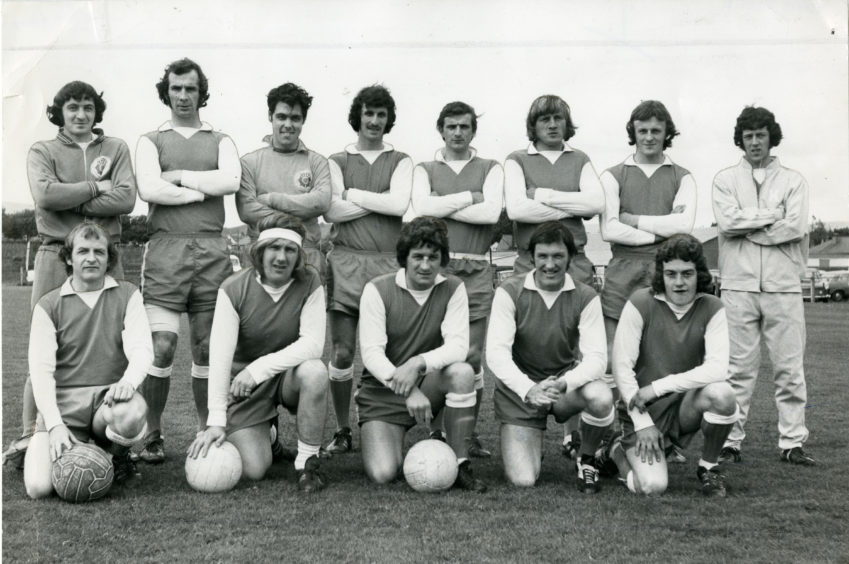 In the final picture, from August 28 1933, Peter Pan creator Sir JM Barrie sits on the stage with Lady Cynthia Asquith and other dignitaries at the Kirriemuir Bazaar.