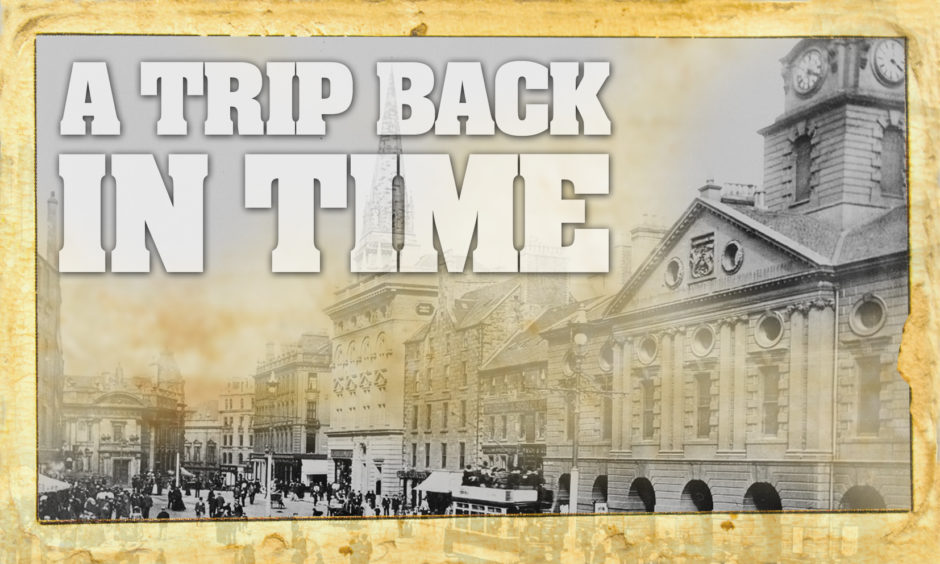 Each week, we will take you on a trip back in time with a selection of photographs picked from DC Thomson's vast archives. This week, the focus is on the Ardler area of Dundee.
Our first image shows a section of the congregation at Chalmers Ardler Church listening to Minister Rev Powrie at an open air morning service. It was taken on July 19 1970.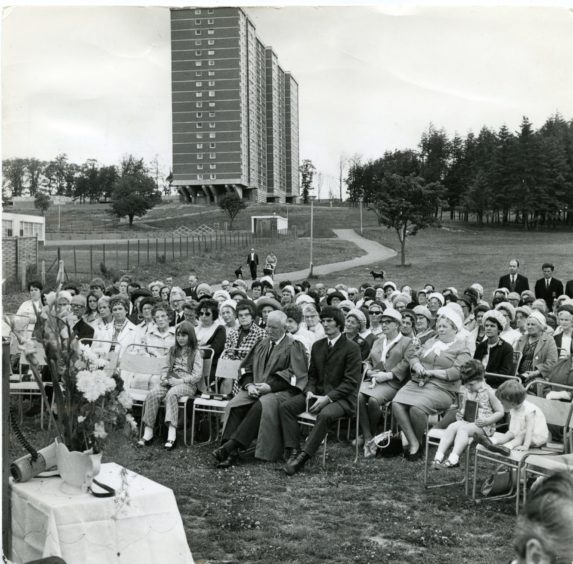 The second photo, from July 4 1998, shows a group of girls having fun at Ardler Alive Gala Weekend. The girls are, from left to right, Katherine Stewart, Kallie Stewart and Helen Long.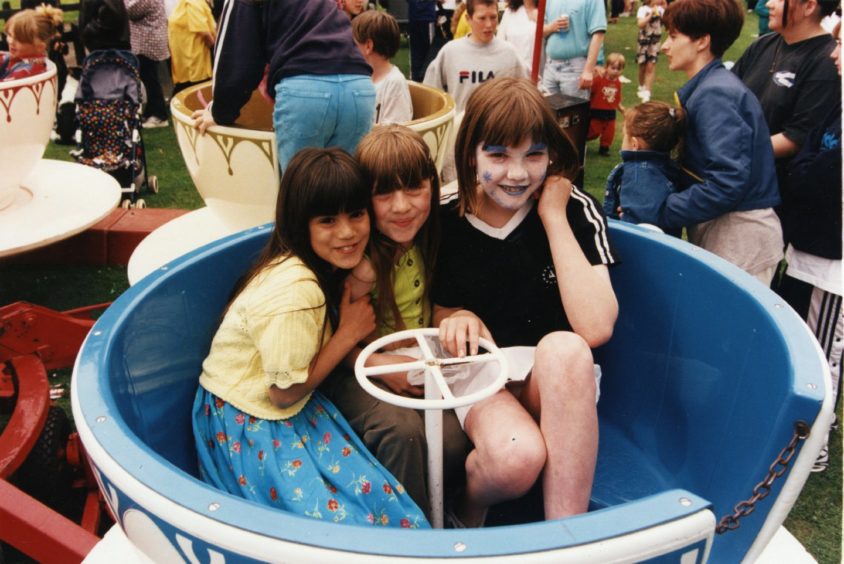 The third photo shows a woodwork class in action at Ardler Community Centre on September 16 1975. John McMahon is the instructor.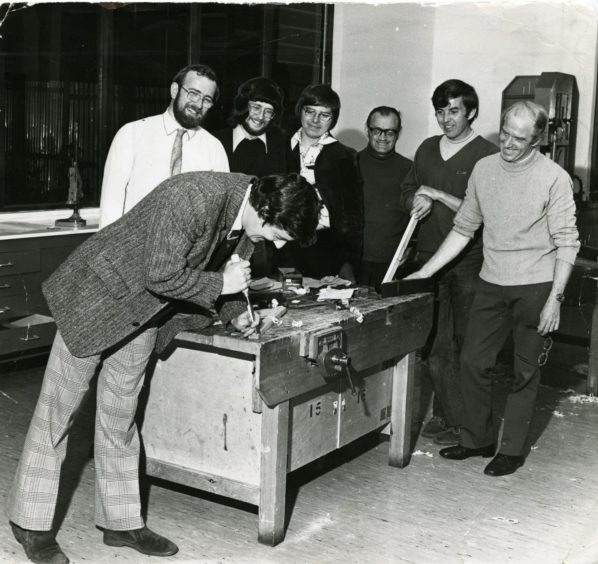 The fourth picture shows a view of the multi-storey blocks, fondly known as the Ardler multis. It was taken on May 25 1993.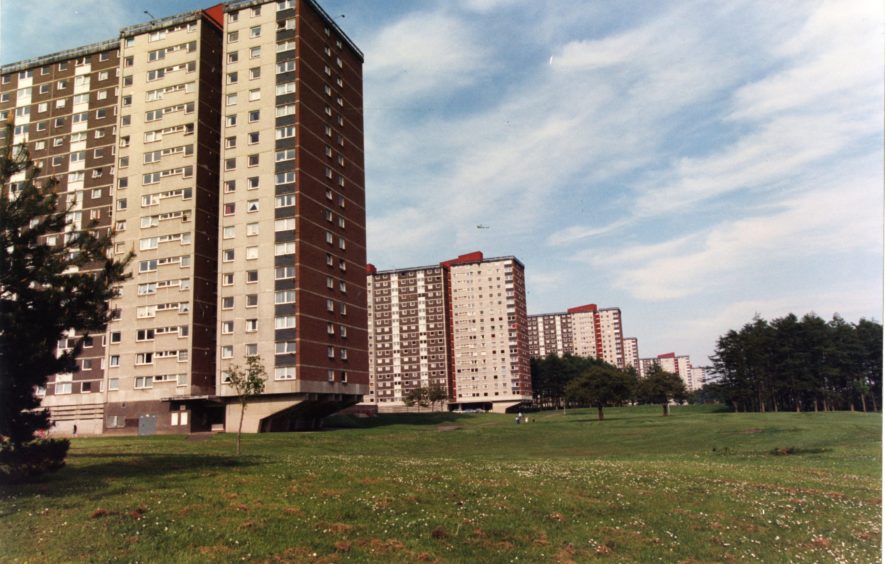 The fifth picture shows crowds gathering to watch the demolition of the Ardler multis on June 18 1995.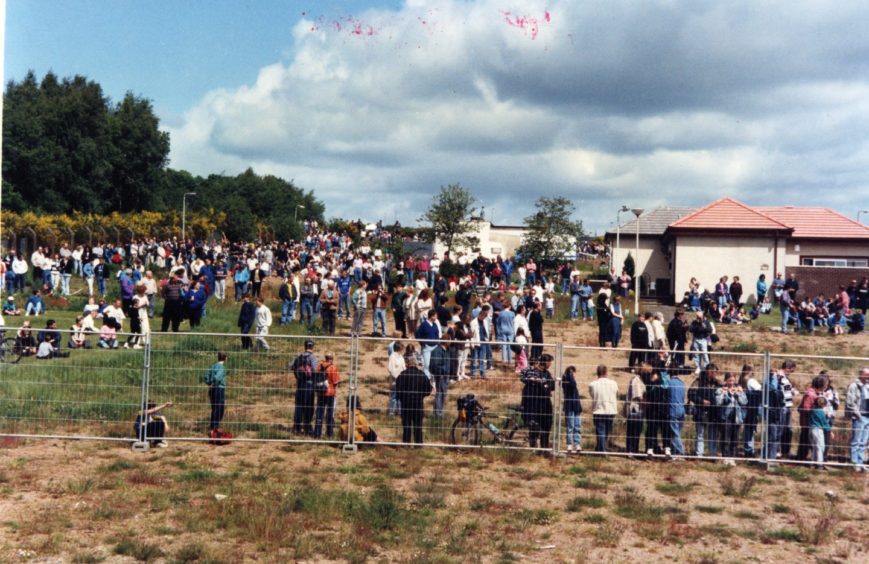 The sixth, extremely dramatic image, from February 11 1996, shows the demolition of the second set of multi blocks in the Ardler area.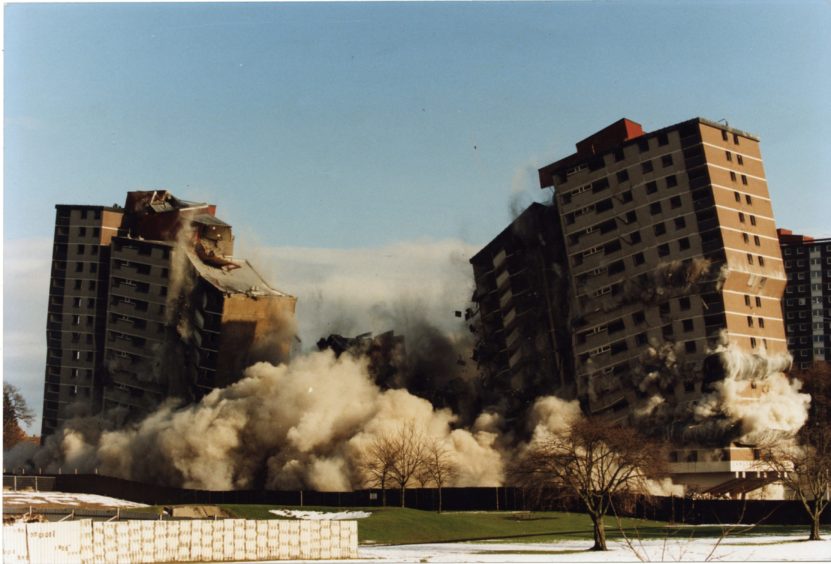 In the seventh picture, from September 18 1975, a group of young women get stuck into a hairdressing session at Ardler Community Centre.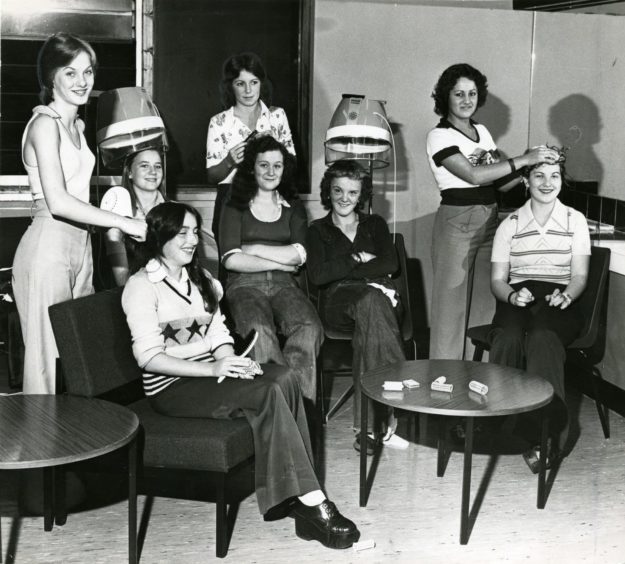 The eighth picture shows two men having a chat beside a post box on September 24 1967.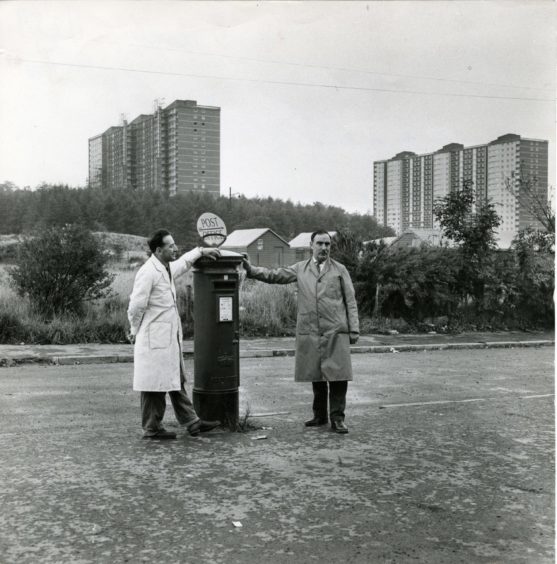 A group of kids take a short cut over the burn going form the Ardler multis to Blackshade School in the ninth picture, taken on April 30 1968.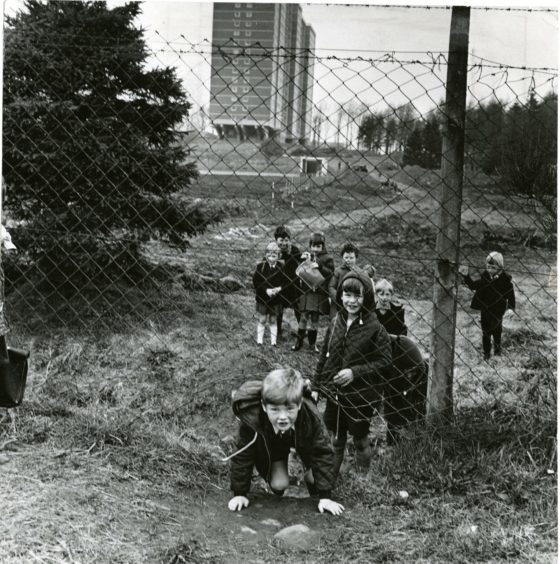 The final image, from June 1 1981, shows playgroup supervisor Val Melvin (left) and office receptionist Gladys Linton experimenting with a new solarium which opened at Ardler Community Centre.