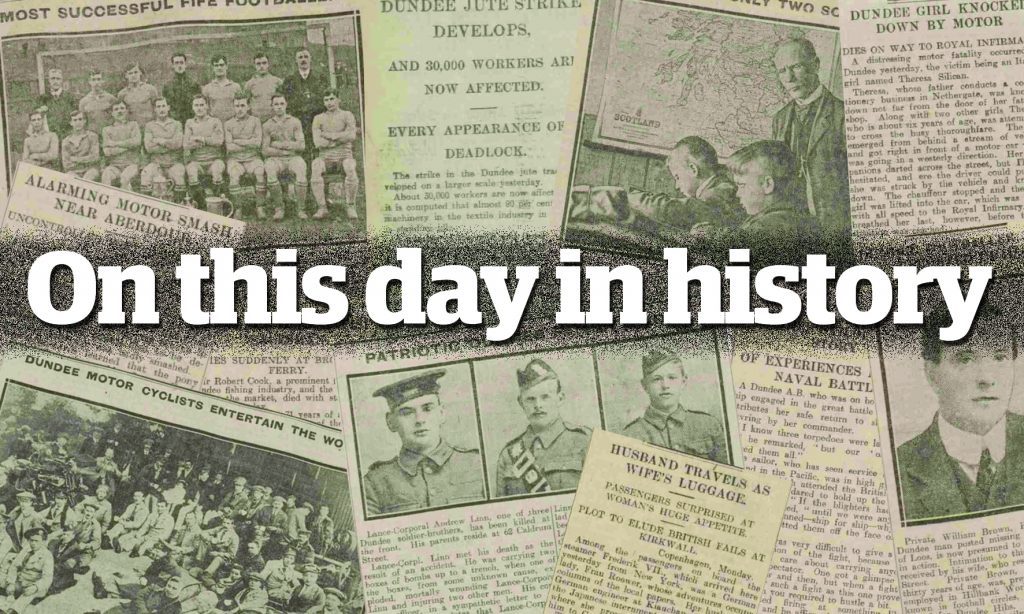 The families of men killed in the trenches on France sometimes did not find out about their death for some time.
David Scott died in mid July, but a letter confirming this did not reach Angus until almost two weeks later.
Prior to enlisting, David had worked as a ploughman.