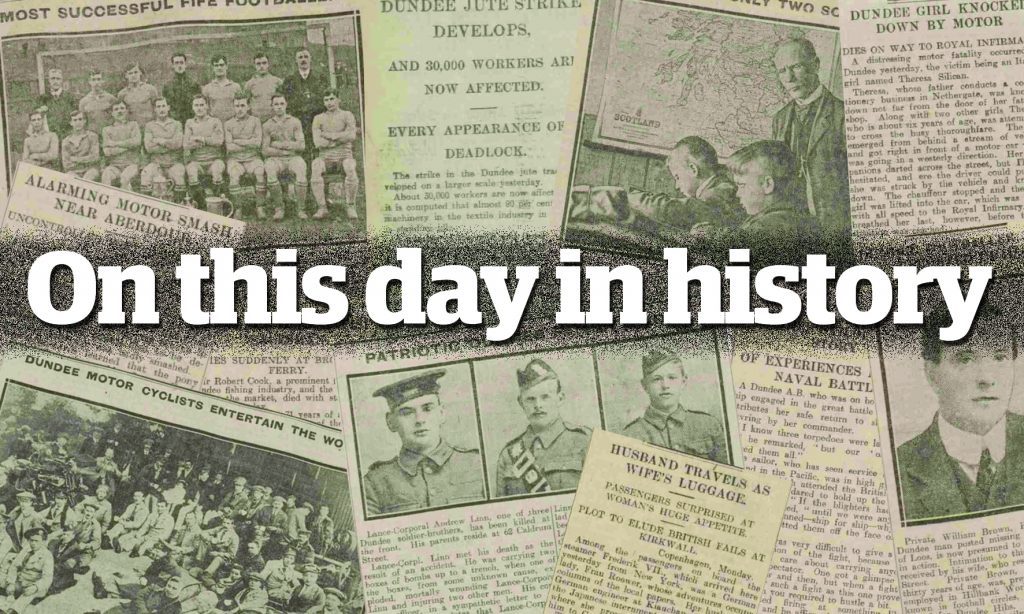 During the First World War, the telegram became a dreaded missive.
The families of many were informed of their loved one's death through this method.
Others received a standardised form, with the blanks filled in by hand.
However officers also wrote the the bereaved families, praising those who had died under their command.
John Brady was described as a "great favourite" within his company.