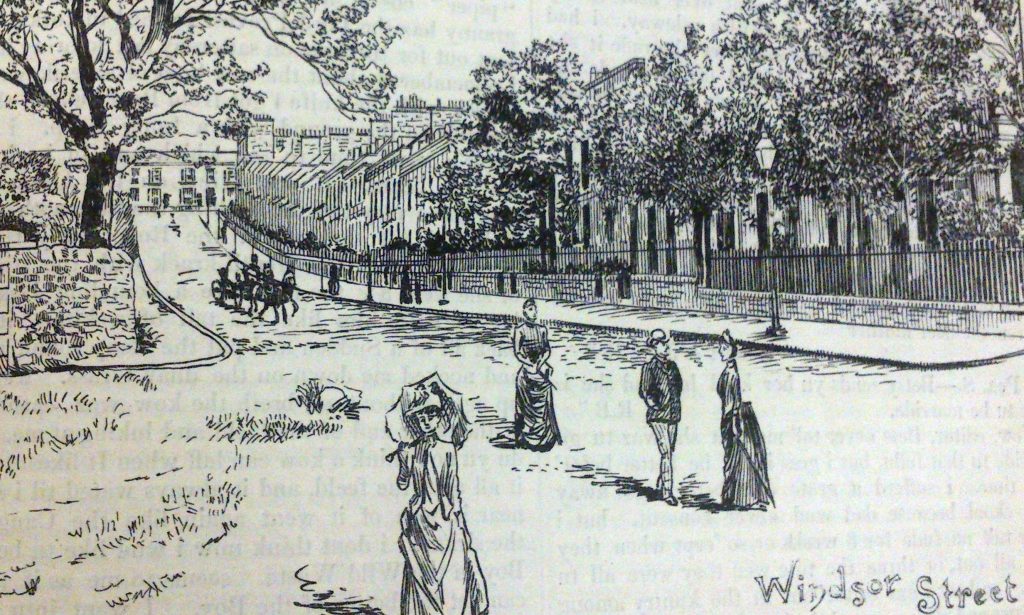 Dashing German Frank Meyers stood out in the West End of Dundee when he arrived in the winter of 1906.
He was tall, handsome, well dressed and of gentlemanly bearing.
The 24-year-old was also an international jewel thief who had carried out daring heists on mansions around the UK.
In late November veterinary surgeon Andrew Spreull and his family were sitting down to lunch at 53 Magdalen Green.
As was Meyer's custom, he brazenly walked through the front door and made his way to a bedroom which he found was crammed with jewellery.
As he was filling his bag, one of the ladies of the house returned. Meyers pushed past her and into the street. He was pursued by members of the household and neighbours.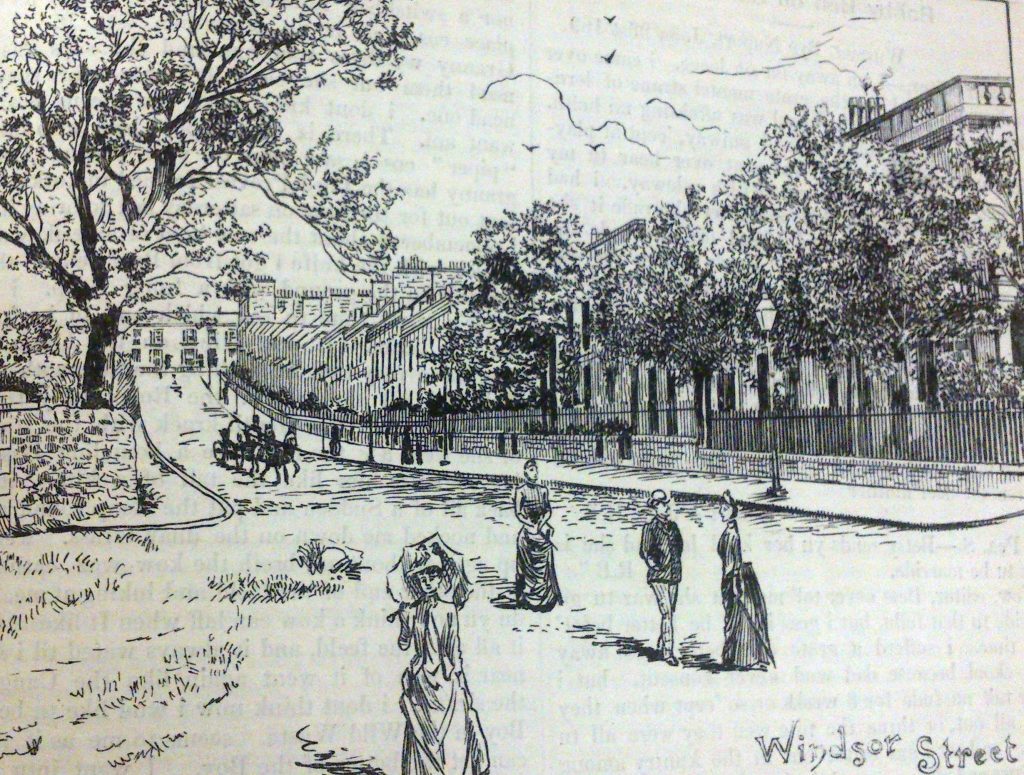 A baker caught Meyers and was marching him back to the house when the slippery thief made an unexpected twist and broke free.
Within days, Meyers had been linked with jewellery raids in Edinburgh, Glasgow, Blackpool, Southport, Liverpool and the Isle of Man.
Meyers, 24, had left London earlier that year for a provincial tour and took in as many as 20 towns and cities.
Business was obviously good because in August 1906, Meyers could afford to take a holiday in Douglas, Isle of Man.
There, he projected the appearance of a man of means. It was this demeanour that allowed him to walk into great houses unchallenged and walk away with their contents.
Police were soon on his tail so from Douglas, Meyers took a boat to Ardrossan and made his way to Glasgow where he relieved a West End doctor of £500 of jewellery.
By late November he was in Dundee. He clearly was a man with nerves of steel because minutes after the Magdalen Green raid, he tried his luck at the home of a doctor.
It looks like Meyers decided to cut and run for Germany but he was recognised in a baker's shop and captured.
He did, however, leave behind one mystery: what his sentence was. He used aliases and spelling variations across the UK and it has not been possible to discover Meyer's sentence.