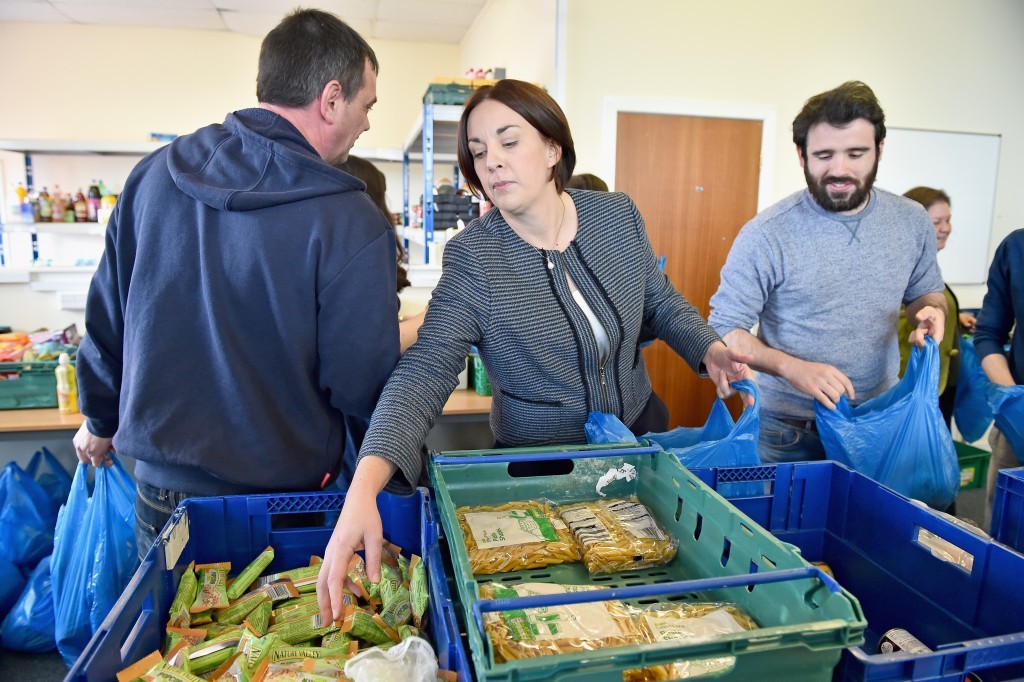 New legislation is needed to protect agricultural workers' rights and safeguard the food industry, Scottish Labour leader Kezia Dugdale has said.
Her party wants to introduce a Food and Farming Bill to permanently retain the Scottish Agricultural Wages Board and establish a statutory Scottish Food Commission.
The board has a statutory remit for fixing minimum wage rates, holiday entitlement and other conditions of service for workers employed in agriculture.
The Scottish Government set up a food commission to champion the importance of the sector in terms of health, the environment and the economy.
A statutory Scottish Food Commission would report and advise on the sustainability of Scotland's food and supply chains, promote best practice to strengthen rural economies, develop binding recommendations on the reduction of food poverty and reduce agricultural climate change emissions, according to Labour.
Ms Dugdale said: "Scottish food and drink is worth billions to our economy. It sustains jobs and communities and provides some of our most valuable and recognisable exports.
"The next Labour Scottish Government will do all we can to promote this vital industry and protect many of the people who work in it.
"That's why I can announce today that we will introduce a Food and Farming Bill.
"This will make absolutely clear that we will retain the Scottish Agricultural Wages Board, which the Tories have abolished in England, to ensure protection for workers in Scotland's agricultural sector.
"We will also establish a statutory Scottish Food Commission to work with our food producers, strengthen rural communities and work to reduce food poverty across Scotland."