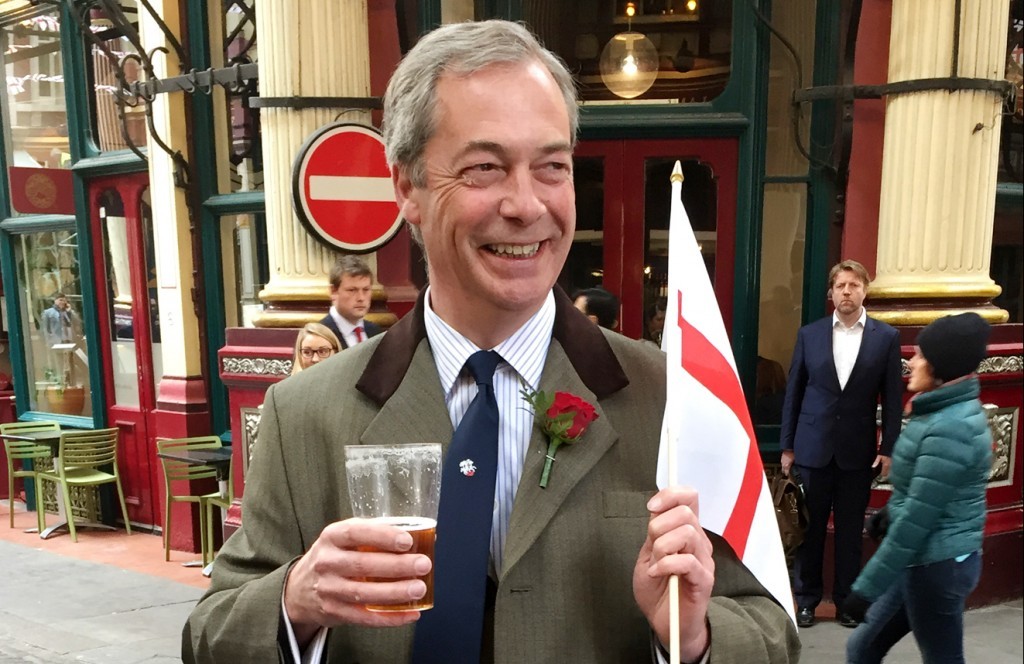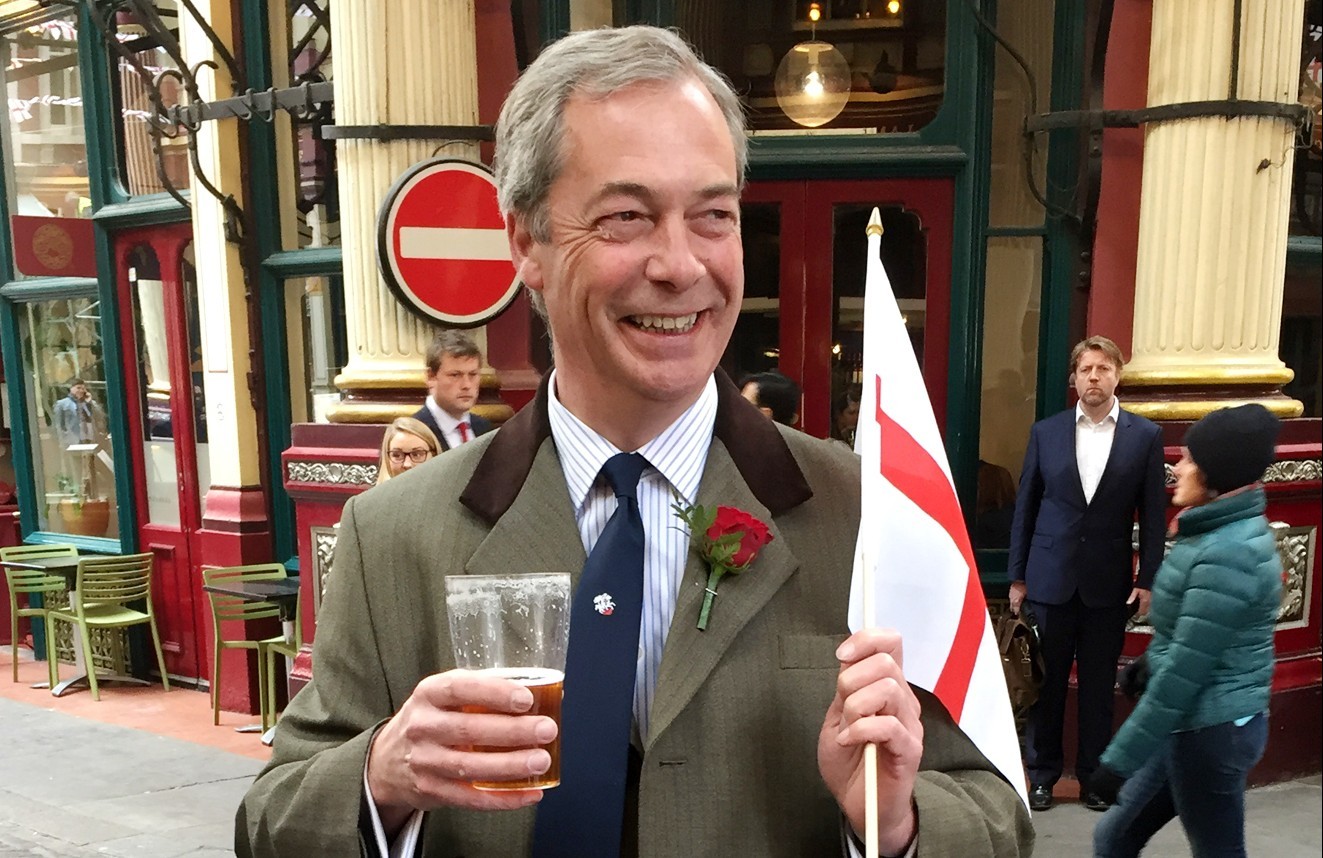 Labour is using anti-Israel sentiment to "get all the Muslim votes in this country", Nigel Farage has claimed.
The Ukip leader said Bradford was now divided by "sectarian" politics similar to those that "plagued" Northern Ireland.
Mr Farage said criticism of Israel was sometimes being "used as cover" for anti-Semitism.
He criticised Bradford West MP Naz Shah, who was suspended by the party for offensive social media posts, for making "completely unacceptable" comments and said former London mayor Ken Livingstone's statements were "astonishing".
Mr Farage told LBC: "This, of course, is what they all say. Come on, let's be honest, the Israel/ Palestine divide has always been something that has been a Left/Right issue in politics.
"The Left have always been strongly pro-Palestinian to the extent that many of them don't think the state of Israel should actually exist.
"But I do feel that that begins to spill over sometimes into the word Israel being used as cover for what is a form of anti-Semitism.
"What has happened, and I think what has happened in Bradford, is that left-wing support and sympathy for anti-Israel/anti-Israeli views has now become allied to a very big growth in the Muslim vote in this country.
"I think what you have in Bradford is sectarian politics and I loathe it because if we think about the other part of the United Kingdom that has been plagued by sectarian politics, it is called Northern Ireland with Protestant v Catholic and look where that has got us.
"So, I'm worried that the left of the Labour Party have always had this view. They are now linking it in in a desperate attempt to get all the Muslim votes in this country and I think we are in a bad place."