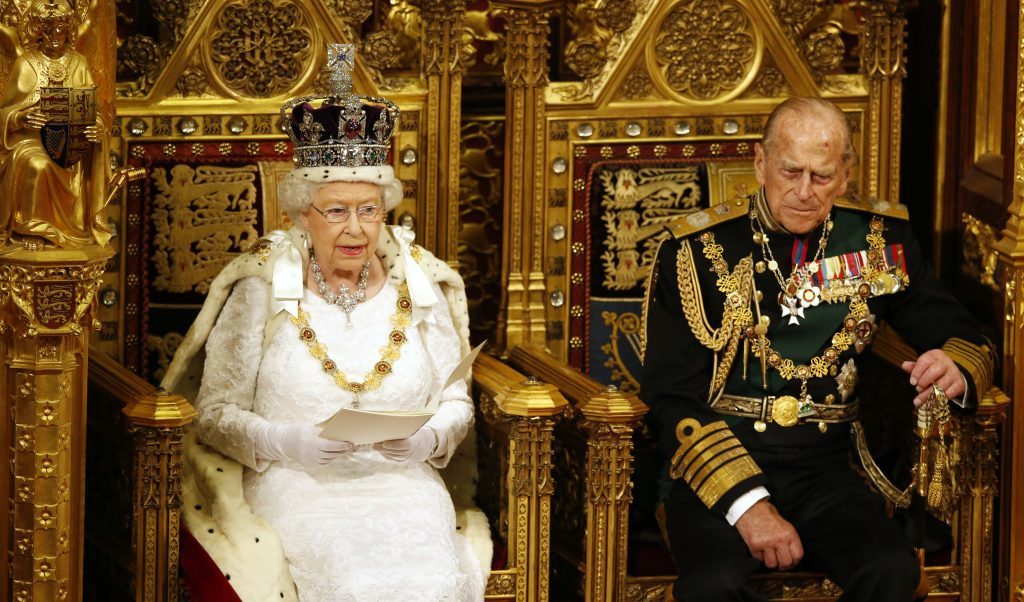 Driverless cars, drones and a commercial spaceport all featured in the Queen's Speech.
Over the next 12 months the Government will bid to ensure the UK is "at the forefront of technology" with its proposals for a Modern Transport Bill.
https://www.youtube.com/watch?v=MClxCXtcrmI
It hopes to reduce congestion and make "more efficient use of our roads, railways and airspace" to boost the economy.
Ministers claim the Bill will make the UK a world leader for autonomous and driverless vehicle ownership.
It aims to encourage investment in the technology and ensure appropriate insurance is available to support the use of such vehicles.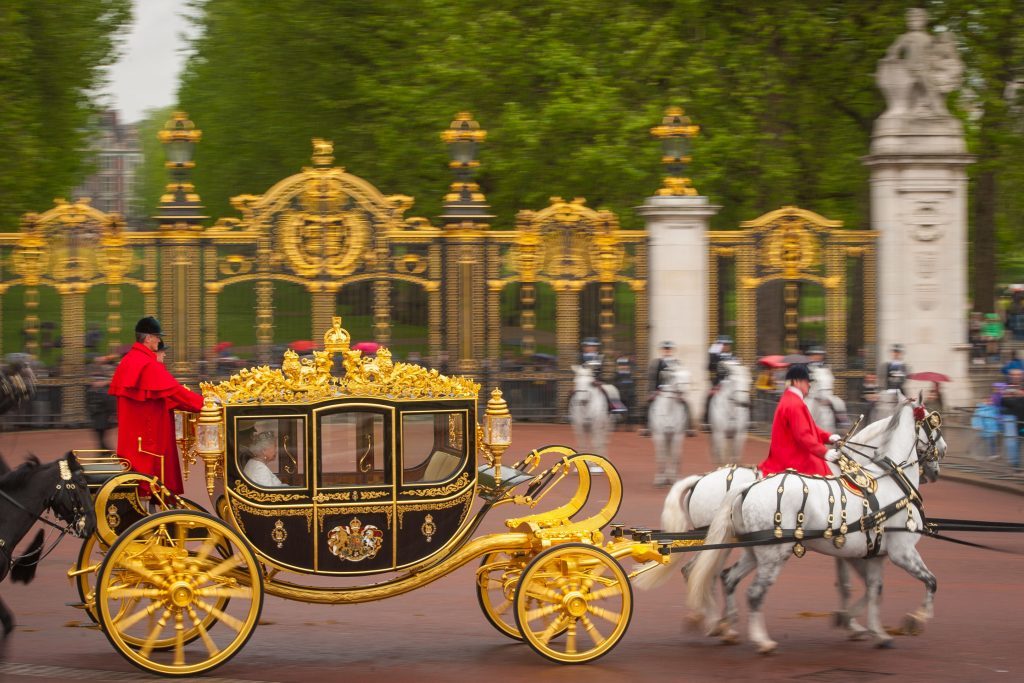 James Dalton, director of general insurance policy at the Association of British Insurers, said: "Insurers are already working on how to shape the right framework to keep insurance as simple and straightforward as possible for the future of driving.
"The transition from conventional vehicles to a world where drivers become passengers will be the trickiest stage but insurers are committed to supporting the roll-out of this important technology."
https://www.youtube.com/watch?v=C8_BFgetRIo
Trials of automated and driverless cars are currently taking place in Bristol, Greenwich, Milton Keynes and Coventry.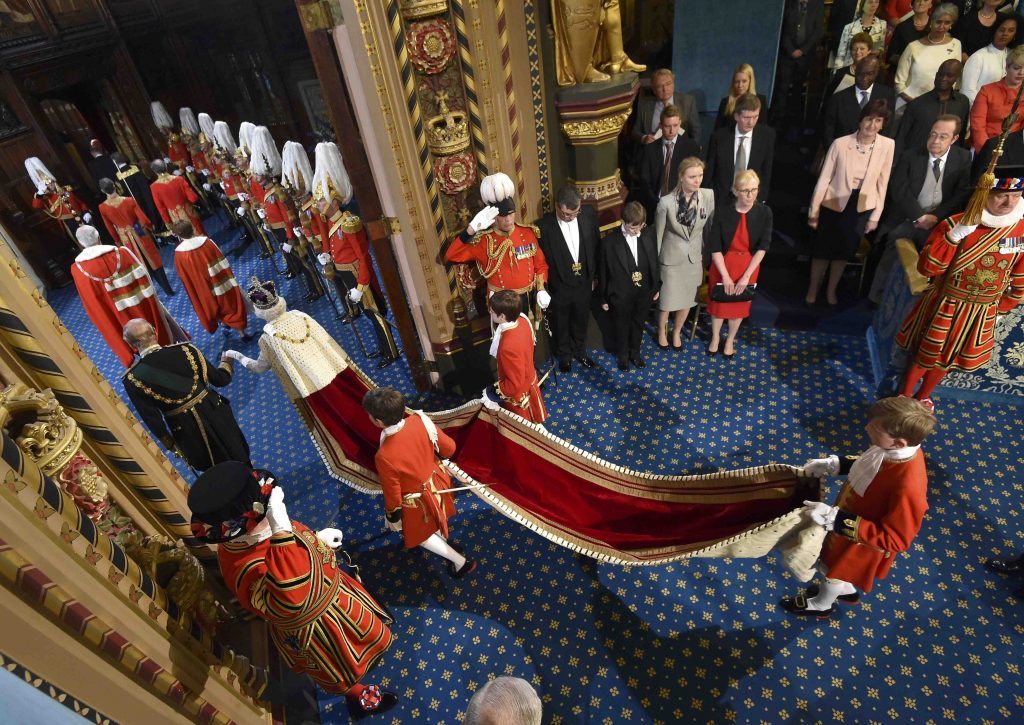 The Bill also features proposals to ensure the safe use of technology in the drone, autonomous car and space industries.
There have been dozens of reports of near misses involving drones and airliners near airports in recent months, leading to calls for unmanned aircraft to be licensed.
Last month a drone was believed to have collided with a British Airways flight landing at Heathrow, although it later emerged it may have been a false alarm.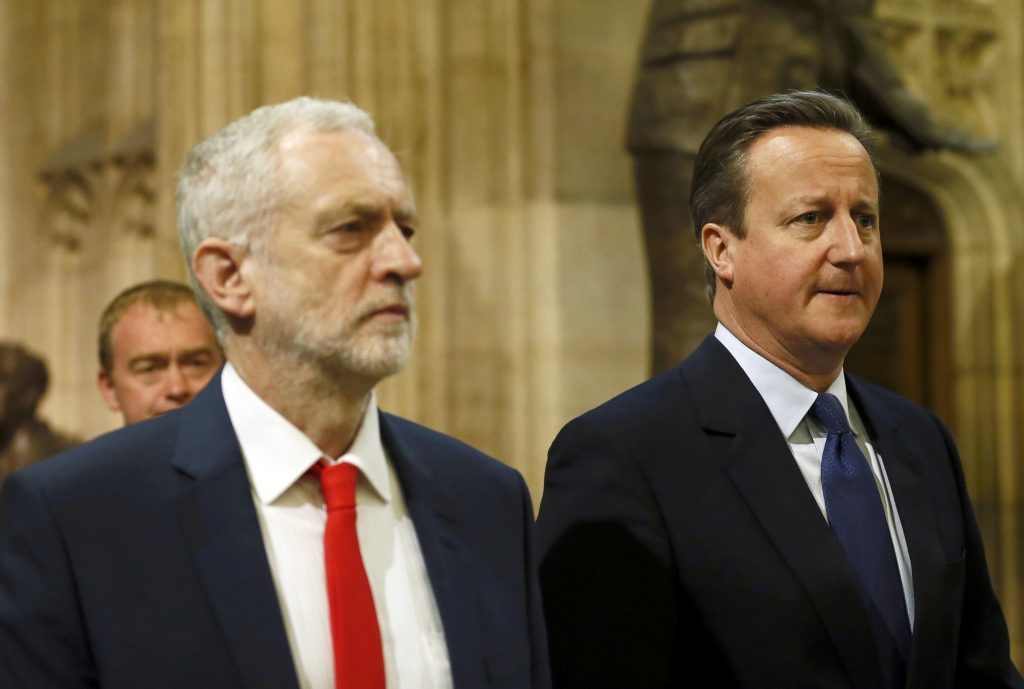 A study by research firm the Teal Group estimated that drone production will soar from the current level of £2.8 billion annually to £9.7 billion, totalling £65 billion in the next 10 years. Military drone research would boost this figure to £85 billion over the decade.
The Government is aiming to have an operational spaceport by 2018, which could be used to launch tourists into space as well as commercial satellites.
In March last year six possible locations were announced.
They are Campbeltown, Argyll and Bute, Glasgow Prestwick in South Ayrshire and Stornoway on the Isle of Lewis in Scotland, as well as Newquay in Cornwall and Llanbedr in North Wales.
RAF Leuchars in Fife was also confirmed as a potential temporary facility.