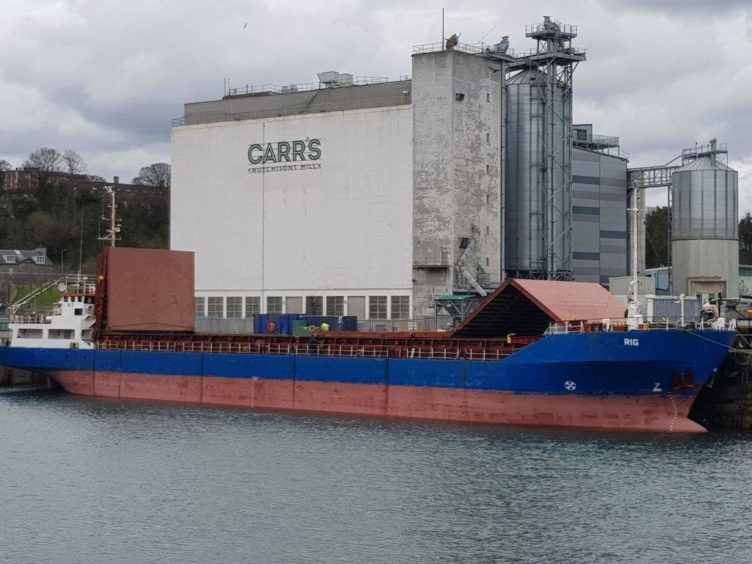 The price of bread could rise because of Brexit, according to the boss of Scotland's most modern flour mill.


Duncan Munro, managing director of Carr's Flour Mills in Kirkcaldy, also warned loaves could disappear from shop shelves altogether if negotiations between Britain and Brussels don't get back on track.
Modelling by the UK Trade Policy Observatory found that even if the UK negotiated a free trade deal with the EU to keep tariffs at zero and minimise other disruption, the cost of border inspections and barriers would see food prices rise by 3.8%.
A report by the House of Lords European Union Committee said: "The predicted increase varies depending on the type of food: bread and cereals were expected to increase in price by 1.4%, meat by 3.3%, fish by 1.8%, dairy products by 4.3%, fruit by 5.1% and vegetables by 4.8%."
If the UK was to leave the EU without a deal, it would mean trade in food with Europe will be subject to World Trade Organization tariffs and Brussels' own stringent checks on the safety of food entering the bloc.
With six months to go until exit day and both sides still struggling to reach any kind of agreement, Mr Munro said the loss of free trade with Europe "would be disastrous".
The extent of the difficulties, he said, would depend on what kind of deal, if any, the UK Government strikes with the European Union.
Mr Munro said the cost of wheat, of which the company process approximately 300,000 tonnes a year at mills at Silloth and Maldon in England, as well as Kirkcaldy, has already increased by around 20% compared to last year.
Part of the reason for this is the volatility of the pound, which has dipped regularly around major UK Government announcements linked to leaving the EU.
The hot summer has also been a major factor.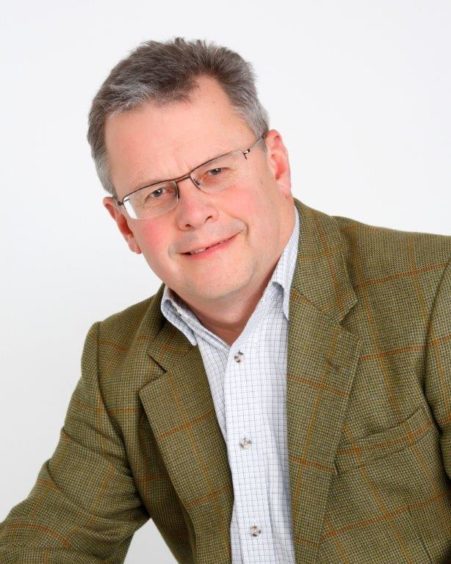 Mr Munro said: "There is probably no sector with more at stake in Brexit negotiations than the UK food and drink industry.
"The food industry tends to be just in time. You can't stockpile flour and bread. It's a real just in time industry and if there was an interruption to the supply chain that meant bread wasn't on the shelves it would be a disaster.
"Food is generally high volume and relatively low value. You don't move high volume, low value products around the other side of the globe. You want to be trading with near neighbours, like Europe and Ireland.
"Any logistical interruption, which is highly likely, would be disastrous in the short term and potentially puts the price of bread up, which would obviously be bad.
"We as an individual business have not got time to try and second guess where the politicians are going to get us and plan accordingly."
The People's Vote campaign, which wants a second EU referendum, published research last month claiming household bills have increased by £417 a year since the June 2016 ballot.
The anti-Brexit group said a loaf of bread is now 6p more expensive, while a 250g pack of butter has increased by 43p.
Meanwhile, the milling industry in Ireland warned last year that Brexit could add ten cents to the price of a loaf of bread in the Emerald Isle.
Carr's employs around 80 people in Fife. Mr Munro said: "It is frightening to think there is a possibility we are going back to the dark ages and not operating free trade in agriculture and food. It's a horrible prospect. It would be a disaster."