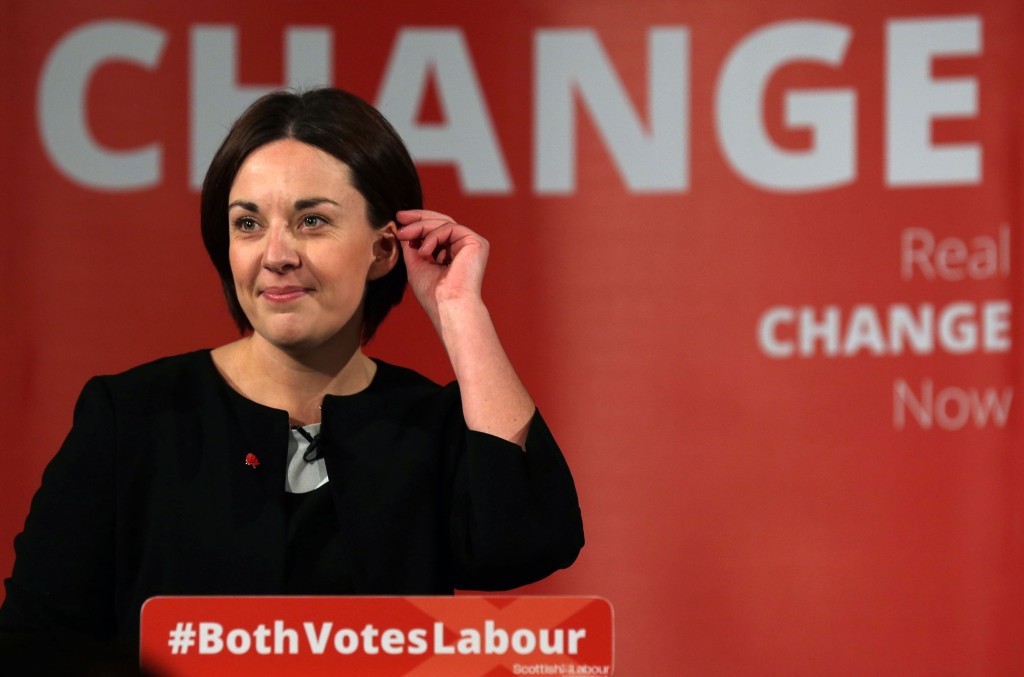 Scottish Labour would make taxing the rich a key priority in the next parliament, leader Kezia Dugdale has said.
Ms Dugdale will focus on her party's plan to use new powers over income tax coming to Holyrood to introduce a 50p rate for top earners during a campaign visit to Rutherglen, South Lanarkshire.
She will highlight analysis by think tank IPPR Scotland showing that Labour's tax plans, which also include a 1p increase to the basic rate of income tax, would raise £900 million more than the SNP by 2020/21.
The Labour leader said the extra funds would be channelled towards two other key priorities for her party – investing more in education and stopping cuts to public services.
Ms Dugdale will campaign with Rutherglen candidate James Kelly and local activists as they launch a new leaflet in partnership with trade unions.
Speaking before the visit, she said: "Today I am outlining the three priorities that must define the next Scottish Parliament, and will guide the next Labour Scottish Government.
"Those priorities are simple: Tax the rich, invest in education to grow the economy and stop the cuts to public services.
"Labour will use the powers to ask the top 1% to pay the most and stop the Scottish Parliament acting as a conveyor belt for Tory austerity.
"That's the positive message activists and trade unionists will be making on high streets and doorsteps all across Scotland this weekend.
"Labour will set a 50p top rate of tax for those earning over £150,000 a year so we can stop the cuts and invest in education."
Meanwhile Scottish Liberal Democrat leader Willie Rennie will join volunteers campaigning in Bridge of Allan, Stirling, and meet voters following his party's manifesto launch on Friday.
The Lib Dems' flagship policy, a "penny for education" involves adding 1p to income tax for those earning more than £21,500 to raise around £500 million each year for education.
Mr Rennie said: "The Scottish Liberal Democrats' manifesto is a bold and positive programme for the next five years to make Scotland the best again.
"Feedback from the doorsteps is that our uplifting message for a transformational investment in education, leading the charge on boosting mental health services, guaranteeing our civil liberties and protecting the environment is translating into votes.
"More Liberal Democrats will deliver positive, liberal change. We're back to our best. Now it's Scotland's turn."
Elsewhere on the election trail, Scottish Conservative leader Ruth Davidson will visit the south of Scotland to highlight her party's proposals to boost business in the area.
She will focus on a manifesto pledge to set up a South of Scotland Enterprise, similar to Highlands and Islands Enterprise (HIE), to grow the economy.