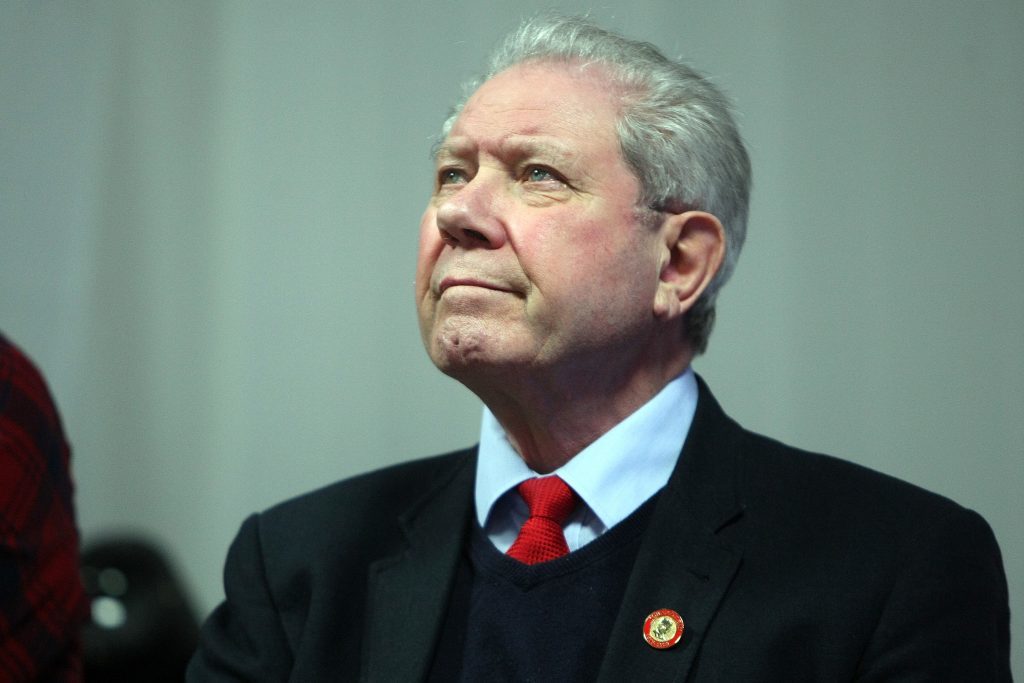 Former SNP deputy leader Jim Sillars claims Brexit will make it easier to win a second referendum on Scottish independence.
Mr Sillars has long been at odds with the SNP over its stance on Brexit, claiming the European Union is fundamentally undemocratic and so is at odds with his desire for Scottish independence.
And he said independence supporters, including First Minister Nicola Sturgeon, should not forget the EU "lined up with London" before the 2014 referendum.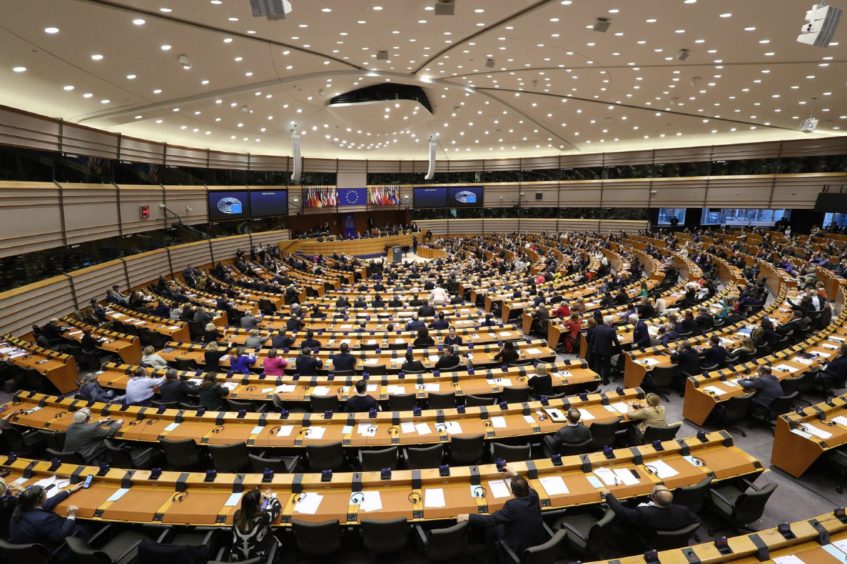 Speaking on the eve of Brexit from his Edinburgh home, Mr Sillars said: "I had a reason as a citizen of the UK to vote to leave and had a reason as someone who wants independence to vote leave as well.
"They are two separate things.
"In terms of the UK, I like to be in a political situation where if I do not like what those in charge are doing I can remove them in an election. That was not possible for the European Union.
"The Commission is an elite which gets on the EU carousel for four years, gets off and another elite gets on for their spin. They are the people that can initiate legislation."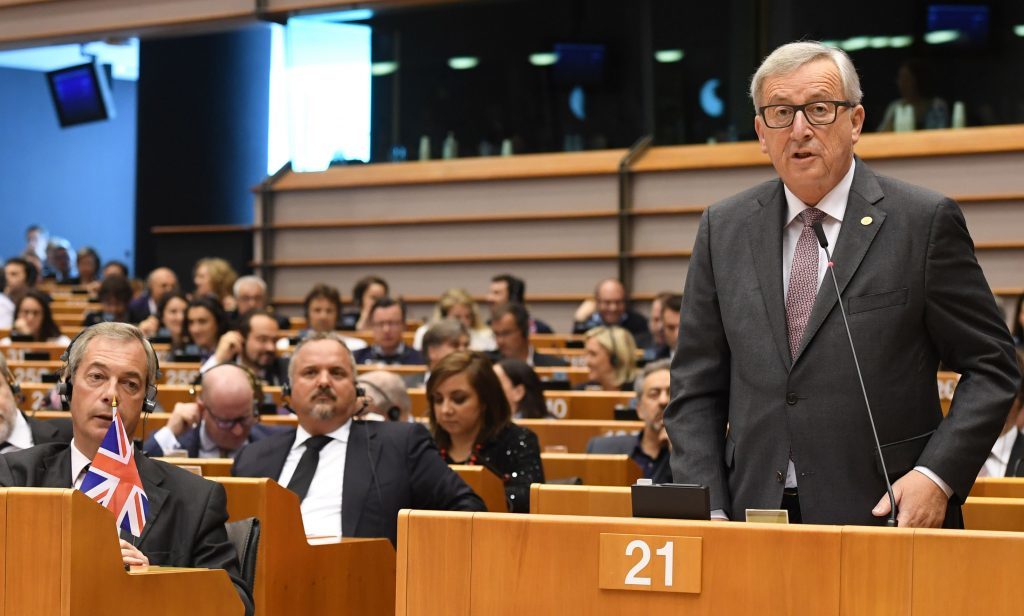 Mr Sillars, 82, said the Council of Ministers, which is the EU's main decision-making body, is equally undemocratic.
He said: "They meet in secret and do deals in secret. You don't know what the debate is or what the deals are, we only get the consequences of it.
"When I was campaigning for Leave, I would ask audiences if they could name any member of the Commission other than Claude Juncker – no one could name a single member, including the British commissioner. People were ignorant of who controlled them."
---

BREXIT DAY: How EU referendum result crashed through the political establishment and set us all on an uncharted course
BREXIT DAY: Why Lord Menzies Campbell believes 'Leaving the EU is completely against our better interests'
BREXIT DAY: Scotch pies and general indifference – how Britain's entry into Europe was reported in 1973
BREXIT DAY: Dundee piper's lament to EU exit will be echoed at events across Tayside and Fife
---
Mr Sillars also said he disagrees with the EU's "one-size fits all policies" affecting countries from Poland to Ireland.
He said: "There are many different parts of the EU so this desire to impose a single policy is, in my view, stupid."
Mr Sillars said he also believes EU membership has been a block to Scottish independence.
He said: "As a Scottish citizen who wants independence, if you look back to 2014 we found ourselves in a triangle of power of Edinburgh, London and Brussels.
"Brussels worked with London in order to help their policy of creating uncertainty which made it more difficult to get an independence vote.
"After leaving the EU that triangle doesn't apply. The question will have shifted and it will just be Edinburgh and London.
"That should make it a great deal easier to deploy arguments for independence.
"Nicola Sturgeon might want to forget it, but when it came to the crunch, Brussels lined up with London."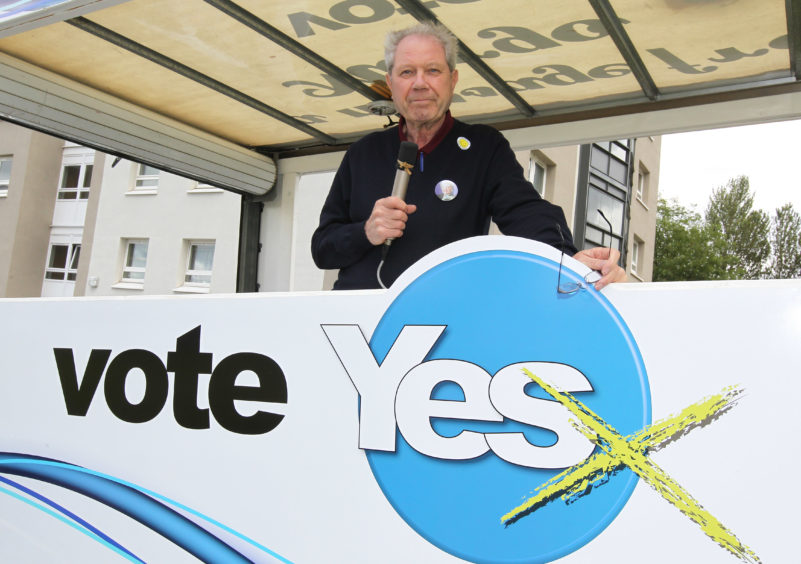 Mr Sillars added he does not believe there will be another referendum on Scottish independence this year.
He said: "You can't have a sensible discussion about Scottish independence until we see the full details of Brexit and the trade negotiations.
"You can't deploy an argument for independence what the final deal will be and what our relationship with England will be like."