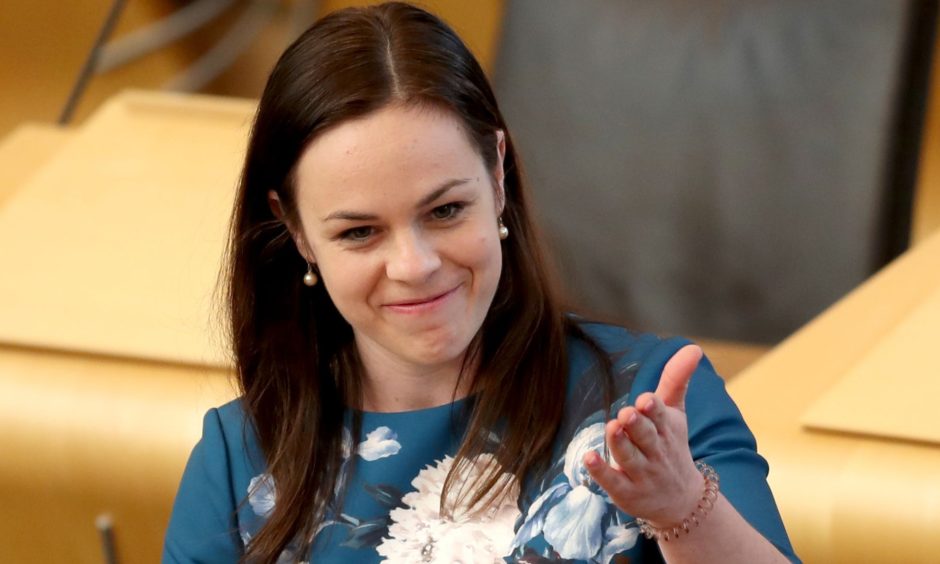 A 29-year-old from Dingwall will deliver Scotland's Budget today amid a storm of controversy.
It would be an understatement to say that the circumstances facing Kate Forbes are far from ideal. They are unprecedented.
She is likely to have found out in the early hours of this morning that she was to be unexpectedly thrust into centre stage on one of the biggest days in the political calendar.
But it would not have been in her nature to think twice about helping her party in its hour of need.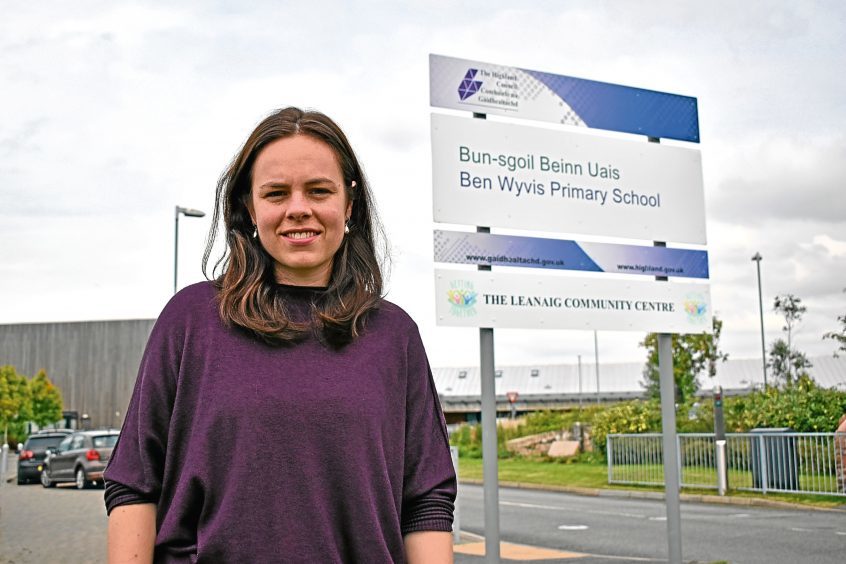 It is understood that by accepting the challenge, Ms Forbes will become the first woman to deliver the Scottish Budget since devolution.
She had already made history when she was made public finance and digital economy minister in 2018, by becoming the first government minister who was born in the same decade that the parliament was created.
Born in 1990 in Dingwall, Ms Forbes was educated in Gaelic-medium, although she also spent five years between ages 10 and 15 in schools in India because her father was working there, helping to provide healthcare to locals.
We acted more Scottish than normal Scottish kids."
In an interview with Holyrood Magazine last year, she described how her experience of living overseas had helped shape her politics.
"There's nothing like being taken out of your home country to make you prouder of your home country," she said.
"We were very proud of our Scottish heritage and my brother would dress up in a kilt and all the rest of it, so when we came back to Scotland, we were probably more Scottish, we acted more Scottish than normal Scottish kids.
"So, I got involved with the SNP when I was in my late teens, just helping out doing some leafleting and I got involved with Young Scots for Independence at the time."
She came back to Dingwall Academy before leaving in 2008 to study history at Cambridge, and then a masters at Edinburgh in emigration history.
Emigration and the Highland clearances were subjects close to her heart, her ancestors having been cleared from fertile soil on the Applecross peninsula.

Ms Forbes worked for her local MSP Dave Thompson for a year before in 2011/12, before spending two years as an accountant at Barclays.
In 2016, she returned home to attempt to succeed Mr Thompson in the Skye, Lochaber and Badenoch seat, eventually increasing the SNP majority from 4,995 to 9,043.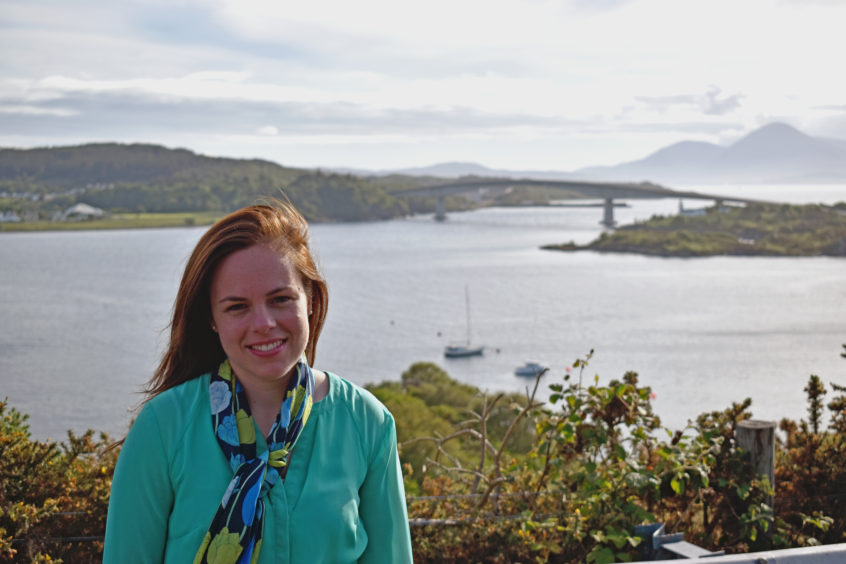 Immediately tipped as a future star of the SNP after arriving in Holyrood, she delivered an entire speech to the parliament in Gaelic during a plenary debate on the language in 2018.
As well as Gaelic, Ms Forbes has championed a host of local issues since her election, including running a campaign to increase the number of foster carers in the Highlands.
She has spoken in the past about the importance of her faith, and has campaigned against religious bullying.
Last year, Ms Forbes was one of three government ministers to sign a letter raising concerns about the potential implications for women of allowing people to self-identify their sex, one of the most controversial issues in the SNP at the moment.
She has also previously hit the headlines over comments made in relation to abortion.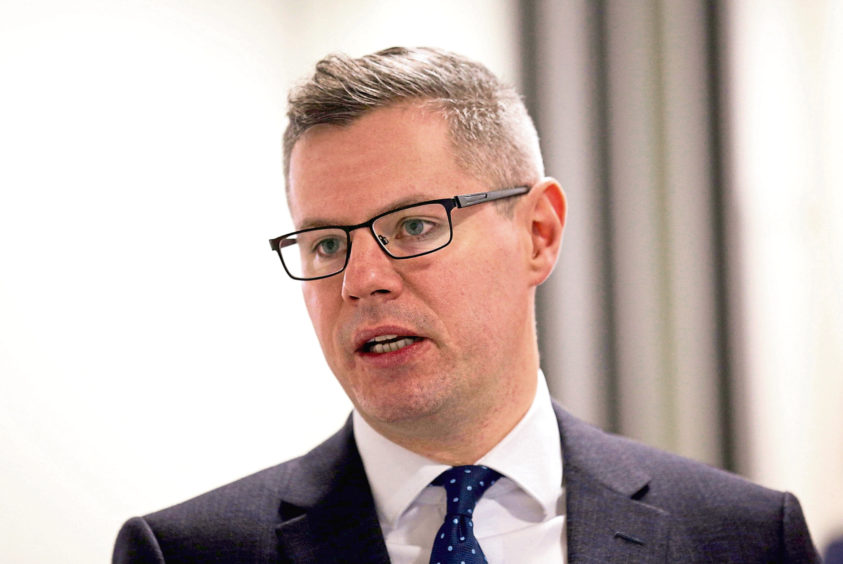 Since becoming a minister, she has worked with Finance Secretary Derek Mackay, whom she was close to, prior to his fall from grace today over claims he sent messages to a 16-year-old boy.
His resignation will dramatically cut short Mr Mackay's own rise to the top of Scottish politics, but could accelerate the ascent of Ms Forbes in the process.