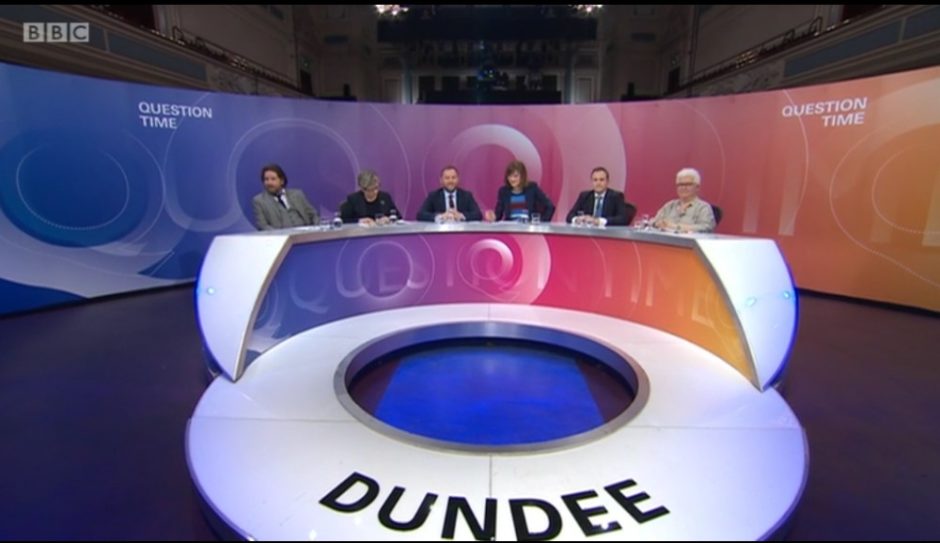 Critically-acclaimed crime writer Val McDermid has said decriminalisation is needed to curb Scotland's soaring number of drug deaths.
The Fife author spoke out during an appearance on BBC's Question Time, which was filmed at the Caird Hall in Dundee on Thursday night.
She was joined on the panel by SNP MP Joanna Cherry, Conservative MP Tom Tugendhat, Scotland's only Labour MP Ian Murray and columnist Alex Massie.
Topics discussed included Sajid Javid's resignation as Chancellor during Thursday's Cabinet reshuffle, Scottish independence and Prime Minister Boris Johnson's proposed bridge between Scotland and Northern Ireland.
The final question of the evening asked what can be done to address the high numbers of drug-related deaths in Scotland and, in particular, Dundee.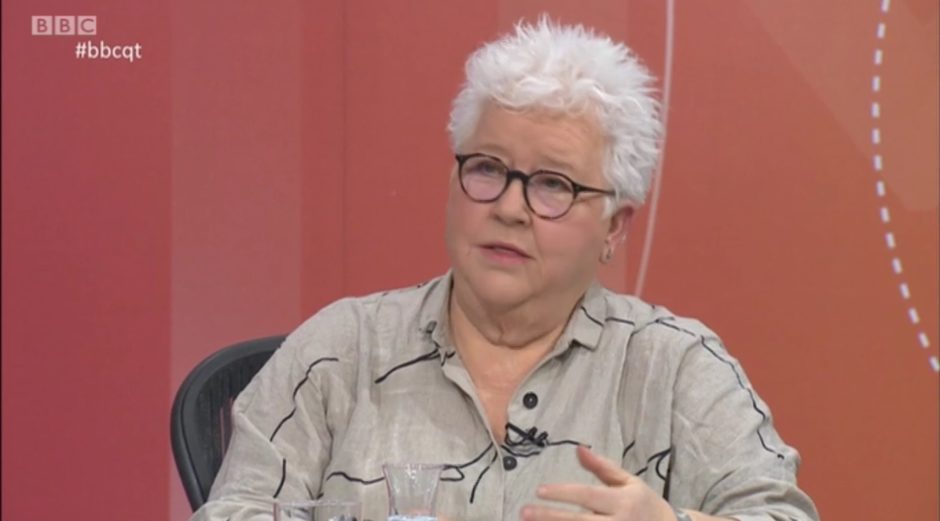 Ms McDermid said: "A lot it is at the doors of poverty, trauma, lack of ambition, lack of possibility.
"People are going to take drugs. We have to make it as safe as possible for them so they can find away out of this."
She said "there is no control" over drugs formerly known as legal highs, which can put people at greater risk of overdose.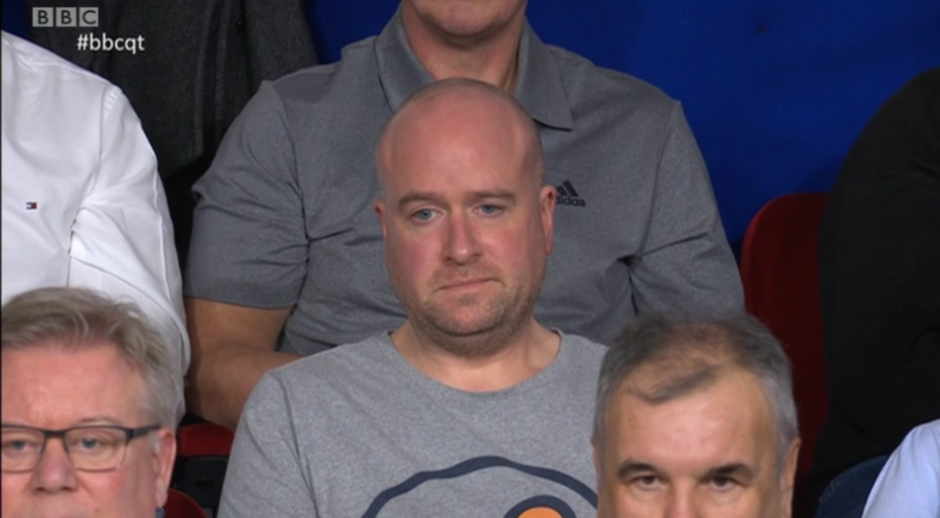 "I actually think the way to go is the decriminalisation of drugs," she said.
"We control them, the government licences them, people know what they're taking and over time you help people break the habit.
"But while they are in the habit you make it safe for them to do it and you raise money through taxes."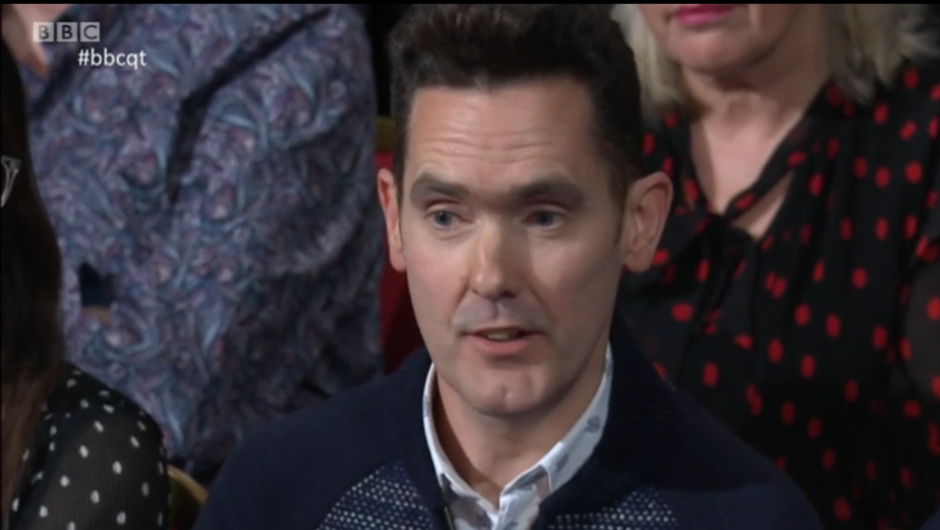 SNP MP Joanna Cherry said she did not believe cuts to drugs services imposed by the Scottish Government were a contributory factor in the rise in drug-related deaths and said the UK government should sanction the use of safe injecting rooms.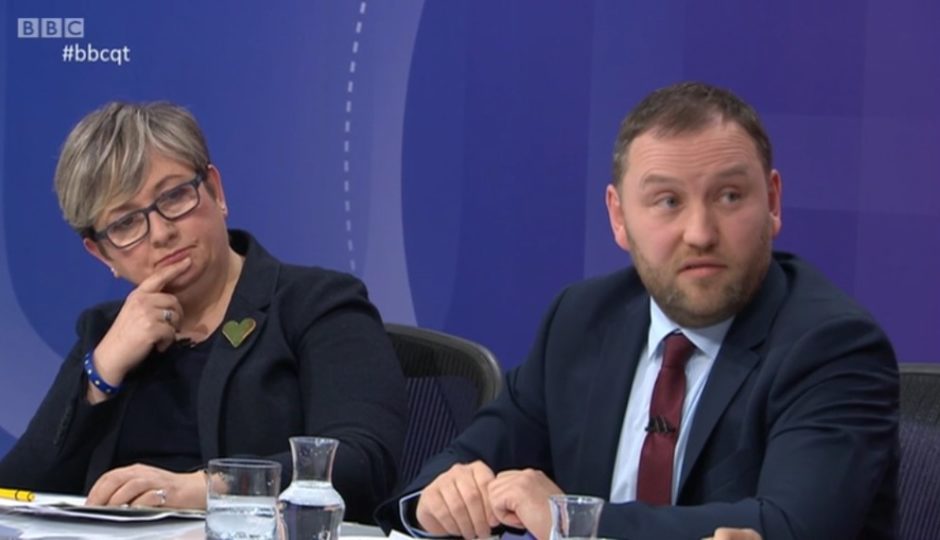 She said: "You can't blame the SNP wholly for the rise in drug-related deaths when drugs policy is reserved to Westminster.
"But of course my colleagues in the Scottish Government take responsibility and are taking action."
Labour MP Ian Murray said more work must be done to find out why Scotland has a higher rate of drug-related than the rest of the UK.
In the next 10 years, Ireland will be reunited, Scotland will be independent and both will be in the EU.

Joanna Cherry
Earlier in the programme Ms Cherry predicted Scotland would gain its independence and there would be a united Ireland by 2030.
Asked about the likelihood of a bridge connecting Northern Ireland and Scotland she said: "In the next 10 years, Ireland will be reunited, Scotland will be independent and both will be in the EU.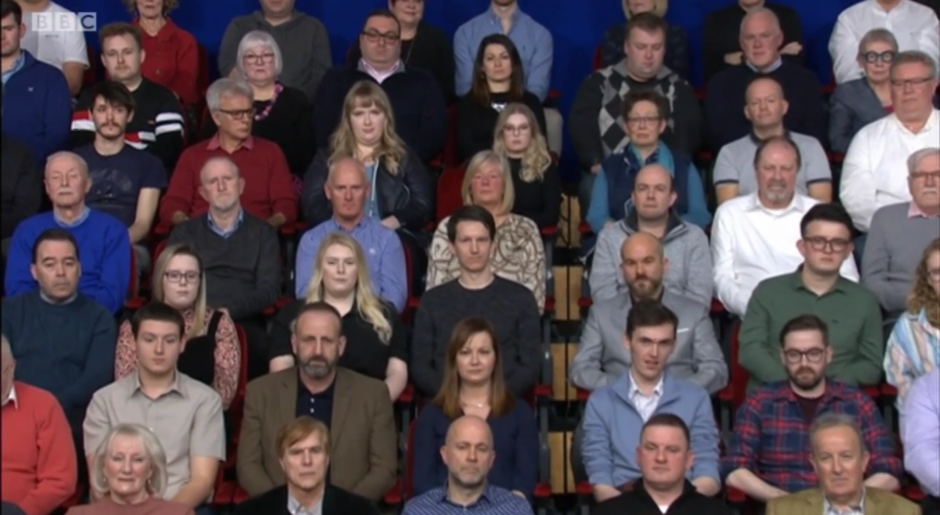 "Wouldn't it be wonderful if there was a route for Irish trade to come through Scotland and go directly to the continent?"
Ms Cherry also said she did not support a so-called wildcat referendum on Scottish independence and said she wants to find a legal route for the Scottish Parliament to call a second referendum without needing Westminster's permission.
But she provoked laughter when she said independence would "not mean separation" from the UK.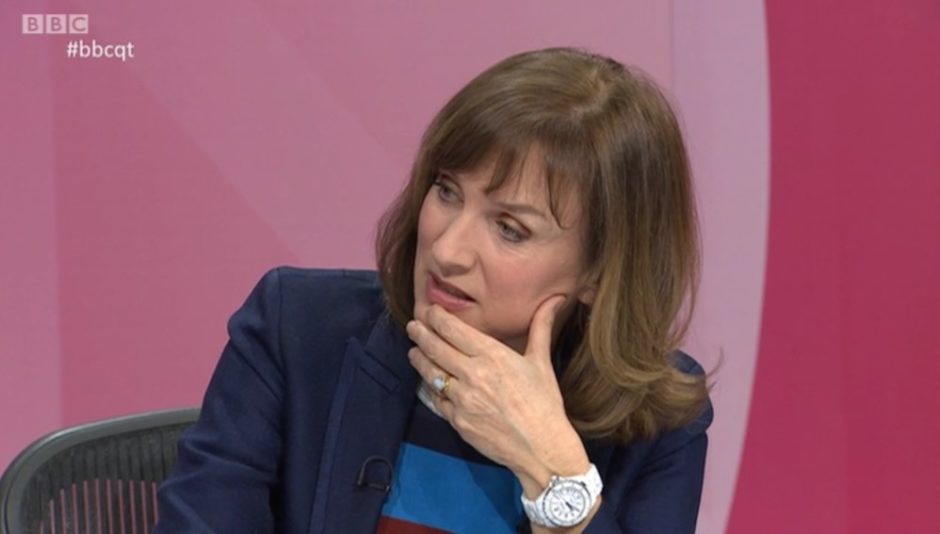 Thursday's debate was the first time Question Time had been filmed in Dundee since 2016, when the producers had to issue a statement defending its audience selection procedures following complaints it was unrepresentative of Dundee's pro-independence and pro-EU voting history.
Host Fiona Bruce indirectly addressed the 2016 controversy at the start of the broadcast.
She said: "Our audience is chosen to be representative so there are more SNP than Conservative or Labour supporters."
same as last time it was from Dundee, not a Dundonian accent to be heard #bbcqt

— Kenny Robson (@baxtertroop) February 13, 2020