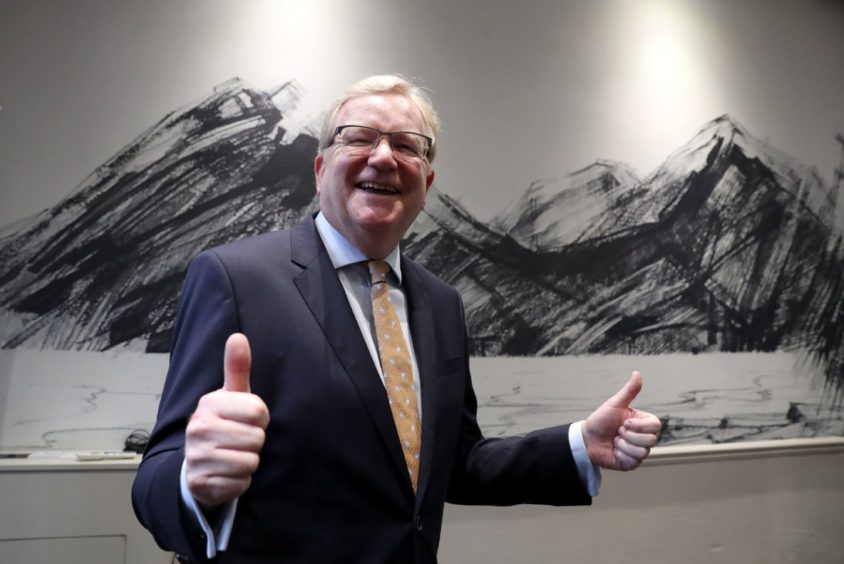 Ruth Davidson has pledged her "absolute and unwavering support" for new Scottish Conservative leader Jackson Carlaw after he signalled plans for a policy overhaul.
Mr Carlaw, who had been the party's interim leader since Ms Davidson stood down last August, won a convincing victory when the result of the leadership race was announced this morning.
He beat outside challenger Michelle Ballantyne by 4,917 (75.7%) member votes to 1,581 (24.3%).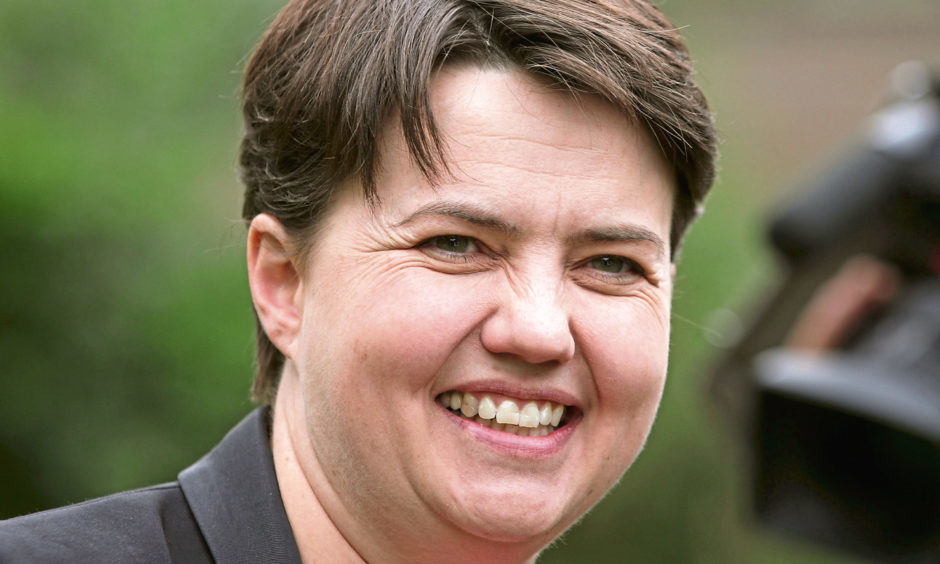 Reacting to the news, Ms Davidson congratulated Mr Carlaw on landing what she described as "the best job in Scottish politics".
She continued: "His time as both deputy leader and interim leader mean he is by far the most experienced person ever to have undertaken this role and I know he will have the whole party behind him as he leads us into next year's Holyrood elections.
"Jackson is his own man and has firm ideas on how the party needs to change in order to build on recent successes. This is as it should be. Any party which refuses to adapt and change will very quickly be left behind.
"Jackson will have my absolute and unwavering support in the decisions he takes in order to get us fighting fit for next May."
Ms Davidson also sent her wishes to Ms Ballantyne for "running a thoroughly impressive campaign, conducted in the right manner".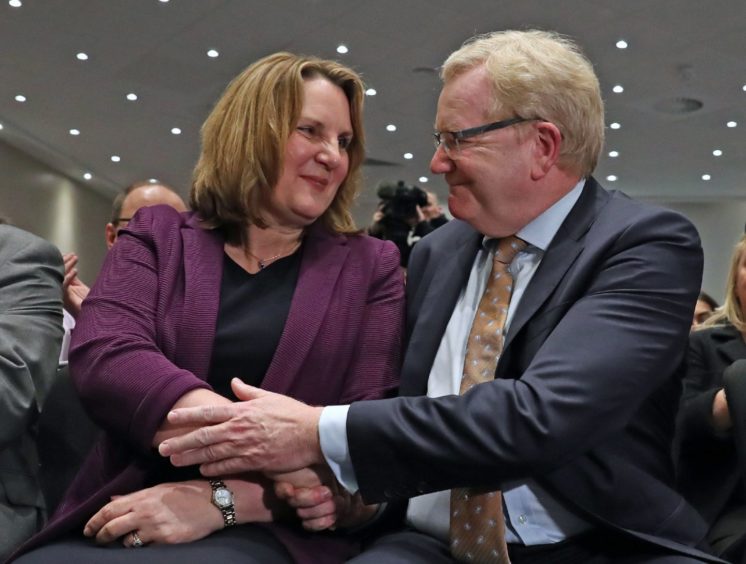 Follow the news as it happens: