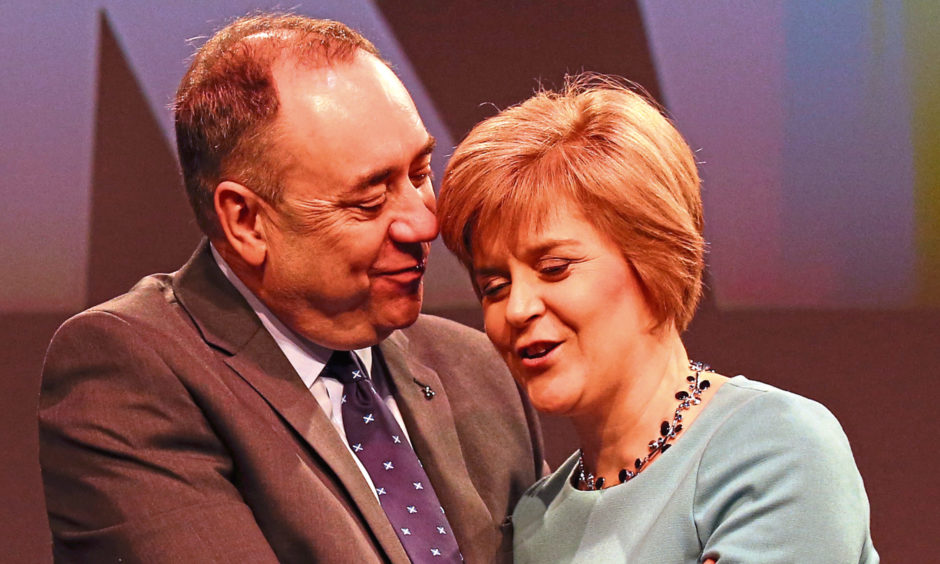 An investigation into the way the Scottish Government handles harassment complaints in the wake of the Alex Salmond trial has been pushed back because of the coronavirus pandemic.
A Scottish Parliament committee was set to look into the government's handling of complaints from staff of harassment and bullying.
However, because of the Covid-19 outbreak currently gripping the world, the committee has agreed to postpone any work until at least after the Easter holidays.
Former first minister Alex Salmond was acquitted of all charges alleged against him on Monday, following a two-week trial.
TOM PETERKIN: The Alex Salmond warning that could spell trouble for Nicola Sturgeon
As part of their investigation, the committee will study the actions of First Minister Nicola Sturgeon, Scottish Government officials and special advisers and how they dealt with complaints about Mr Salmond.
SNP MSP Linda Fabiani will be the committee convener, with a cross-party group set to sit in also.
"Something is going on"
Salmond's defence, over the course of the trial, insinuated to the jury there was "something…going on" in regard to a "political conspiracy" against the former SNP leader.
Immediately following his trial, Mr Salmond addressed the press, adding there was evidence he wish had been presented in court which would be exposed, with the caveat that "now was not the time" because of the coronavirus pandemic.
The committee's decision to postpone their work follows an announcement made earlier on Tuesday that MSPs will reduce their work carried out at Holyrood in the coming weeks.
After this afternoon's Covid-19 update by First Minister Nicola Sturgeon and health secretary Jeane Freeman, parliamentarians will not return until Wednesday April 1.
Parliament is then set to head into recess from April 4 until April 19.
Calls for recess to be scrapped
Scottish Labour have called for the Easter break to be cancelled, with leader Richard Leonard adding: "At a time of a national emergency, we think this national parliament should not go into Easter recess, but that we should continue to scrutinise what is happening in the midst of this emergency.
"We think that is our job, and we genuinely think that is what the people who sent us here would want us to do.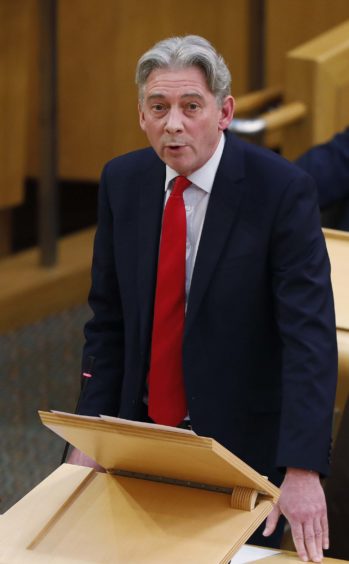 "So I would ask all parties to consider whether we should go into recess or not. We do not think we should."
A Scottish Parliament spokesperson said: "Given the Parliament's focus on addressing the current public health emergency which we face, members of the committee have agreed that its work will not begin immediately.
"The committee will review its position after Easter."
A spokesman for the Crown Office said: "The Crown takes a rigorous approach to allegations of sexual offending and it will continue to support the complainers in these cases.
"Any decision on whether to convict or acquit an accused person is a matter for the jury."