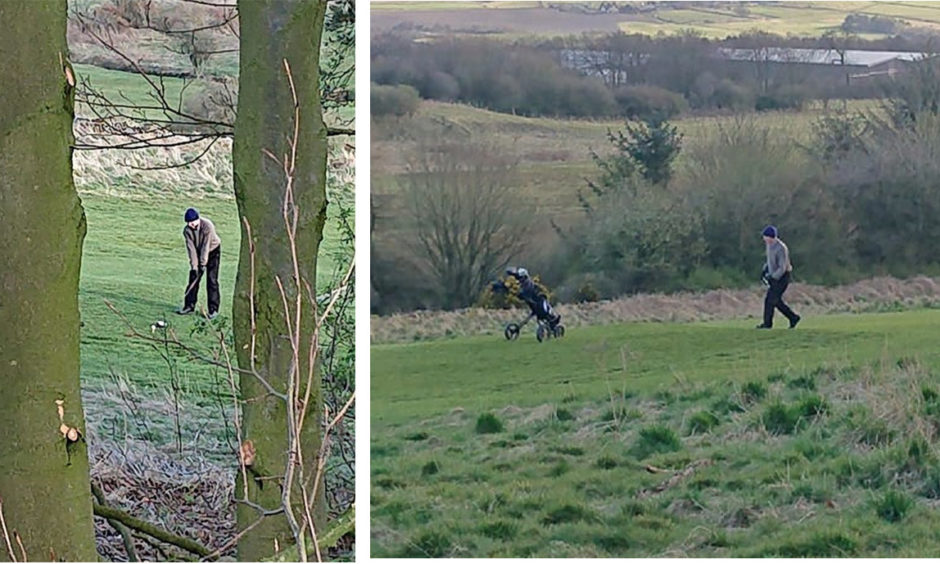 People should not be playing on golf courses during the coronavirus lockdown, the public health minister has said.
Golfers will have to keep the covers on their clubs for the foreseeable future as social distancing restrictions seem set to remain in place.
Joe FitzPatrick's comments come as a number of enthusiasts have been spotted swinging away on a number of the country's best-loved courses in recent weeks.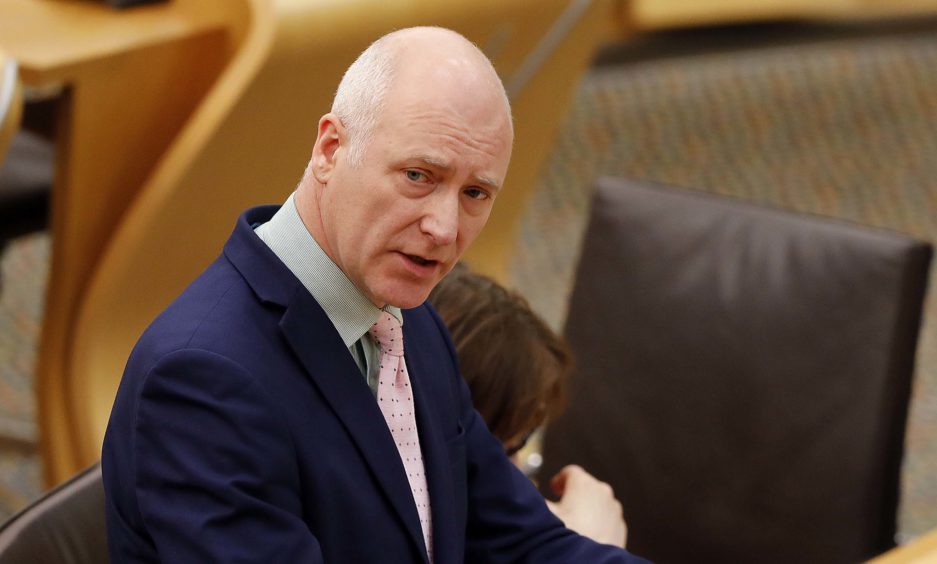 Fears have also been highlighted by golf experts not enough is being done to support the industry as the restrictions continue.
In Aberdeen staff maintaining the greens and fairways of the city's golfing venues have been subjected to abuse while reminding people the course is closed, while in Dundee a number of people have been spotted flouting the restriction.
When can golfers get back in the swing?
Labour MSP James Kelly asked Mr FitzPatrick if there were plans to loosen restrictions around golf to allow golfers to play.
He said: "I have been approached by a number of constituents who point out the benefits to physical and mental well-being by being able to play golf, which obviously they are unable to do due to the lockdown.
"What consideration has the minister and officials given to looking at golf being able to take place once the lockdown is lifted, bearing in mind social distancing can take place on the golf course?"
Mr FitzPatrick said: "Scottish Golf is one of the organisations I am looking to meet in the near future to discuss their particular needs.
"But right now it is important to get the message out – which isn't coming just from the Scottish Government but Scottish Golf, that golf should not currently be taking place anywhere in Scotland."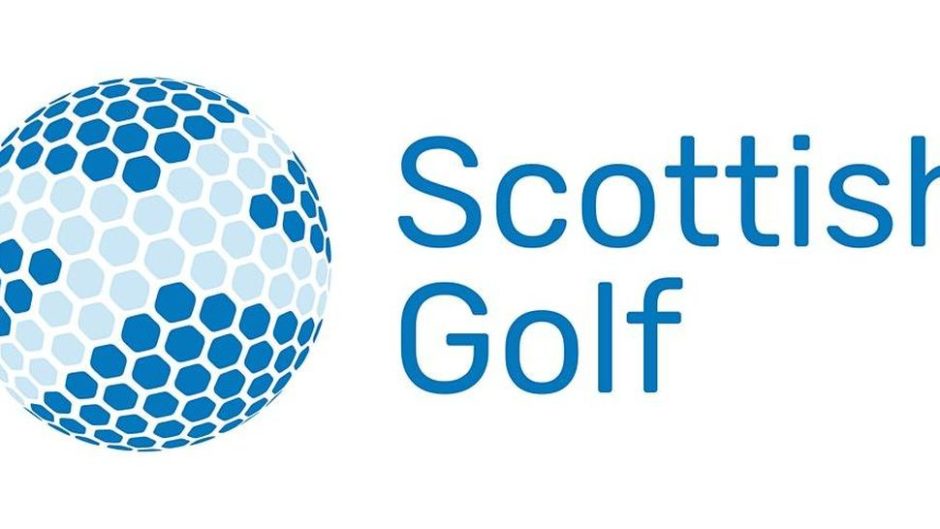 MSPs quizzed the minister on what support was being made for sport in the country as the restrictions continue, who outlined the support packages being put in place including an advanced payment of  more than £16 million to sportscotland.
Calls for support from industry
North East Fife MP Wendy Chamberlain, whose constituency includes the St Andrews Old Course, will host a virtual meeting with golf stakeholders following concerns of a lack of support for the industry.
David McPherson, secretary of the Fife Golfing Association, said: "I'm deeply concerned about the access to support and the situation it leaves golf clubs in here in Fife.
"I'm pleased to have the opportunity for all the clubs to come together to voice our concerns and discuss ways of helping each other. Working collaboratively, I am sure initiatives can be generated that can sustain golf businesses in Fife through this crisis."
Ms Chamberlain said: "Golf is a vital part of our local economy here in North East Fife, with St Andrews recognised as the home of golf and dozens of golf clubs across the constituency, it's important that we get the support right.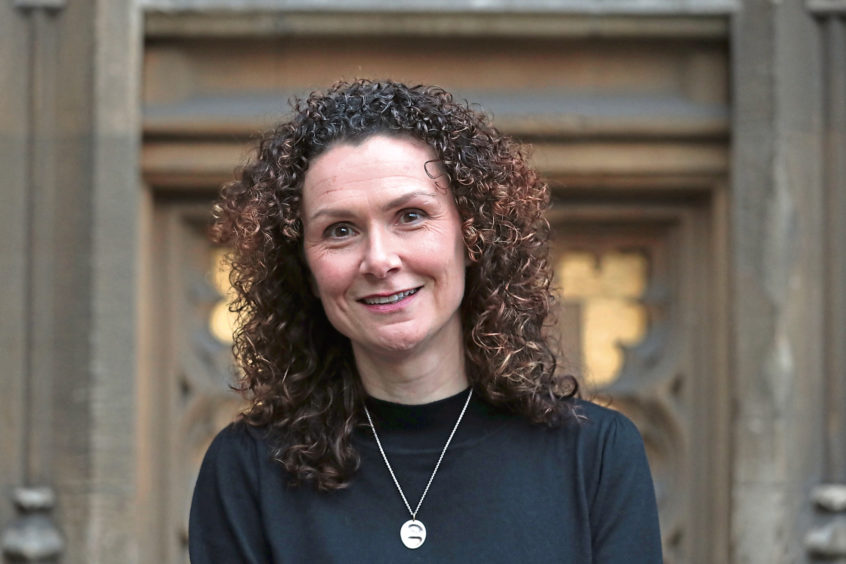 "I have decided to organise this meeting to give all organisations a chance to discuss the assistance available to determine where we need to fill in the gaps.
"Having worked to increase the support for the self-employed, self-caterers and mobile caterers, and addressing a number of other gaps in government support, I am now working hard to see that golf is not left behind, either."