The Scottish Government has warned its target to devolve some welfare benefits before the end of the year could be delayed if data from the Department for Work and Pensions is not handed over in time.
Members of Holyrood's Social Security Committee heard on Thursday how plans to introduce the Scottish Child Payment and Winter Heating Assistance before the end of 2020 had been impacted by the coronavirus outbreak.
Social Security Secretary Shirley-Anne Somerville told the committee ministers intend to press on with plans to seize control of the payments but this was "subject to the DWP's ability to work with us and provide the necessary data on time".
The Scottish Government is also working to introduce Scottish disability payments from next year as part of 11 key benefits devolved from Westminster to Holyrood, although the process has so far been mired in problems.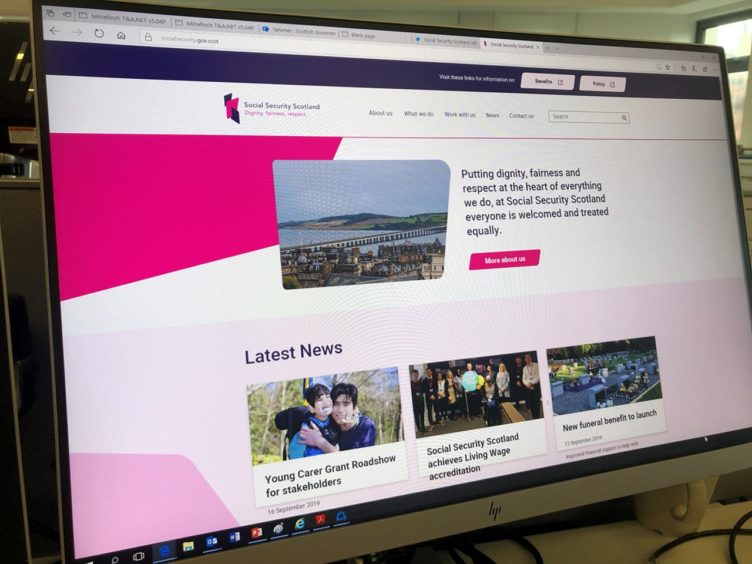 Ms Somerville said the coronavirus crisis had presented "challenging circumstances" for the rollout of this year's tranche and resources had been reduced as some staff have been transferred to support the Government's Covid-19 response.
It comes as the UK benefits systems strains under a "huge increase" in demand following a spike in unemployment during lockdown.
In response to a question from Green MSP Alison Johnstone, Ms Somerville admitted the necessary client data have not yet been received from the DWP and no arrangement had been put in place for them to be transferred.
She said payments will be moved over to Dundee-based Social Security Scotland "as soon as we can safely and reliably do so" but this is "reliant" on replanning work carried out by the DWP to cope with the surge in applicants.
Ms Somerville said her own officials were in "very close contact" to ensure no changes as part of the work could hold up this year's rollout of payments, and insisted officials still intend to open applications for the benefits before Christmas.
Meanwhile, the committee heard the coronavirus lockdown had left many disabled people "at the end of their tether" as they struggle to access personal care.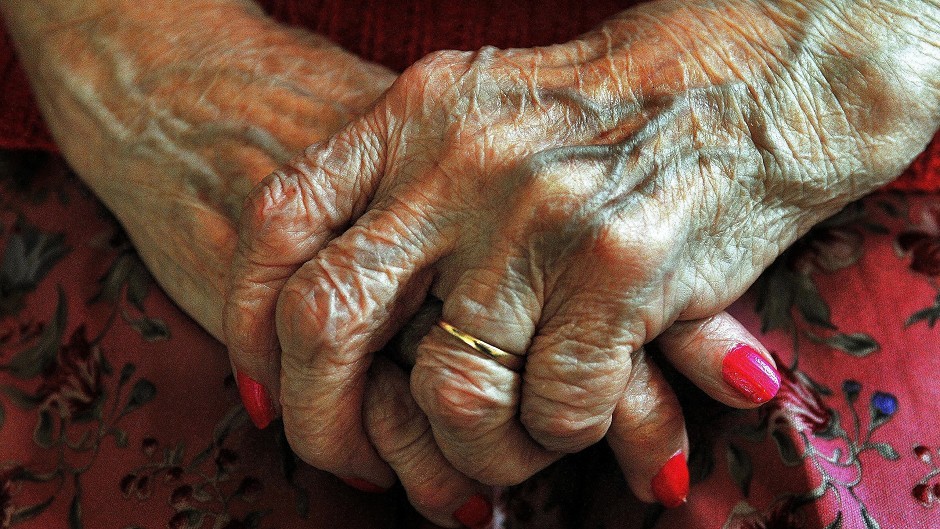 Some people have been living in their beds for long periods of time and have had difficulty buying food and medicine, according to Inclusion Scotland.
Head of policy Heather Fisken said the organisation had surveyed 800 people and found 45% had seen their social care reduced or stopped completely.
"The impact of this on disabled people is absolutely profound," she said.
"People don't know what to do or where to turn to, they're still being charged or being asked to make contributions for their social care. They are struggling to access food and medicine."
Claire Cairns, from the Coalition of Carers in Scotland, said many people who require care were reluctant to use personal assistants due to the additional risks.
"What that has meant is that in many cases carers are caring full-time, 24 hours, for people with no breaks in quite intense circumstances," she said.
"And there are many impacts that's having on their health and wellbeing, and their feeling of being at breaking point."