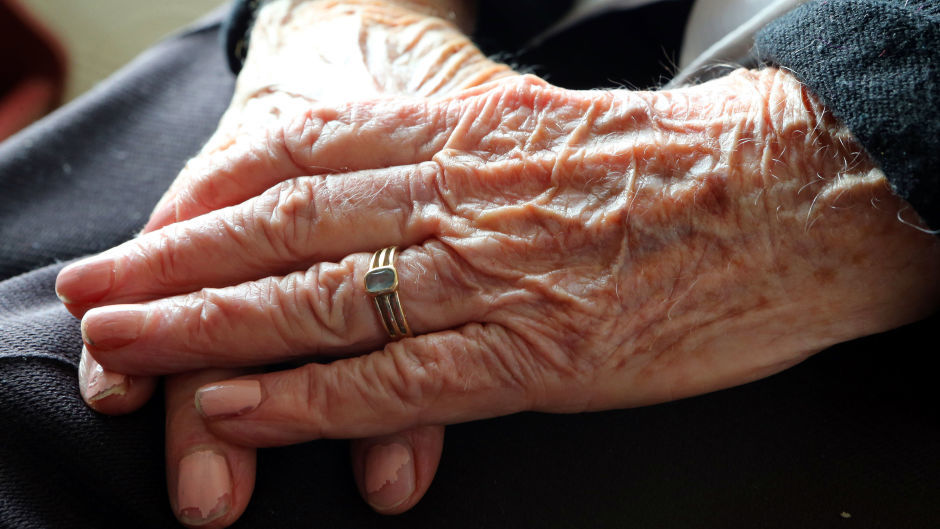 Government officials were not involved in the decision to knowingly transfer coronavirus-positive patients into care homes, Nicola Sturgeon has said.
Ms Sturgeon faced a grilling on the issue from opposition parties at first minister's questions on Thursday following reports at least 37 patients across five Scottish health boards had been discharged to homes after testing positive for Covid-19.
The number consisted of 17 people in Ayrshire and Arran, seven in Grampian, six in Tayside, four in Fife and three in Lanarkshire.
NHS Lothian and NHS Highland did not respond to requests, while NHS Greater Glasgow and Clyde said it discharged 752 patients but it would be too expensive to check records to confirm how many had tested positive.
Scottish Conservatives Holyrood leader Ruth Davidson accused the first minister of refusing to confirm when ministers first knew infectious patients had been transferred into homes, or give a timescale for when a promised inquiry will get under way.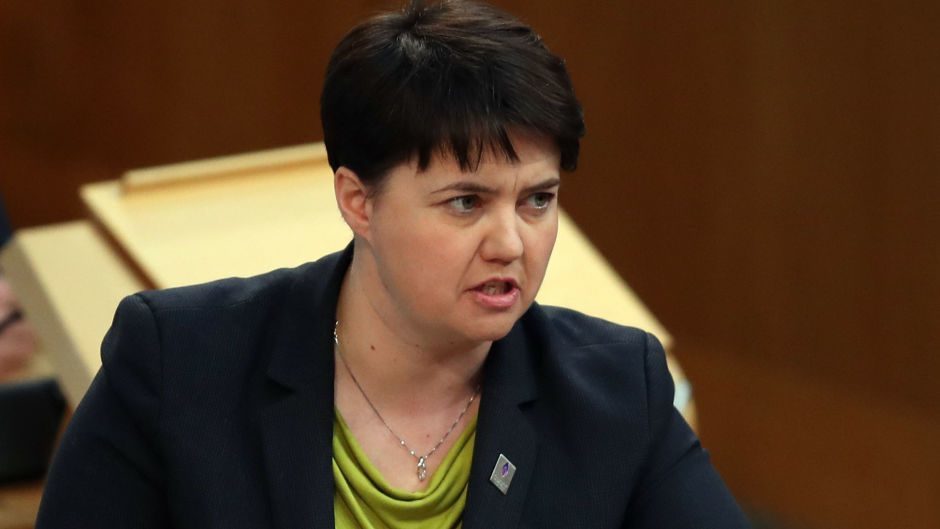 "Nicola Sturgeon and her ministers have been repeatedly asked about testing for patients transferred to residential care homes," Ms Davidson said. "She's refused to give straight answers.
"It shouldn't take a newspaper investigation to drag the information into public knowledge. Grieving families deserve to know how their loves ones became infected."
Ms Sturgeon, who said she welcomed the opportunity to address the situation, described it as a "really serious issue".
"Scottish Government ministers do not know the individual clinical decisions that are taken in cases of patients being discharged from hospital, whether they're being discharged to their own homes or to a care home or any other setting," she said.
"The responsibility of ministers is to put in place guidance. There has been guidance in place since March 13. The March 13 guidance refers to the need for clinical screening of patients being discharged from hospital to take place."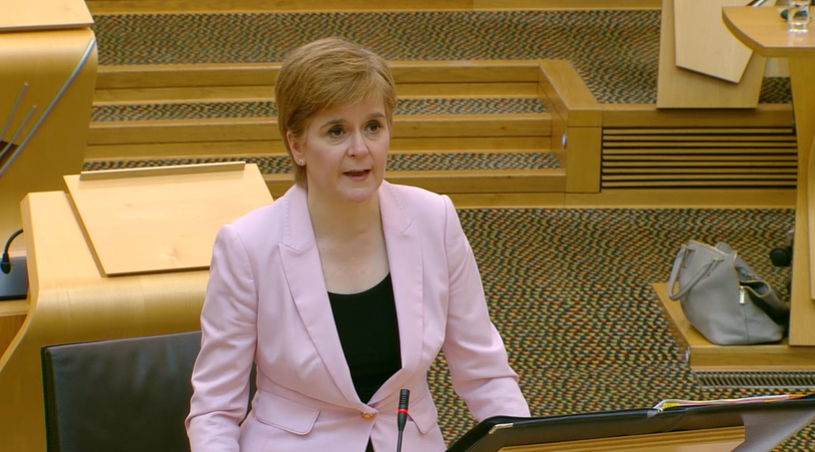 The first minister added that a change in understanding of the effectiveness of testing people without symptoms – which was initially thought to be less effective – later led to the testing policy being expanded further.
Alan Wightman, whose 88-year-old mother Helen died of the virus in May, has accused health chiefs of throwing elderly people "out of the lifeboat" and said it was unforgivable infectious people had been placed among vulnerable residents.
Mr Whiteman, from Forfar, is a member of the Covid-19 Bereaved Families for Justice group, which has called for a public inquiry into the situation in care homes, where almost half of Scotland's coronavirus deaths have occurred.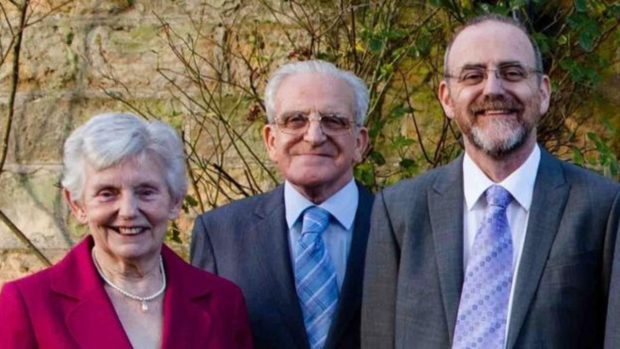 Scottish Labour leader Richard Leonard also asked about the issue on Thursday and called for data on hospital discharges, which Ms Sturgeon said are due to be published by the end of September, to be released urgently.
Mr Leonard said a freedom of information request from his party had found 1,203 people were discharged without a test between March and May but it was likely to be a "gross underestimate" as five NHS boards did not report back.
"Half of all deaths from Covid-19 have taken place in our care homes," he said. "The first minister talks a lot about transparency and honesty, and she asks in parliament to be taken in good faith.
"But, out in communities across Scotland, people were discharged from hospital into residential care homes, where the most vulnerable and most susceptible to this virus are living.
"It was, as Professor Allyson Pollock said at the weekend, like putting a lit match to a dry tinder."
Mr Leonard asked whether the SNP leader would apologise to care home staff, residents and those who had lost loved ones.
She replied: "If the government has got it wrong, at any stage, in our handling of this, notwithstanding the best intentions we have then, yes, I say sorry for that."
Ms Sturgeon said she takes responsibility for her government's handling of the pandemic every day, and will continue to say sorry if it gets things wrong.
She said criticism was legitimate, but that people should not doubt "the seriousness with which she takes every single aspect".