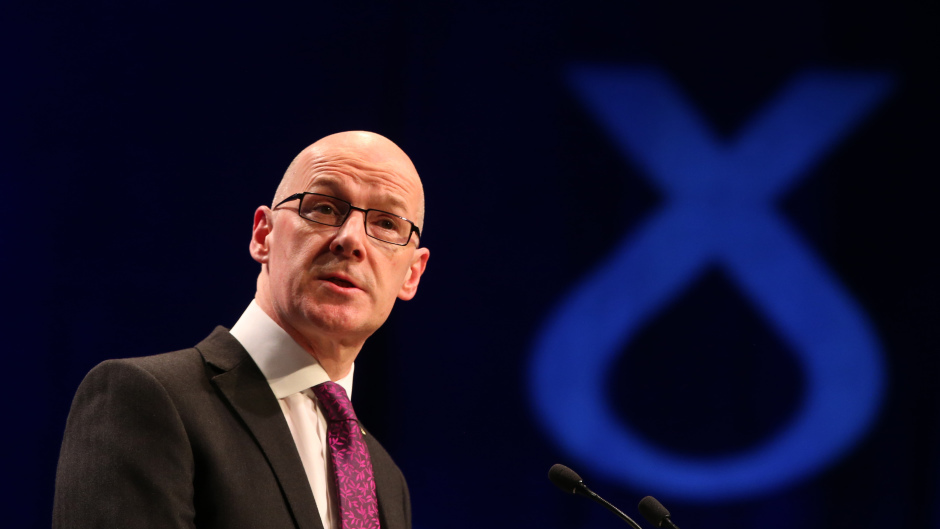 The Scottish Government has again defied calls to hand over legal advice to the Alex Salmond inquiry relating to its botched handling of harassment claims against the former first minister.
John Swinney, Deputy First Minister, suggested it would not be in the "public interest" to waive the Scottish Government's right to legal privilege to share the information about the civil court case involving Mr Salmond.
Mr Swinney maintained his stance despite admitting that the Scottish Government had authorised disclosure of legal advice to previous inquiries on other matters.
In a letter to the Holyrood committee carrying out the inquiry, Mr Swinney said disclosure of documents would only be granted when there were "compelling reasons" to do so.
His letter was published hours before Scottish Government Permanent Secretary Leslie Evans and Lord Advocate James Wolffe QC give evidence to the inquiry.
His response is likely to further anger MSPs on the committee who have long been demanding that the Scottish Government give them access to as much documentation as possible.
Mr Swinney's letter was in response to one sent by committee convener Linda Fabiani of the SNP, who complained MSPs had only been sent a "very limited" number of government documents when it came to the phase of the inquiry looking at Mr Salmond's judicial review.
Mr Salmond took successful legal action against the Scottish Government. A judicial review found that the Scottish Government's internal investigation into claims made against the former first minster was unlawful and tainted with apparent bias.
The Scottish Government then paid out more than £500,000 in taxpayers' money to meet Mr Salmond's legal costs.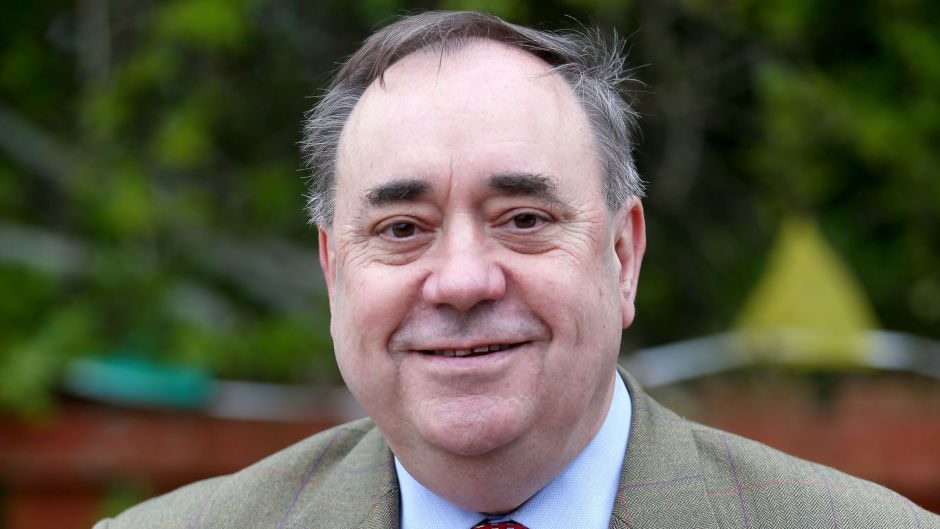 In her letter, Ms Fabiani had pointed out the Scottish Government had waived legal privilege in the past when there were "exceptional circumstances".
She drew attention to a written Holyrood answer from Mr Swinney which revealed those occasions were the Scottish Child Abuse Inquiry, the UK Infected Blood Inquiry and the Edinburgh Trams Inquiry. Ms Fabiani said the committee believed the current situation should also be regarded as exceptional circumstances.
She said: "The committee fails to see how it can conduct effective scrutiny when the Scottish Government is withholding all communications about the judicial review proceedings."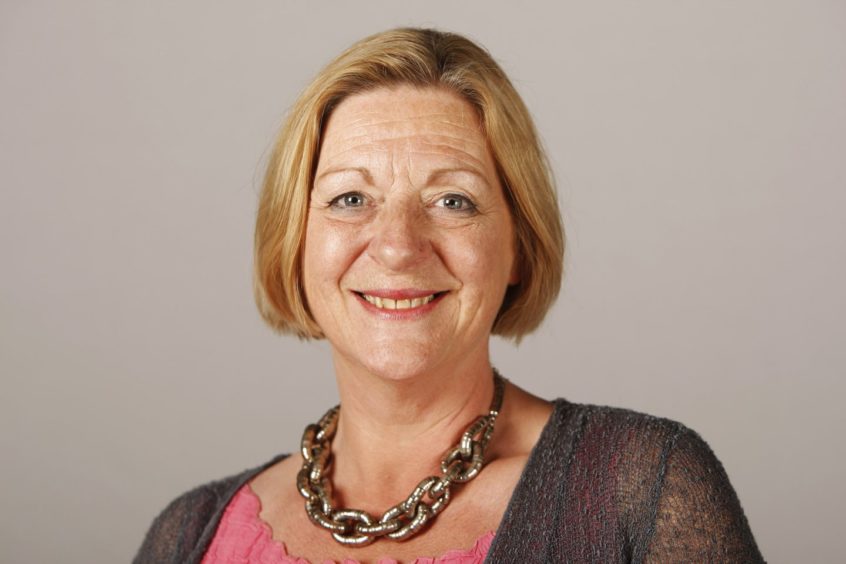 In his reply, Mr Swinney disputed that "all" communications had been withheld.
And he added maintaining legal privilege was fundamental to good government.
"There is no single test of 'exceptionality' for determining whether it is appropriate to waive legal professional privilege or the Law Officer Convention," Mr Swinney wrote.
The deputy first minister said: "The Scottish Ministerial Code makes clear that disclosure will be made only if, in exceptional circumstances, ministers feel that the balance of public interest lies in disclosing the source or the contents of legal advice on a particular matter, and, further, that consent to disclosure will only be granted where there are compelling reasons.
"Each situation is assessed on its own merits and circumstances, including (and not limited to) the public interest both generally and in relation to the maintenance of confidentiality, any procedures in place to handle the information in confidence and without publication, the prospect of future litigation on the matters at hand and the impact on the operation of the Scottish Government in the future as a result of disclosure of the content of past legal advice."