Like countless other politically engaged teenagers in Scotland, the impassioned politics of 2014 proved pivotal for Dominic Nolan.

He was preparing to leave his home in Motherwell to embark on an economics and international relations degree at St Andrews University during the fervent final furlongs of the independence referendum campaign.
"When I arrived at university, my first year, that was 2014, and the referendum was taking place at that time and I got involved over that summer and campaigned with Better Together," he said.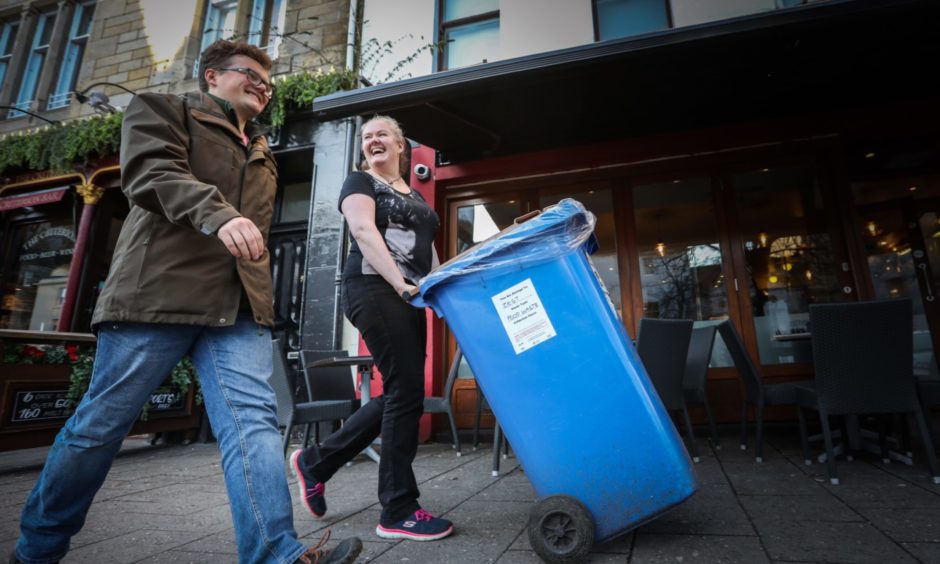 "Shortly after the referendum I joined the Conservatives, because they seemed to be the party that most strongly championed the union.
"They always seemed to be the natural choice for me but it was only after the referendum that I finally got the push to join the party and became very interested in politics."
Fife Council elections
While Mr Nolan was just one of the many young adults to become politically active during the debate over the nation's constitutional future, he was also among a much smaller group who quickly took their interest to the next level by standing for election.
"I had got involved with my local association through campaigning at the general election and the Scottish Parliament election in the previous two years," he said.
"And then, in my third year, the next election coming along was for Fife Council so I thought, 'this is something that I could do, I might put my name forward and see what happens'.
"And I was lucky enough to be chosen by the local party."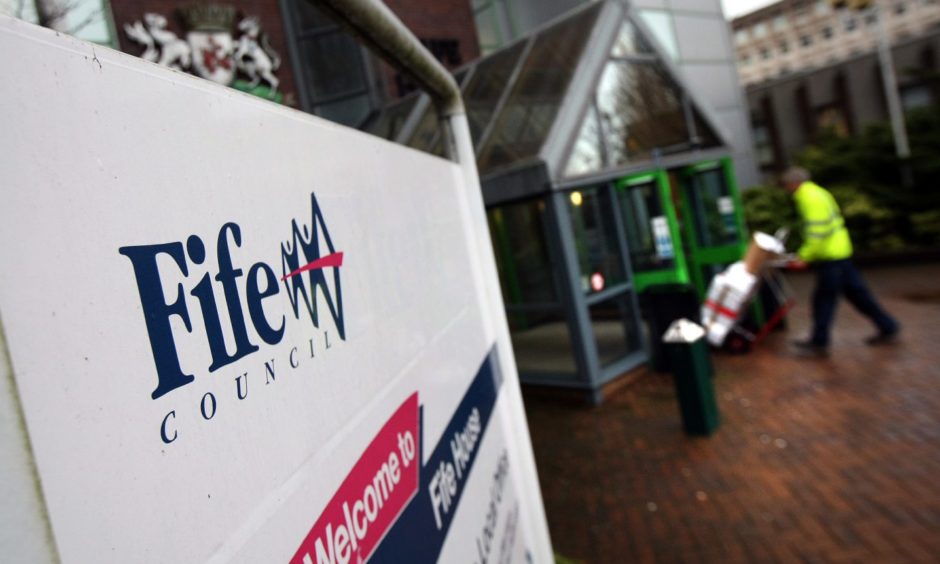 Mr Nolan went on to be elected in the St Andrews ward of Fife Council at the 2017 election, one of three students from the same university to record victories in the election, the others being Ben Lawrie in Angus and Callum Purves in Perth and Kinross.
The 24-year-old said he had since found that life in opposition at a local authority can be tricky
"It's frustrating in multiple ways. First of all, I'm in opposition, so there are very few big policies we can get through, but we try our best to influence, at least in some ways, the direction of polices that get passed," he said.
"At a local level you can get a lot more done, but it is still frustrating in some senses, because it is not as quick as you would have thought when you were first elected."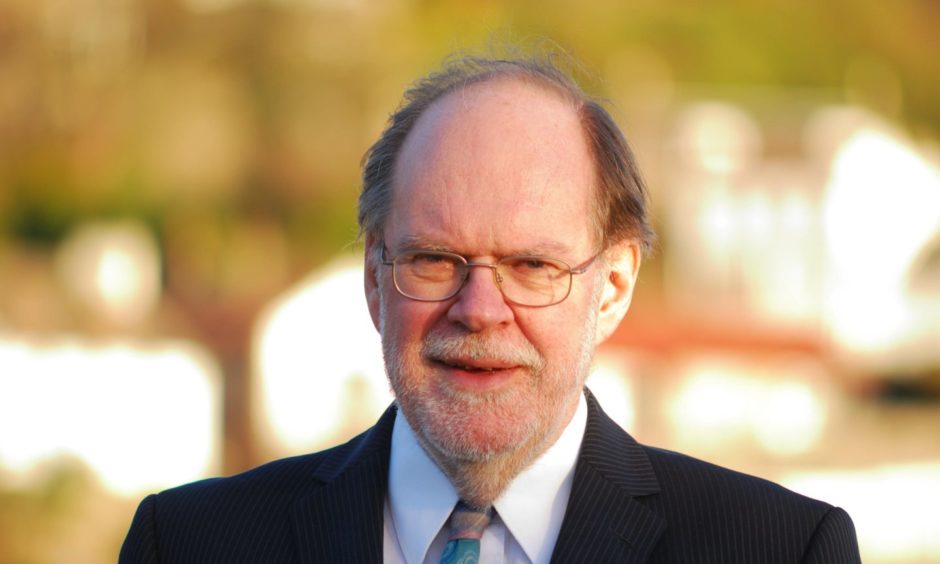 Dave Dempsey, opposition Conservative group leader at the council, said Mr Nolan could have a long career in politics if he desired.
"Given how young he is, it seems to me he has got a very definite future if he wants one. He is the youngest councillor in Fife by some margin," he said.
"He is a great campaigner. He is in his element during election campaigns, so he has got the potential to take it forward if he so wishes.
"He is our group secretary, he is organised, he does brilliant minutes. I don't see why he couldn't go where he wants."
'One day, perhaps…'
Mr Nolan was more cautious about any imminent bid for a seat at a national parliament, although he would not rule it out in the future.
"I think I'm a bit too young still. It doesn't interest me at the moment. I would like to go out and have another kind of career as well, before I ever thought about that," he said.
"I have no set thing in mind but I think it's important people have done something outside of politics.
"I could imagine it one day, perhaps, but I don't see it at the moment."
---