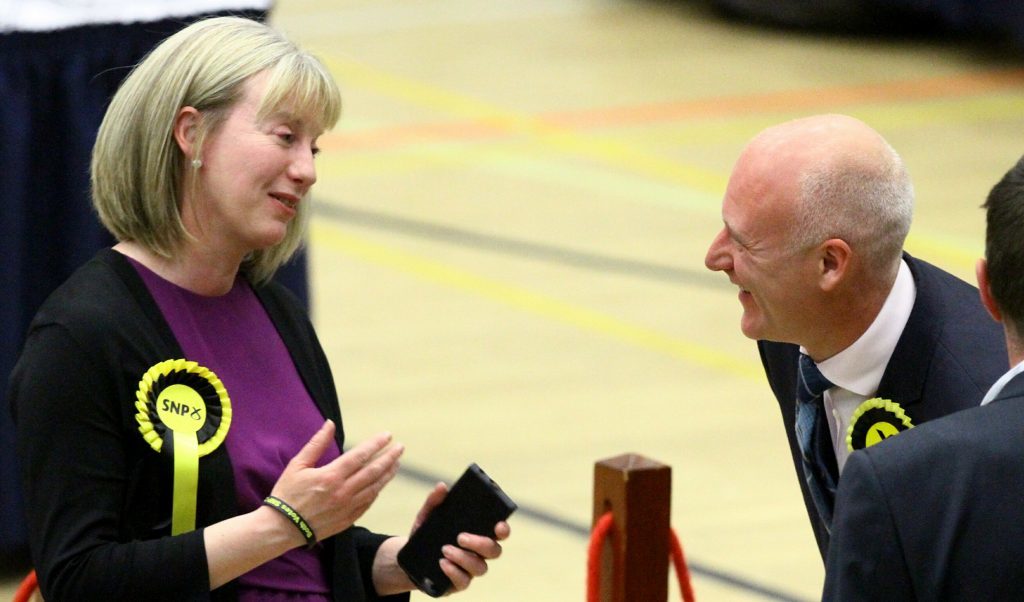 Joe FitzPatrick said the SNP had 'taken nothing for granted' despite coasting to victory in Dundee West.
He won the constituency election with 16,070 votes, beating closest rival Jenny Marra by 8,828 votes.
He said that his third consecutive election showed that the voters of Dundee City West had trust in the way the SNP is running the country.
"Everything has gone perfectly smoothly for us, we took nothing for granted and dedicated ourselves to fighting for every vote.
"Clearly the voters share our aspirations for a better Scotland.
"Tonight will be swings and roundabouts in election counts across Scotland, but here in Dundee it is clear that it is the SNP who have done well, and the people of Dundee have backed us.
"It has been a long campaign, and I have been aided by a very strong campaign team.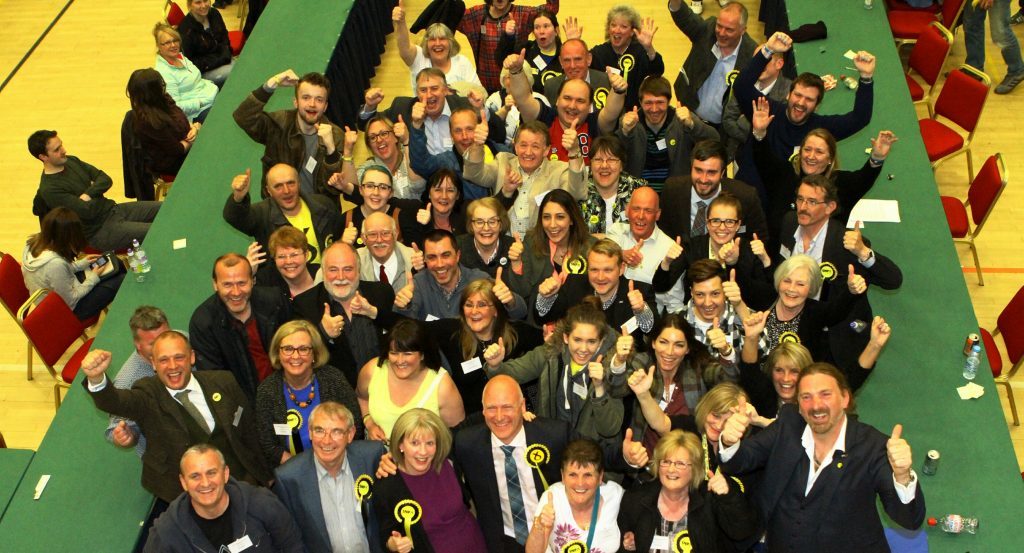 "The team have worked very hard and we have spoken to more voters than ever before.
"I will continue to deliver for the city of Dundee and the people of Scotland."
Jenny Marra, who is expected to retain her place as an MSP via the regional list, said during her concession speech that Scottish Labour will one day return as the main power in Dundee politics.
Ms Marra was jeered by some members of the audience as she made her comments.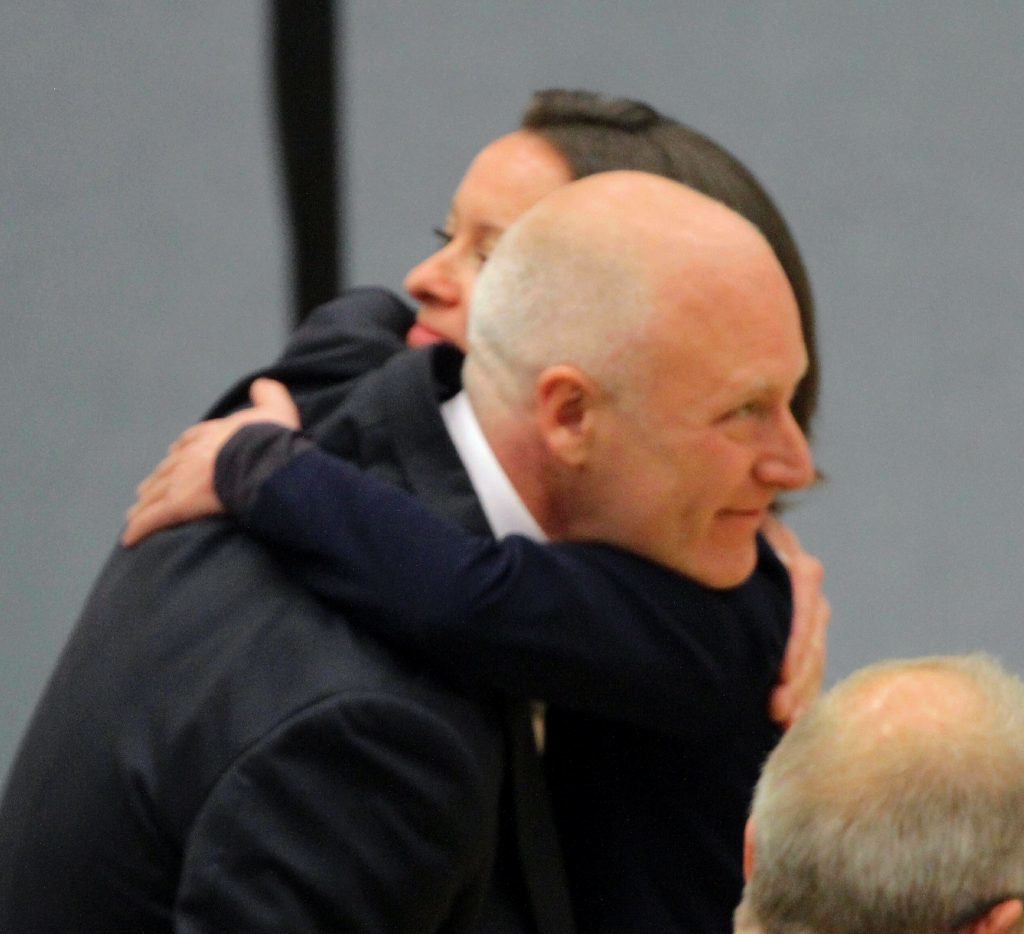 Scottish Labour's share of the vote in Dundee West dropped from 31.4% in 2011 to 25.9% this year.
She said: "The SNP are clearly very strong in Dundee and has won a well deserved victory and I offer them my full congratulations.
"I feel that Scottish Labour ran a very strong campaign across the city.
"I hope that Joe (FitzPatrick) and Shona (Robison) make the issues facing the city a priority.
"Although the Conservatives seem to have also had a good night, Scottish Labour will always be defined by our progressive policies."
Conservative candidate Nicola Ross said that Scotland was a "one-party state" and that Conservative gains might have been made due to the need for a "good opposition".
Liberal Democrat candidate Daniel Coleman conceded that he had not expected to win the constituency vote in Dundee West.
He said: "What with exams, the election and being a Dundee United supporter, it has been a long week for me.
"I was under no illusion about how the night would go.
"It is a big shame that the turnout has been lower than what it was in the General Election, and it would be even more of a shame if it transpires that the turnout amongst 16 and 17-year-olds was low as well."
The Trade Unionist and Socialist Coalition candidate Jim McFarlane said that it was time for the SNP to act on their anti-austerity pledges, rather than continue to blame cuts to public services on Westminster.
Voter turnout on the day was lower than the relative high's witnessed during the Independence Referendum and 2015's General Election.
The turnout in Dundee West was up by 14% in comparison to the Scottish Parliamentary Elections in 2011.
However, compared to the 67.5% turnout at last year's UK General Election and the 78.8% showing in the Independence Referendum, it is clear that engagement in the campaign has not been as high.
The total number of votes cast for each party were as follows:
SNP: 16,070
Scottish Labour: 7,242
Scottish Conservatives: 2,826
Scottish Liberal Democrats: 1,008
TUSC: 642