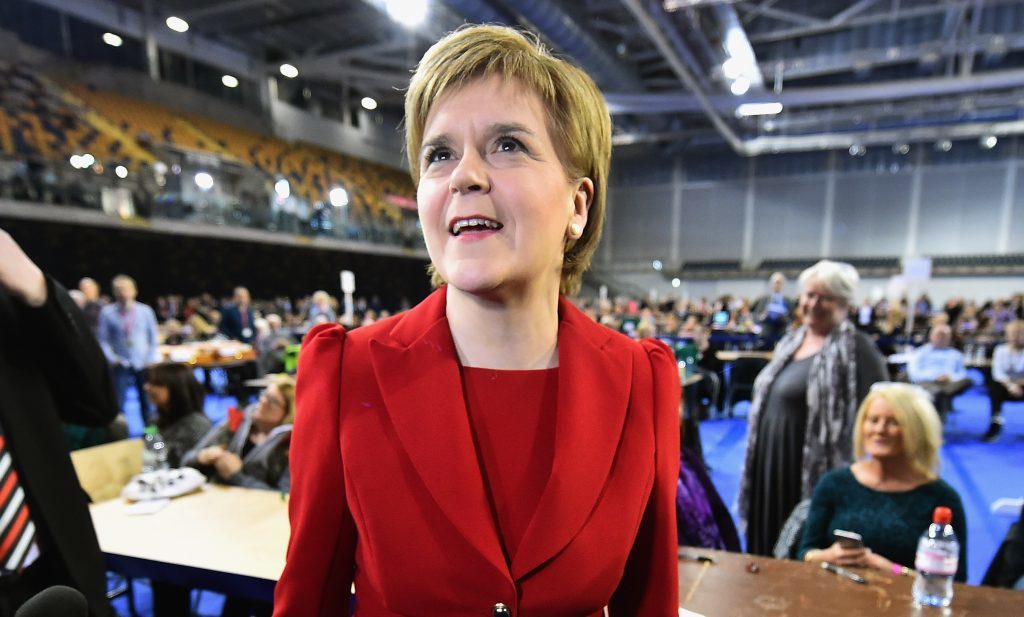 The SNP has seized control of Holyrood with another landslide victory – but has fallen short of securing an overall majority.
The Scottish Conservatives romped to second to replace a beleaguered Scottish Labour as the official opposition.
https://www.youtube.com/watch?v=7YH4huJxMPA
The final results saw the SNP take 63 seats, the Conservatives 31, Labour 24, Scottish Greens six and the Liberal Democrats five.
SNP leader Nicola Sturgeon hailed the third consecutive formation of an SNP Government in Scotland.
"That has never been done before in the history of the Scottish Parliament. We have made history," she said.
Labour suffered disastrous defeats in places like Fife and Glasgow, previously bedrocks of the party's support.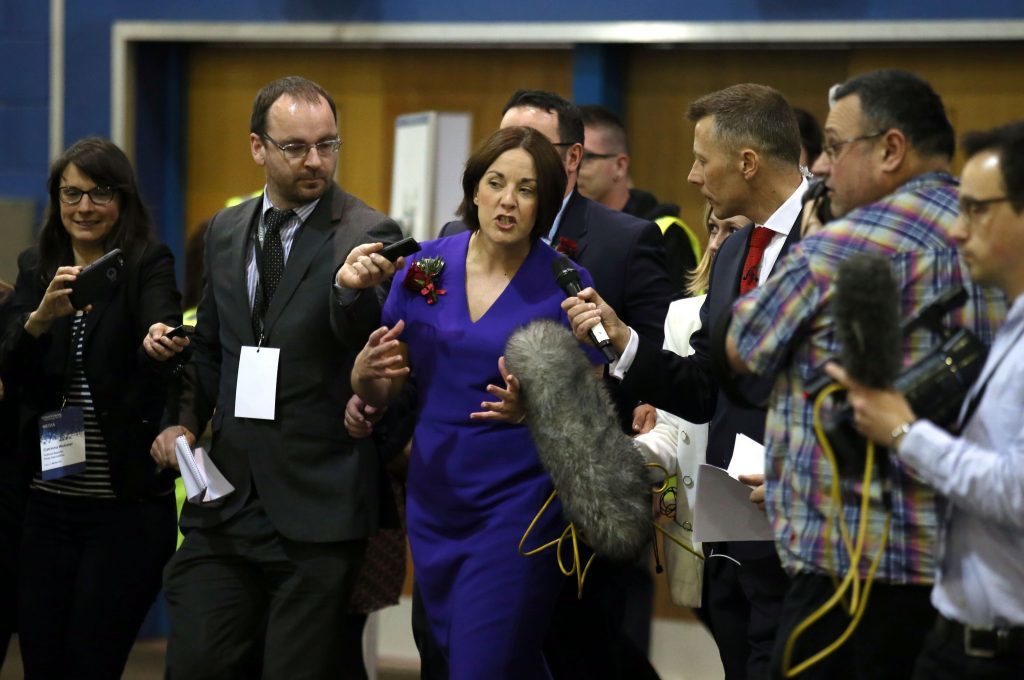 Deputy leader Alex Rowley was dumped by the electorate in Cowdenbeath as the party were wiped out in the kingdom's constituencies.
Kezia Dugdale, who was returned as a Lothians list MSP, has said she will not stand down as leader of Scottish Labour.
Click here for a full breakdown of the Tayside and Fife constituency results
She said it was "always going to be tough" for the party "just a year after a painful General Election defeat"
"I am proud that our campaign rose to the challenge of offering an alternative vision to what could be done in our new more powerful Parliament."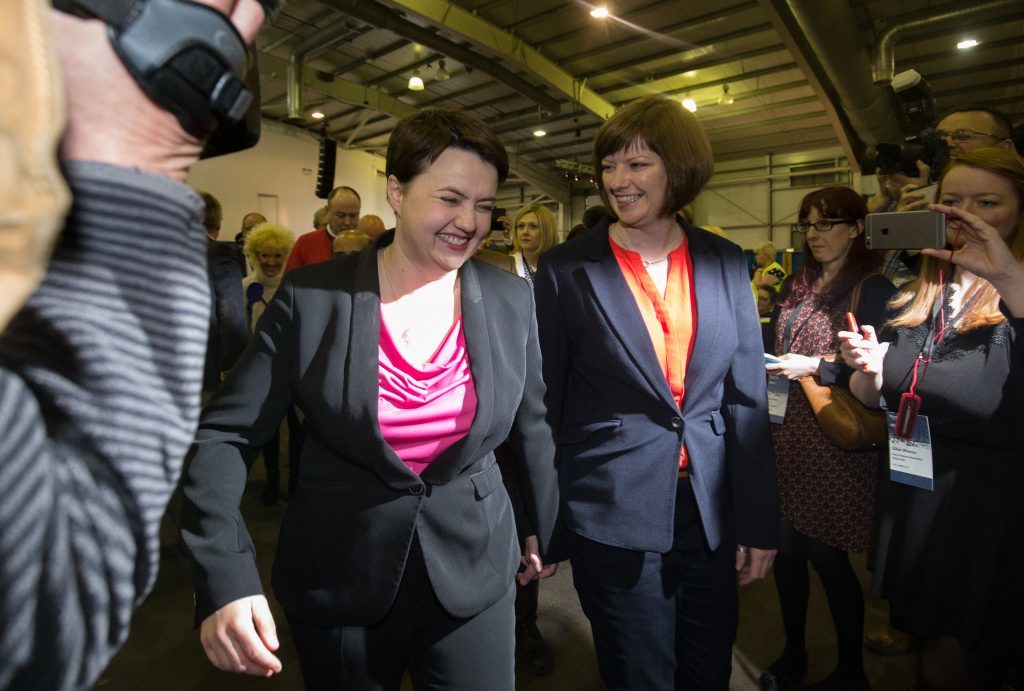 Ruth Davidson, the Scottish Conservatives leader, surprised many by taking the Edinburgh Central constituency, as well as the role of leader of the opposition, to complete a remarkable turnaround of the party's fortunes in Scotland.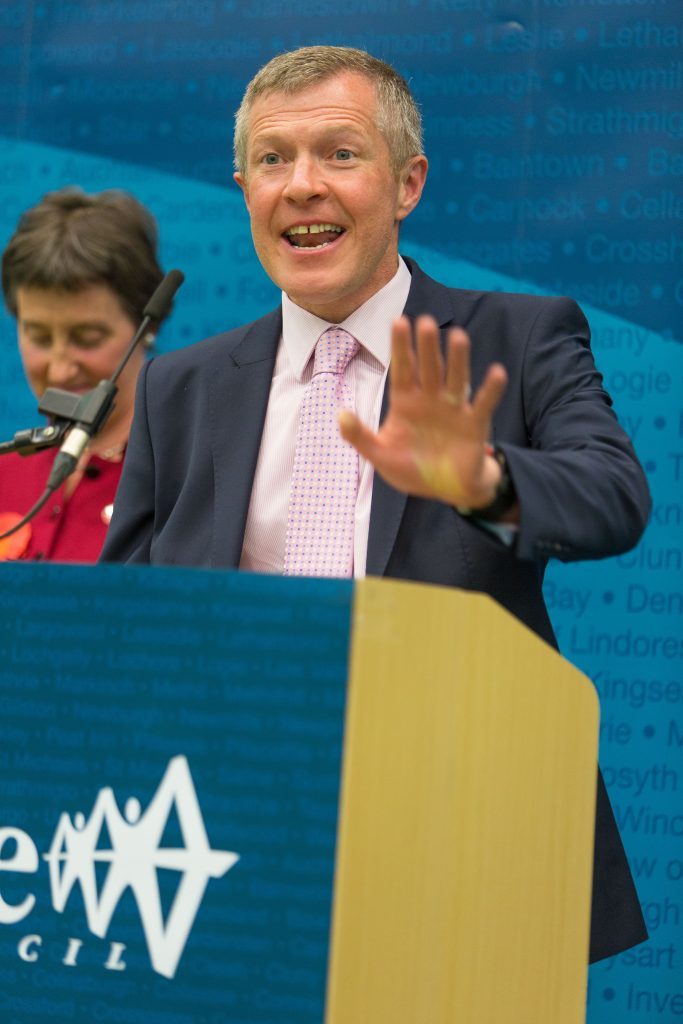 Willie Rennie, the leader of the Scottish Liberal Democrats, beat the odds to take North East Fife off the SNP, a feat they also achieved in Edinburgh Western.
But his party were pushed back into fifth by the Scottish Greens, who could play a key role as a makeweight for the minority SNP administration.
See below for live updates. For our earlier overnight coverage, click here. 
---