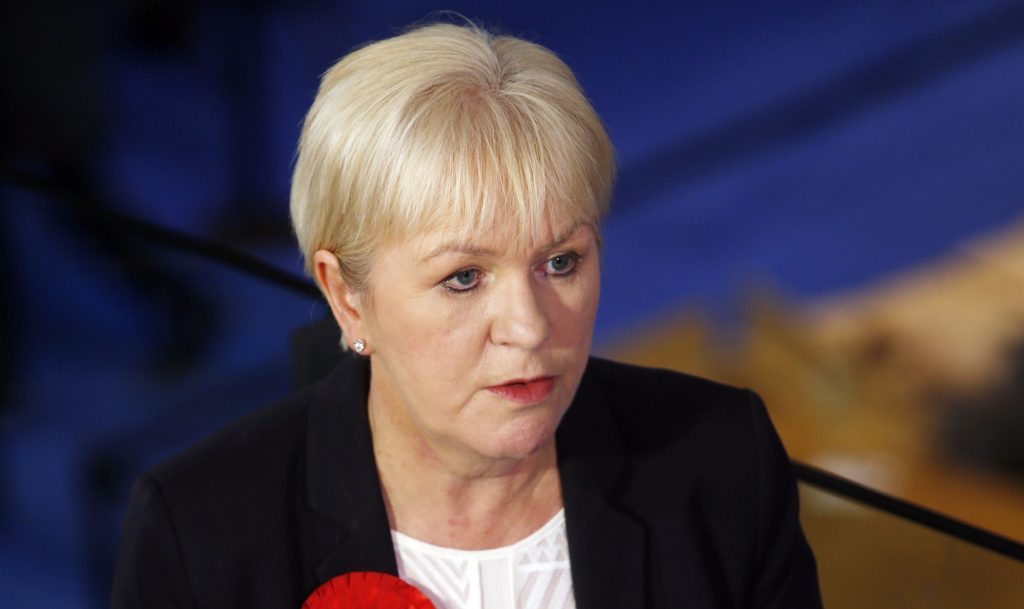 Scottish Labour has been ousted from every constituency in Glasgow in a repeat of its general election misery in the city.
It was another clean sweep for Nicola Sturgeon's SNP, as its victory in all eight constituencies compounded a difficult night for Kezia Dugdale and her party.
Former Labour leader Johann Lamont lost in Glasgow Pollok to the SNP's Humza Yousaf, Patricia Ferguson lost Glasgow Maryhill and Springburn to Bob Dorris, Paul Martin lost to Ivan McKee in Glasgow Provan, and James Kelly was defeated in Rutherglen by Clare Haughey.
Ms Sturgeon held her Glasgow Southside seat with a majority of almost 10,000 votes.
The SNP's Sandra White, James Dornan, John Mason and Bill Kidd also won constituency seats.
Ms Lamont said: "I think we need to reflect on what's happened. I think this is a continuation of what happened last year, and I think we need to really try and understand properly what has happened.
"A bit of it, I think, is still the referendum, the Yes/No is the divide in people's minds rather than the politics of taxation, investing in public services against a low tax economy and so on."
Labour was able to secure four seats on the city's regional list, which will see the return to politics of former MP Anas Sarwar, who vowed to "fight" for Glasgow.
Ms Lamont, Mr Kelly and former MSP Pauline McNeill also returned on the list.
Glasgow – which voted Yes to Scottish independence in 2014 – was previously an electoral stronghold for Labour.
But the party lost every single constituency seat in the city at last year's general election, as it faced a virtual wipe-out north of the border, holding on to just one MP at Westminster.
Mr Sarwar said: "Undoubtedly it's a difficult night for the Labour Party but I think what makes tonight different is that we have an opportunity after this election to not start from scratch, not run away from the platform which we stood on, but to use that platform in a positive way, to say 'how do we use the powers of parliament to challenge austerity and to genuinely transform the country."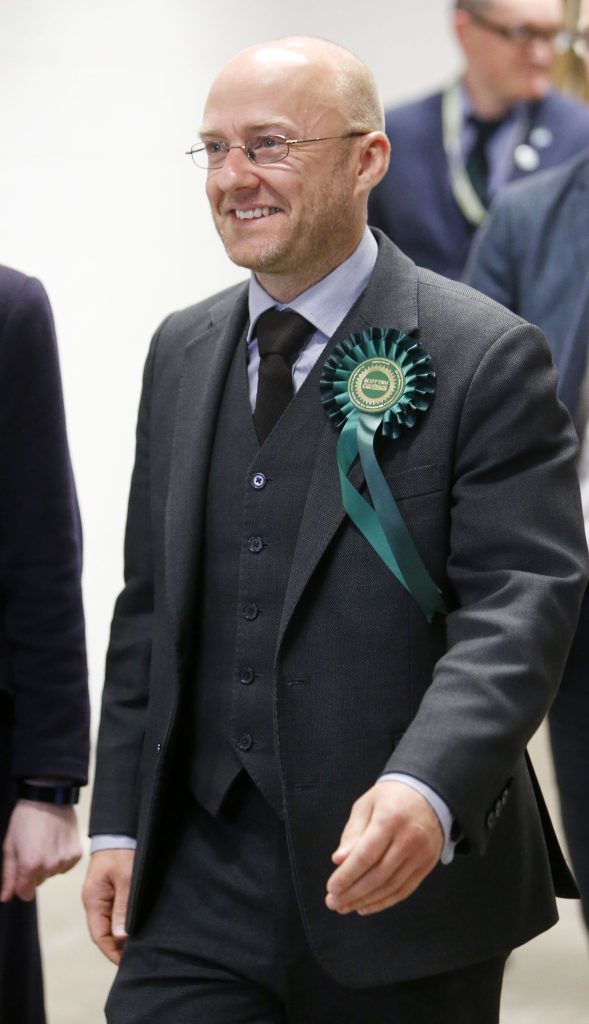 Greens co-convenor Patrick Harvie, who came second in Glasgow Kelvin, and secured a list seat, said: "I'm gutted that we've missed out on getting that second seat in Glasgow, I'm even more gutted that there are going to be more Conservatives in the next session of the Scottish Parliament.
"I think that's a sign of the chronic failure of Labour to offer a credible, progressive left alternative.
"I think the Greens are going to step up and play a significant part in providing that alternative."