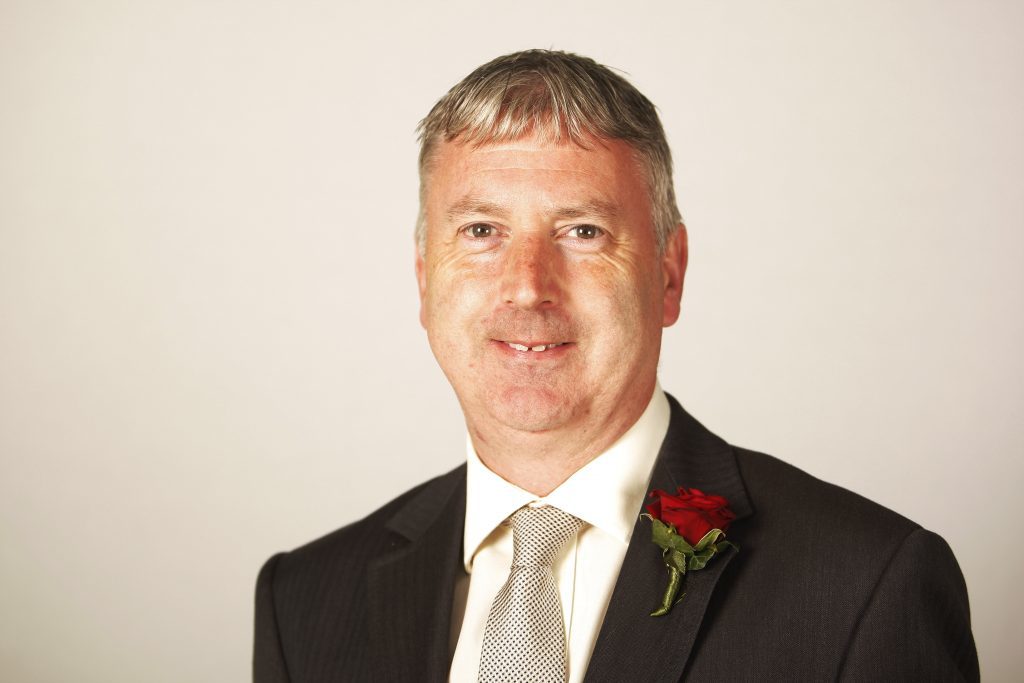 Labour have fired the starting gun on a bid to shoot down controversial laws designed to stop sectarianism in football.
James Kelly, the Labour MSP, has opened talks with parliamentary officials to bring forward a private member's bill to repeal the Offensive Behaviour and Threatening Communications at Football Act.
It was passed by a majority SNP government in 2012 despite strong opposition from the rest of Holyrood's parties. The Nationalists, who no longer command an overall majority, are outnumbered in Holyrood, leaving them vulnerable to defeat on any future vote.
Mr Kelly said: "The wheels are now in motion to scrap the hated SNP Football Act. I will publish draft proposals and a consultation before Parliament rises before summer recess.
"The Football Act was railroaded through by an arrogant SNP majority Government which refused to listen to the concerns of opposition parties, football fans, anti-sectarian charities and legal experts.
"Now there is a majority in Parliament to abolish the Football Act and Labour will work with other parties to deliver that.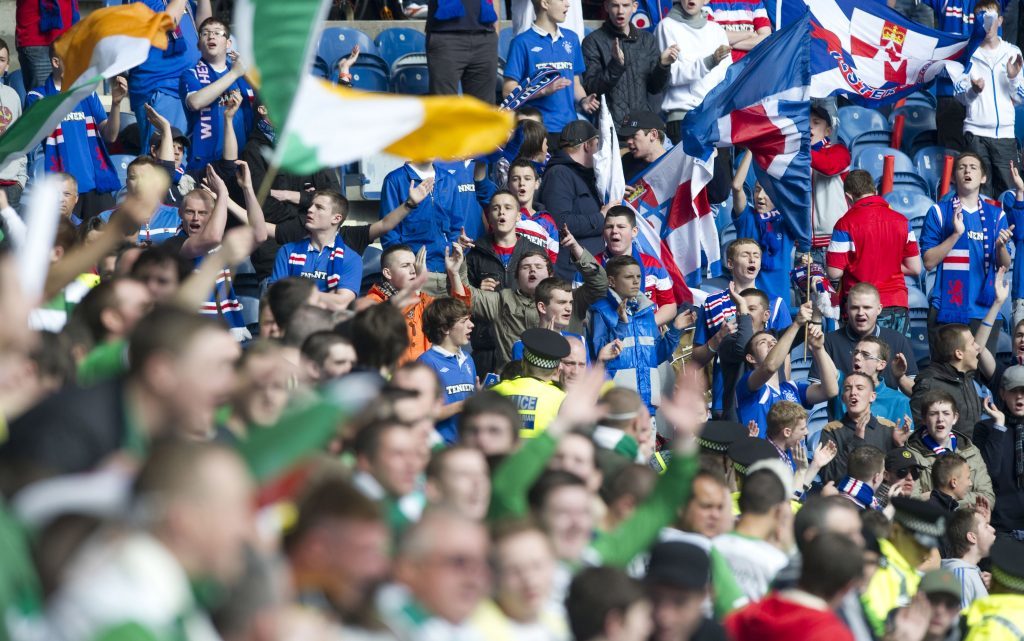 "The Act has seen a breakdown in trust between football fans and police. The next generation can be the one that ends sectarianism for good. We can start working towards that by abolishing the Football Act."
Parties oppose the parts of the act which they say singles out law-abiding football fans, adding much of the legislation is both unworkable and unnecessary.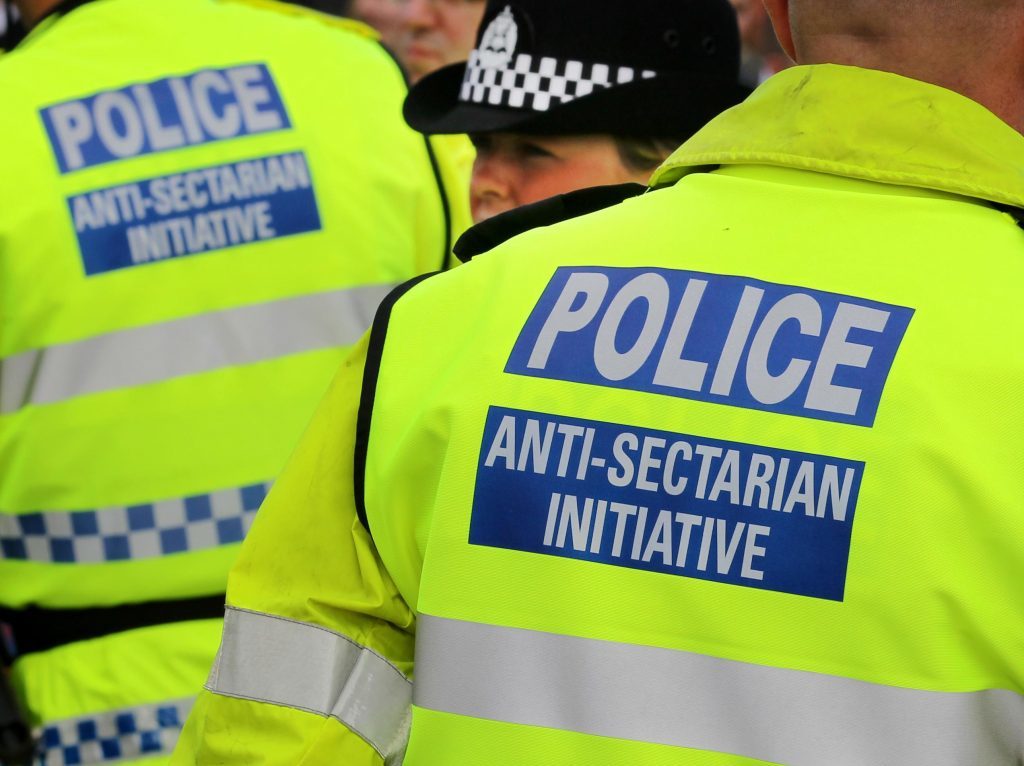 Campaigners also point to a low conviction rate and that the activity legislated for is already illegal.
The Scottish Government has referred to research that has found evidence of offensive behaviour at football matches has gone down since the legislation was introduced. It also says the act has attracted support from police and prosecutors, as well as the wider public.
A spokeswoman said: "Since its introduction, religious crimes, race crimes and crimes in relation to individuals' sexuality are down, and we've seen a decrease in crimes of offensive behaviour at or in relation to regulated football matches in Scotland.
"Statistics show a steady decline in offences at stadiums and a YouGov poll shows 80% of Scots support the act."