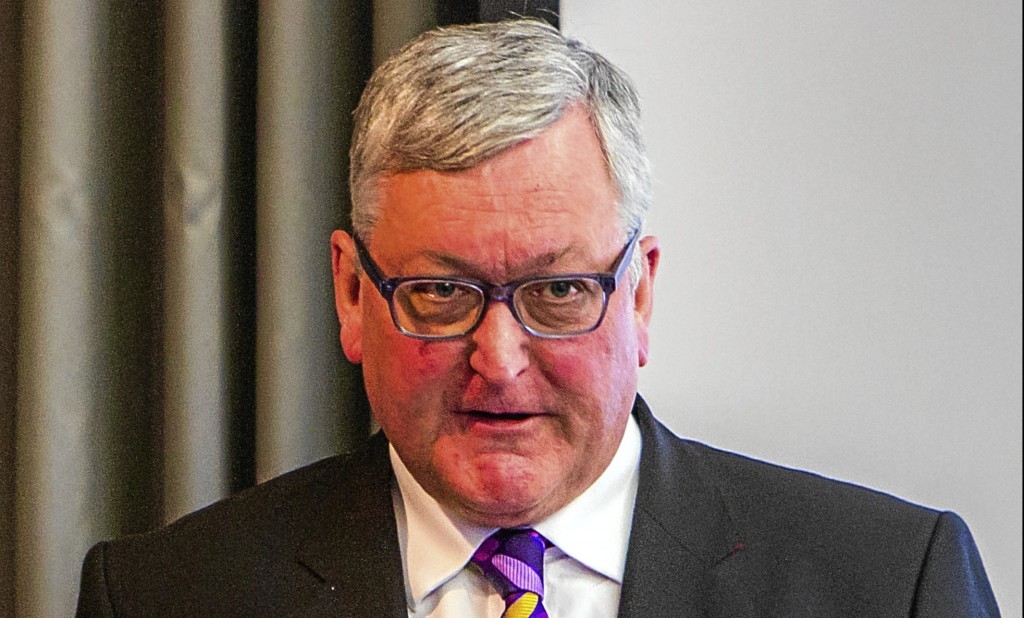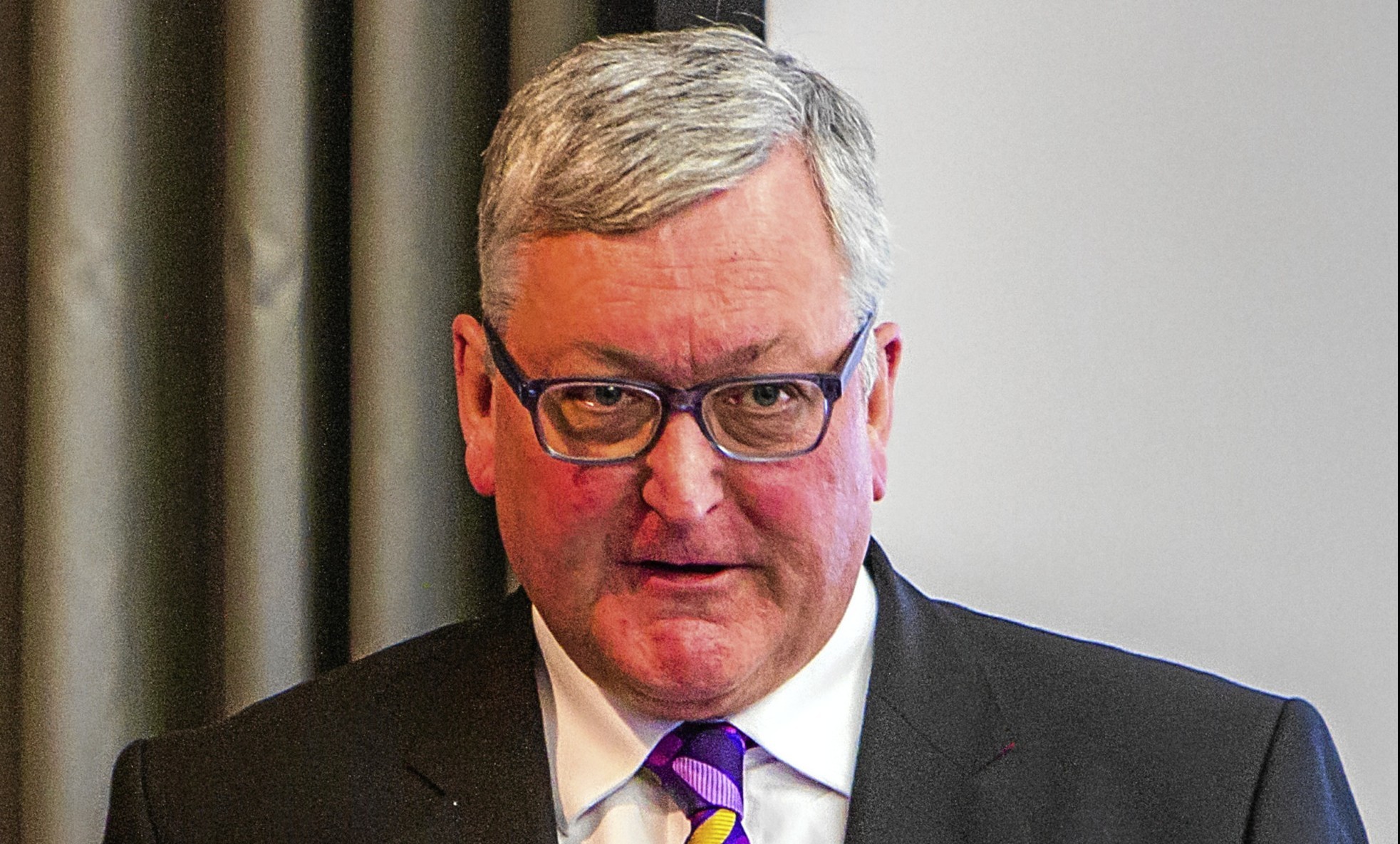 Opposition politicians are sharpening their knives ahead of a Scottish Government statement on the CAP payments debacle in Holyrood today.
New Rural Economy Secretary Fergus Ewing will update MSPs on the fiasco, which has seen the countryside starved of cash.
A damning Audit Scotland report revealed a litany of errors by the Scottish Government that led to the £178million IT bungle.
Inverness and Nairn MSP Mr Ewing already said getting CAP payments to farmers is his number one priority after his predecessor, Richard Lochhead, resigned.
Speaking ahead of today's statement, the Scottish Conservative's Rural Affairs spokesman and North East MSP Peter Chapman, said: "There is a huge amount of work to be done to restore the confidence of the farming community in this government following the absolute debacle over CAP payments
"Farmers need reassurance that the IT problems which have cost untold damage to the rural economy have been dealt with and will not plague future rounds of funding.
"Equally, the people of Scotland need to know that more public money will not have to be ploughed in to cover rocketing costs that the government, and Mr Ewing's predecessor RIchard Lochhead, were reportedly warned about but chose not to address.
"Scottish taxpayers are also in line to pay EU fines of up to £125m if the government cannot pay out at least 95% of all monies due by June 30."
Labour's Rural Economy and Connectivity spokeswoman, Highland's MSP Rhoda Grant, added: "The SNP Government's handling of this entire process has been shambolic and has had a devastating impact on the rural economy in Scotland."
Speaking last week, Mr Ewing said it was his "top priority" to get "matters sorted out".
He added: "That is why since taking office I have made it a priority to meet with key people and stakeholders involved in farming and CAP, including the NFUS and staff in the Scottish Government's local area offices in Dumfries and Hamilton, to hear about their experience and listen to their views.
"I hope and I expect to establish a very good, close and constructive working relationship with my colleagues in the NFUS and look forward to working with them and the agricultural industry as a whole."