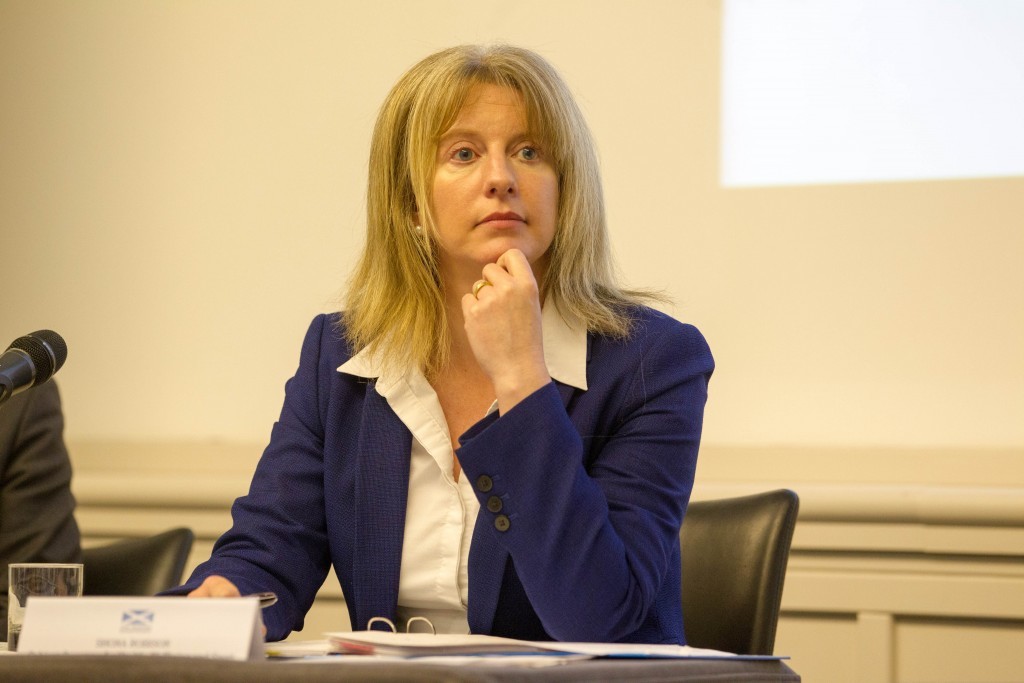 Campaigners are celebrating a guarantee from the Health Secretary that Dundee will get a life-saving trauma centre.
Shona Robison said the plans were well under way for a major trauma centre at Ninewells, as well as at Aberdeen's Royal Infirmary.
Fears had been raised both hospitals would miss out to the central belt after Ms Robison appeared to backtrack on her government's commitment to deliver the centre.
Dozens of top doctors at NHS Grampian also voiced concern about basing the units in just Edinburgh and Glasgow, suggesting lives could be put at risk.
But First Minister Nicola Sturgeon made an 11th hour intervention during the recent election campaign to deliver a personal pledge that the trauma centres would be built.
And Ms Robison has now confirmed that the City of Discovery will be one of four sites used to set-up the life-saving facility.
Ms Robison said: "There will be four major trauma centres in Scotland – Aberdeen, Dundee, Edinburgh and Glasgow.
"These centres will operate within a national trauma network that will work to improve outcomes for severely injured patients.
"The National Planning Forum is continuing its work to design and implement this trauma network and clinicians from across Scotland continue to be involved in this work."
The news has been greeted with joy by activists campaigning to ensure the Scottish Government did not renege on its promise to build major trauma centres outside of the central belt.
Lewis Macdonald, Labour's North East MSP, said he was "absolutely delighted" with the result for Aberdeen and Dundee.
"The confirmation that Shona Robison has made in her own name to both hospitals is a real breakthrough," he said.
"It demonstrates what can be done with people power applied at the right time and in the right way."
Asked if the Scottish Government could wriggle out of the promise, Mr Macdonald said: "It would be remarkable by any interpretation of the English language to try and get out of this because she (Ms Robison) has made clear in her statement that all four centres will be delivered and they have each been named.
"I will be making sure she sets it in stone to Parliament next week."
The Scottish Government believe the trauma centres could save up to 40 lives a year.
Ministers claim they would be able to offer treatment to about 1,200 patients annually.