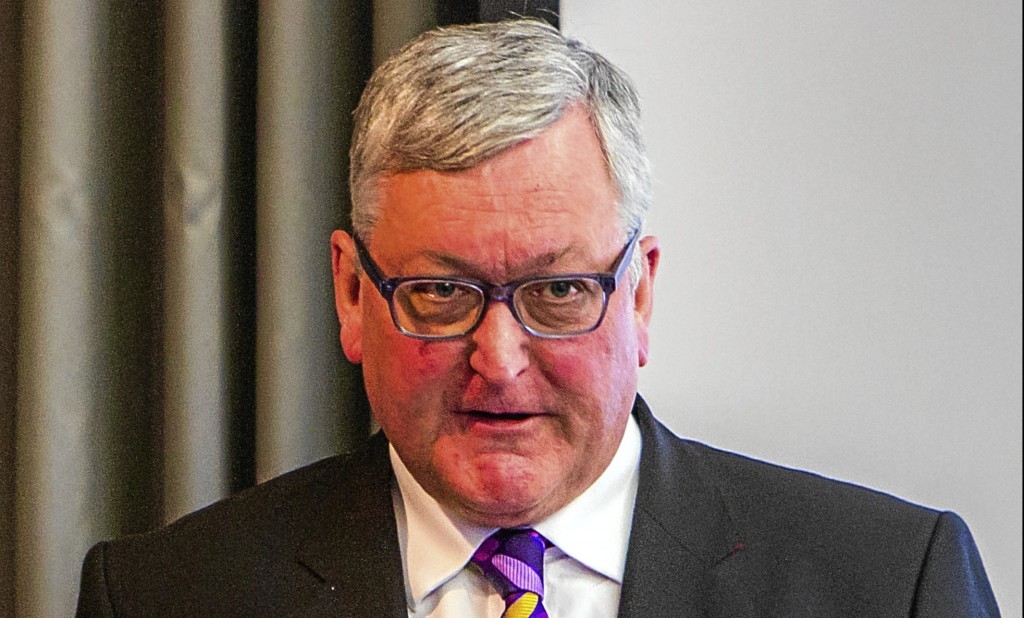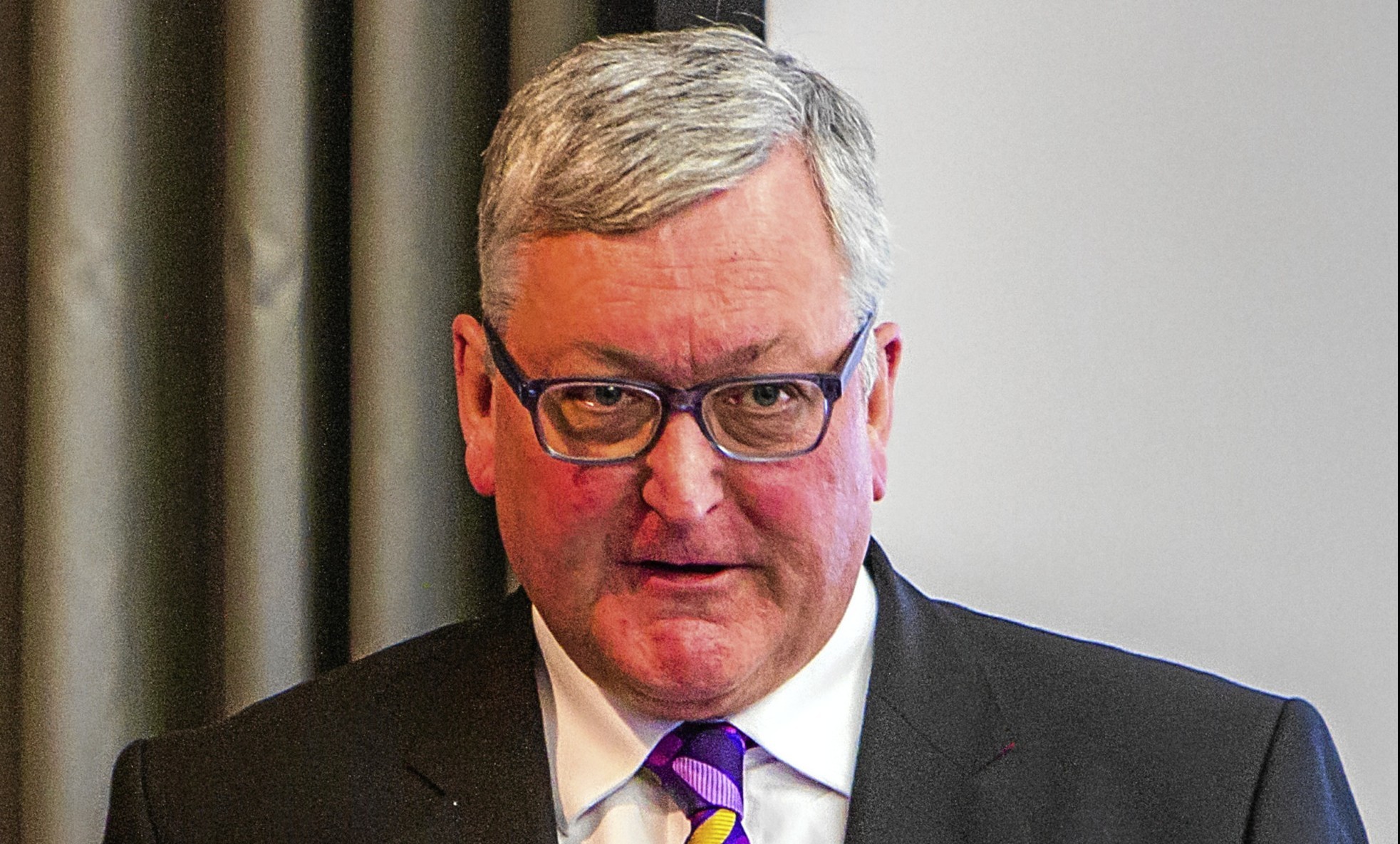 Nicola Sturgeon begged the man in charge of Europe's rural affairs to extend the deadline for giving farmers money in an attempt to avoid paying hundreds of millions in fines.
The Courier can reveal that both the First Minister and Rural Economy Secretary Fergus Ewing asked EU Commissioner Phil Hogan to make Scotland a special case by extending the June 30 cut-off for delivering CAP payments.
Holyrood ministers face EU fines of up to £125 million for failing to get the cash to farmers following an IT bungle.
A Brussels insider said the SNP's demands were likely to be rebuffed by officials but it is understood the Commission is considering waving financial penalties for all member states, as countries across the continent have struggled to deliver the payments on time.
The Scottish Government confirmed the meeting took place to discuss the "potential for flexibility on the deadline".
Conservative MEP Ian Duncan said: "As a farmer, Commissioner Hogan knows how vital these payments are to rural Scotland, and I'm sure he will be doing everything he can to be as flexible as possible. However the fact remains that the Scottish Government is clearly not on top of this issue, despite Fergus Ewing's assurances last week.
"The Scottish Parliament goes into recess in three weeks' time and I have not met a single farmer confident that the tens of millions of pounds of outstanding payments will be made before Scottish Government ministers go on holiday."
Mr Ewing last week told parliament everything was being done to get the payments out by June 30 but the meeting with Mr Hogan indicates contingency plans are being worked up.
Audit Scotland has slammed the Scottish Government over its mishandling of the delivery of the crucial payments, which has starved the rural economy of hundreds of millions of pounds.
A Scottish Government spokeswoman said: "The potential for flexibility on the deadline was discussed by the First Minister, Rural Economy Secretary (Mr Ewing) and Commissioner Hogan when they met recently.
"Whether or not the deadline is extended we are working to get remaining payments made as quickly as possible and there will be no let-up in effort."
Richard Potts, a policy adviser with the British Agriculture Bureau, said the collective of UK farming unions did not support deadlines being extended or fines being scrapped and instead wanted the focus to be on farmers actually being paid their European subsidy.