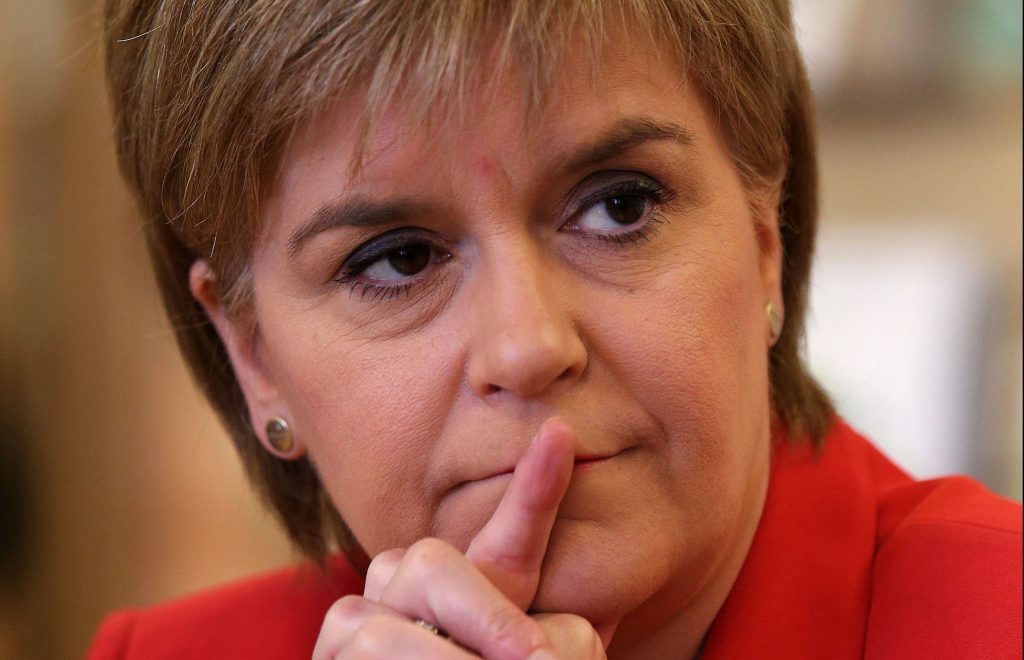 Nicola Sturgeon has warned that leaving the European Union (EU) would be a "massive mistake" for the UK as party leaders in Scotland stepped up the campaign against Brexit.
With just days to go until the referendum, the First Minister, Scottish Conservative leader and Scottish Labour leader all urged voters north of the border to support staying in Europe.
Votes in Scotland, where polls show a majority support the Remain campaign, could be crucial in determining the outcome of Thursday's ballot.
Ms Sturgeon stressed while the EU "is not perfect", it would be "far better" for the UK to opt to stay a member.
The SNP leader told BBC Radio Scotland's Good Morning Scotland programme she had examined "all of the arguments and all of the evidence on both sides" of the campaign.
She stated: "My judgement is not that the European Union is perfect or that it is without need for reform, but that on balance we are far better off in the EU than we would be out of the EU, and as First Minister I believe that very, very strongly.
"I believe it for economic reasons, I believe it for social reasons, I believe it for cultural reasons and I think a vote to leave would be a massive mistake."
She also told those who want to see a second independence referendum that this would not happen if Scots vote for Brexit.
The SNP leader said: "If you're making your judgement based on what makes it more likely to have a second independence referendum, then that notion in this only arises if Scotland was taken out of Europe against our will, if Scotland also votes leave than this wouldn't arise.
"If there is a UK-wide vote to leave but Scotland has voted to stay in, I think that as First Minister my job will be to make sure that Scotland's interests are protected and that we do everything we can to make sure that Scotland's democratically-expressed will is given effect to."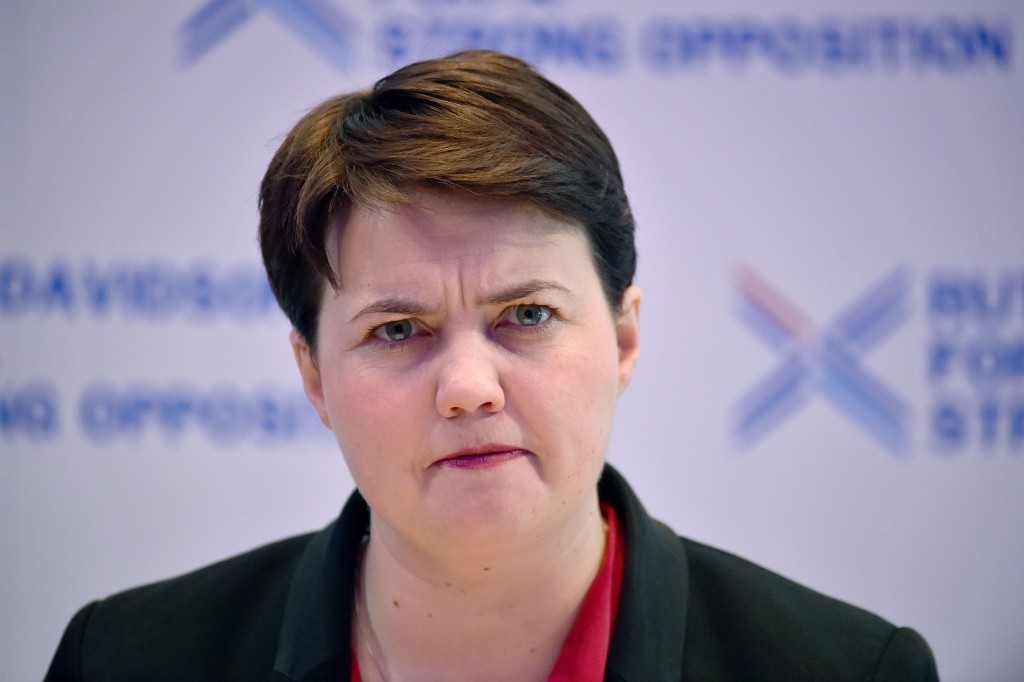 Scottish Conservative leader Ruth Davidson insisted a vote to stay in Europe is simply "what is best for Britain".
The Tory MSP, writing in the Daily Mail, said: "For me, the supposed gains of Brexit do not even come close to matching the clear and present advantages we gain from remaining within the EU.
"Central to that is the access we get to Europe's single market of 500 million people by means of being a member of the EU. It is the world's biggest free trade area – right on our doorstep.
"Nobody disputes the fact that, if we leave, we would have to renegotiate trade deals to get back into European markets."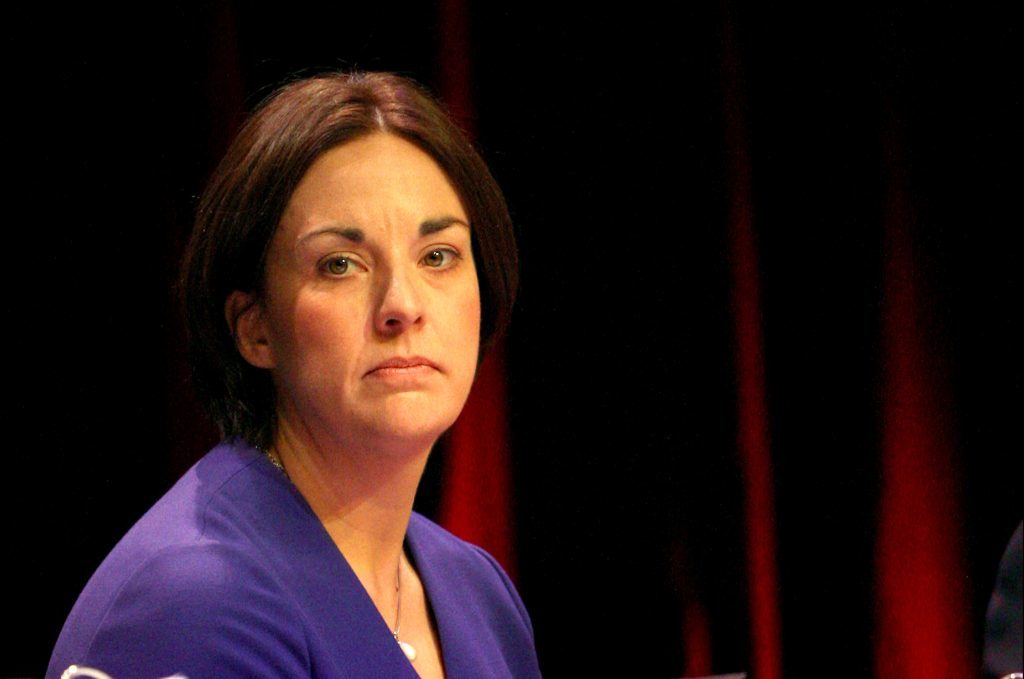 Labour's Kezia Dugdale said the referendum is a "massive decision that will determine the future of our country for generations to come".
In a column in the Daily record newspaper, the Scottish Labour leader said: "The jobs of hundreds of thousands of people in Scotland depend on our EU membership and the rights of millions of workers are secured by staying in.
"Think of all the big challenges we face as a nation – climate change, terrorism, jobs, the refugee crisis.
"Which one of these would we be in a better position to face working alone? The answer is none of them. Only by working together with the other nations of the world, as part of the EU, can we even begin to find solutions to the biggest issues of our time."