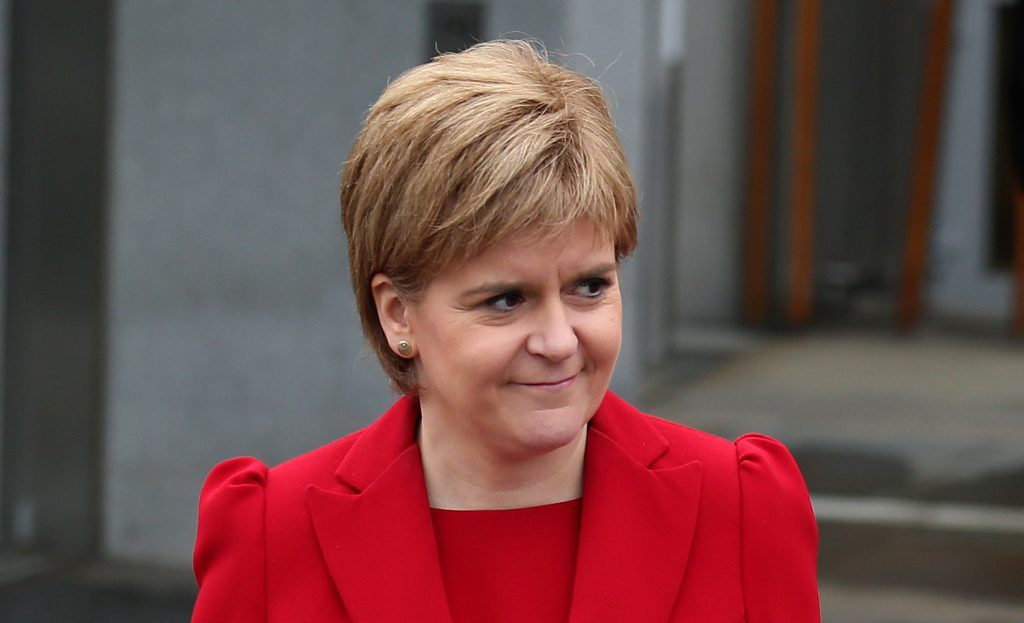 First Minister Nicola Sturgeon and David Cameron have both made last-ditch appeals to Scots to vote to keep the UK in Europe.
Ms Sturgeon's call for a Remain vote was backed by five of her predecessors as first minister.
In addition the leaders of all five political parties at Holyrood united to urge voters to reject the Brexit campaign.
People across the UK will decide if the country stays part of the European Union or not in a referendum on Thursday, with Scottish Vote Leave director Tom Harris saying the ballot is "our last chance to vote for hope, to vote to be free to make our own laws, and to be free to control our own borders".
After a bruising and divisive campaign, the referendum outcome appears to be on a knife-edge, with polls suggesting a tight contest between the two rival campaigns.
One possible outcome is that votes in Scotland, where surveys show a majority for staying part of Europe, could help keep the UK in the EU.
But another scenario could see the UK as a whole vote to leave, despite voters north of the border backing a Remain vote – with Ms Sturgeon having warned that this outcome could trigger a second Scottish independence referendum.
Addressing that, the Prime Minister urged Scots to vote to stay in Europe "not just because leaving the EU will be bad for our economy, but because quitting will also ensure that a cloud of uncertainty once again hangs over Scotland and the Union".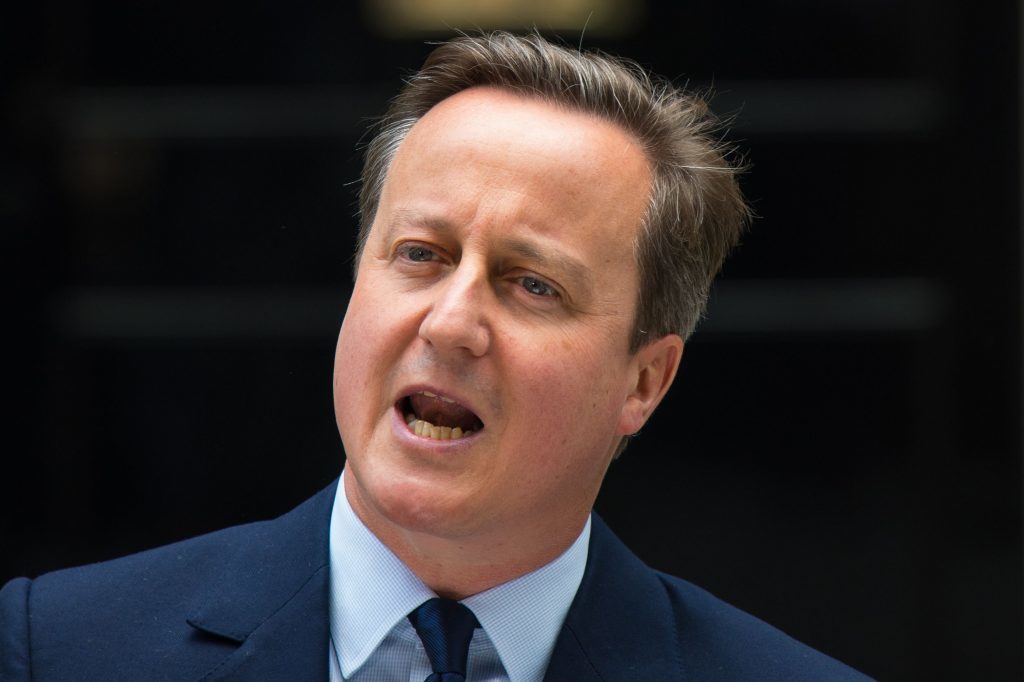 Mr Cameron told the Daily Mail: "The SNP has already said it will use a Brexit vote to kick-start their independence plans. So just at the point when doubts over Scotland's constitutional future were being erased, a Leave vote tomorrow will take Scotland back to square one.
"By contrast, a vote to remain part of the European Union tomorrow will ensure that the divisions of the last few years can be laid to rest. It will ensure we can get on with the task of building a stronger Britain and a stronger Scotland."
Ms Sturgeon  joined forces with the leaders of the other parties at Holyrood – Ruth Davidson of the Conservatives, Labour's Kezia Dugdale, Liberal Democrat leader Willie Rennie and Patrick Harvie of the Scottish Greens – to again make the case for staying in the EU.
They argued that while the EU "isn't perfect" the "overwhelming evidence of independent experts is that staying in the EU means a stronger economy – and that means more wealth to invest in our NHS and other vital services".
In a statement in the Daily Record the five politicians added: "Common sense tells us that if Scotland is taken out of the world's biggest free trade area, our economy will be damaged. It would be all pain for no gain."
But Mr Harris, a former Labour MP, urged voters not to "listen to the doom-mongers, and scare stories".
He insisted: "We don't need a failing EU to hold our hand, we don't need to send millions every week to Brussels and we don't have to accept uncontrolled EU migration. We can take back control.
"This opportunity is fantastic for Scotland. An opportunity to create a global Scotland with global ambitions. It's an opportunity to finally take back control over our borders and create a fair immigration system for all, I hope the people of Scotland take it with both hands."
Scottish Conservative MSP Ross Thomson, who is also part of the campaign to quit the EU, said: "Voting to leave tomorrow is the open and internationalist thing to do.
"Rather than be blinkered by a declining eurozone and on a political construct which seeks to usurp powers from our communities, we can instead open our horizons and rejoin the rest of the world where economies are growing.
"So let's cast off the shackles of EU membership and tomorrow vote for a stronger Scottish Parliament with powers returned from Brussels. Let's vote to take back control of our borders, and vote to take back control of the money we give to Brussels. Let's choose hope, and not fear."