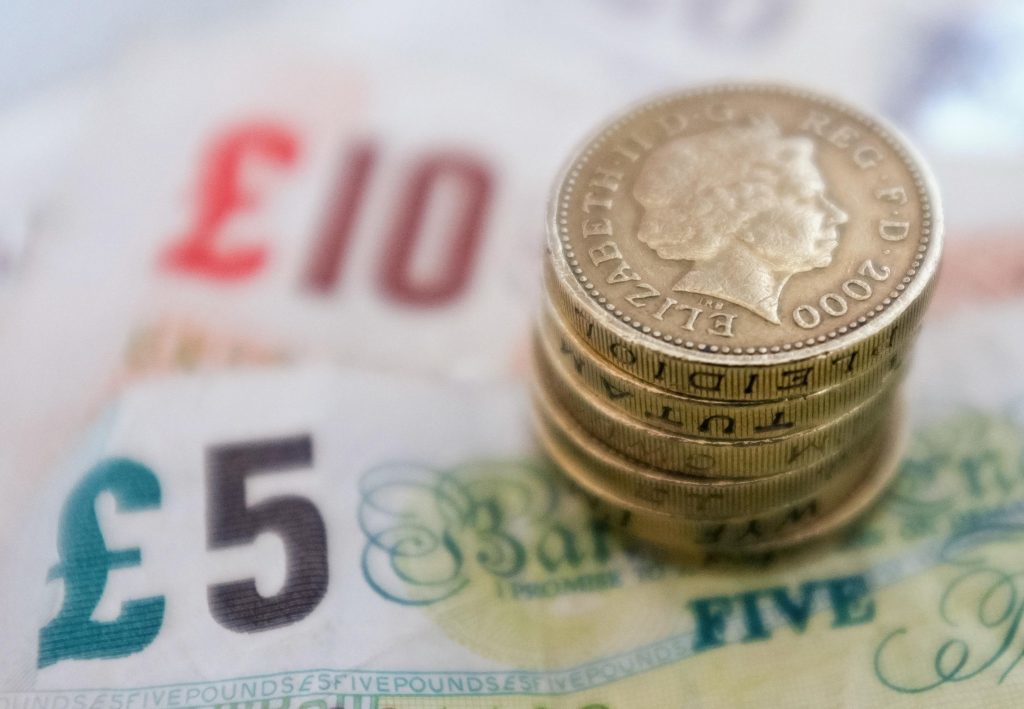 Scotland's stark wage gap sees Angus workers earning nearly £200 less every week than their Aberdeenshire neighbours, official figures show.
Those living in Angus North and Mearns have the second lowest wages in the country, with average earnings at £333 a week, according to a new league table.
That compares with £527 over the border in Aberdeen South and North Kincardine, which ranks second highest of Holyrood's 73 constituencies.
The average pay packet in Dundee West and East is £430 and £424 respectively, putting them in the top 30.
North East Fife ranks a lowly 60th, with average weekly pay at £366. The area, which is home to St Andrew's University, had average house prices of £210,000 last year, compared with the national average of about £165,000.
The league table, which is based on the Office of National Statistics' 2015 wage survey, was compiled and released by the Scottish Government in parliamentary written answers this week.
The sums relate to pay before deductions, such as income tax and national insurance contributions, and reflect the wages paid in the area rather than what its residents earn.
Alex Johnstone, the North East MSP, said SNP complacency and cuts were largely to blame for the depressed wages in north Angus.
"The SNP used to see Angus as one its heartlands but now its focus has shifted onto the traditionally Labour areas towards the south and west of Scotland and people in Angus have been thrown onto the scrapheap," he said.
A Scottish Government spokeswoman said they are commiited to "ensuring that Scotland's economic growth is inclusive" and are promoting Living Wage.
"We are taking action in a number of areas, including Fair Work, to promote a stronger labour market and good quality, well-paid jobs," she said.
"As part of that, we expect that every employee across Scotland should receive a fair level of pay, and employers comply with employment law."