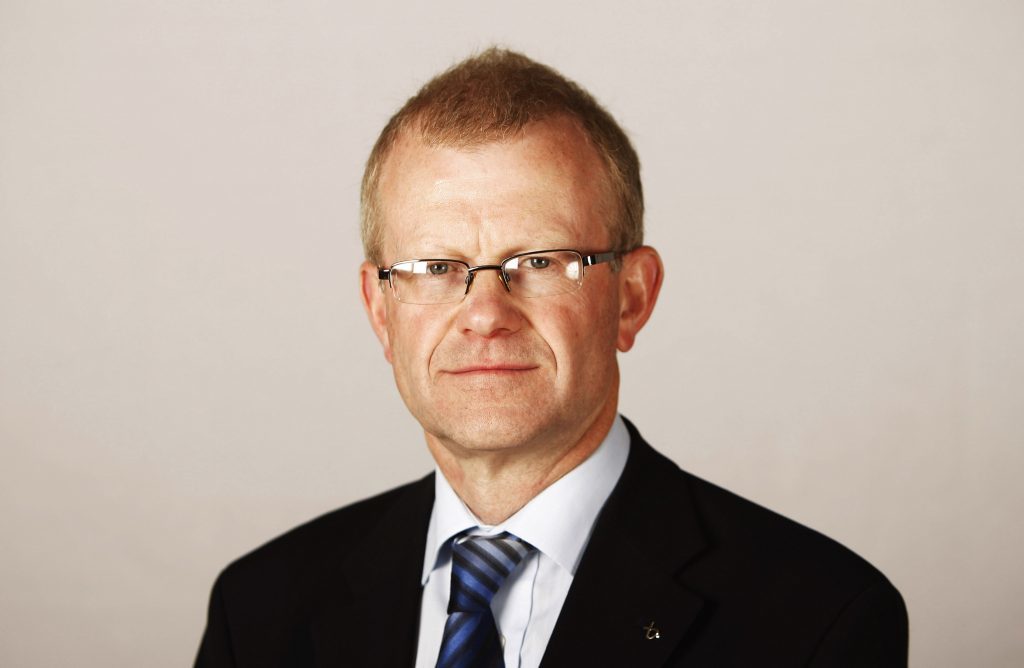 A senior SNP MSP has claimed he boycotted a travel agent because its founder spoke out against independence two years ago.
John Mason, who is deputy convener of Holyrood's Economy, Jobs and Fair Work Committee, declared on social media he didn't use Barrhead Travel to exchange his holiday cash.
The Glasgow Shettleston politician needed to swap currency to travel to Ireland for a camping holiday.
He tweeted: "I'm boycotting Barrhead Travel as they're on the No side. Got euros elsewhere."
I'm boycotting Barrhead Travel as they're on the No side. Got euros elsewhere.

— John Mason (@JohnMasonMSP) August 1, 2016
Sensible companies stayed neutral about the independence referendum.

— John Mason (@JohnMasonMSP) August 1, 2016
The company's chairman and founder Bill Munro told his staff he thought independence would be a "disaster" for the travel agency in 2014.
Murdo Fraser, the Scottish Conservative's shadow Finance Secretary, said: "The only possible explanation for such a tweet is that he was joking.
"But the danger comes when an element of nationalist followers take the message seriously, and use it as an excuse to behave in an unacceptable way.
"With that in mind, perhaps Mr Mason could clarify that his remarks were made in jest."
James Kelly, a list MSP for Labour in Glasgow, said: "John Mason must have difficulty going about his daily business if he refuses to deal with those who raised concerns about independence.
"By his own logic he can't do his shopping in Asda or Morrisons. He can't fill up his car in a BP or Shell petrol station. He can't buy any DIY products from B&Q.
"He can't bank with RBS or Lloyds. He can't go the pictures at the Parkhead Forge in his constituency to watch anything to do with Harry Potter, Judi Dench, Emma Thomson or a whole load of other entertainers.
"He can't enjoy the music of Rod Stewart, David Bowie or Susan Boyle. He can't even eat a Tunnock's tea cake. It's barely worth John Mason getting out of bed in the morning."
I try to use all supermarkets in constituency to be available to constituents everywhere.

— John Mason (@JohnMasonMSP) August 1, 2016
Mike Rumbles, the Liberal Democrat MSP for North East Scotland, said: "MSPs should be in the business of supporting Scottish companies, not boycotting them for utterly ludicrous reasons.
"It is petulant beyond belief for any elected representative to blackball a business on the basis of their support for Scotland remaining part of the UK, or vice versa for that matter."
A spokesman for the SNP said: "All individuals and businesses are entitled to express their point of view and contribute to political debate, and we do not seek to influence people's consumer choices on the basis of those views."
Barrhead Travel declined to comment on the specific Tweet but said it is "delighted" to do business in Scotland.
Mr Mason has been approached for comment.