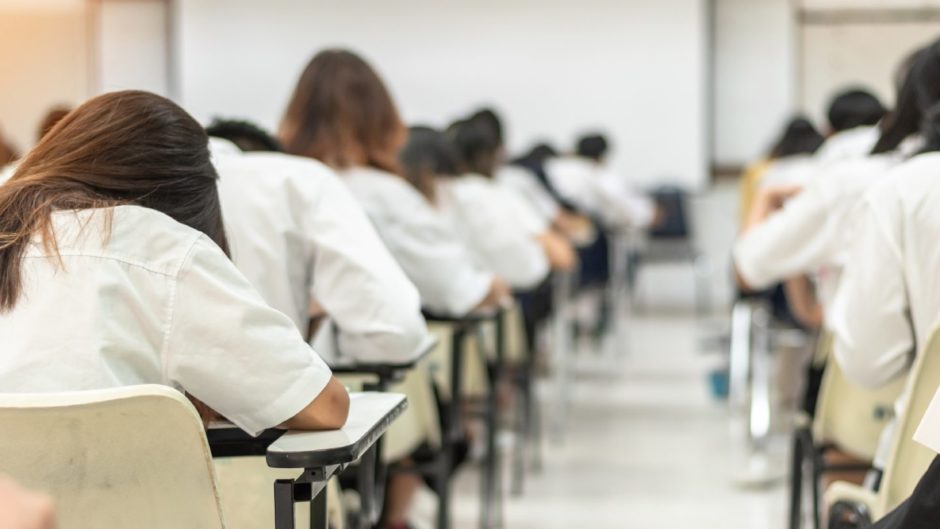 An international expert who helped write a study of Scottish education warned politics has overtaken policy in reviewing the curriculum.
Dr Beatriz Pont told a Holyrood committee "the will is there" but it's time to "drop the politics".
She co-wrote an Organisation for Economy Co-operation and Development (OECD) report, published in June, which had been commissioned by the Scottish Government.
It led to a decision to scrap the Scottish Qualifications Authority and reform the Education Scotland agency, including removing its power of inspection.
During questions on the OECD's work in Holyrood on Wednesday, Dr Pont was asked about the development of Scotland's "curriculum for excellence".
'Politics overtake the policy'
Asked if Scotland is in a "good place to do that", Dr Pont said: "We're providing recommendations to consolidate the structures to make your curriculum for excellence less political and more policy oriented.
"We find that at present, the politics overtake the policy, and that's why we think it's important to have the right institutional structure, so that CFE is professionally reviewed in an institution that has the experts to do so and consults externally with all the different stakeholders to be able to do so.
"You have the will. The whole system is so interested in education as one of the top priorities in public policy, so we welcome that. That is immensely important. If that's such a priority, you will make it happen and drop the politics behind."
During the session, MSPs clashed over the lack of involvement of a prominent critic of the curriculum.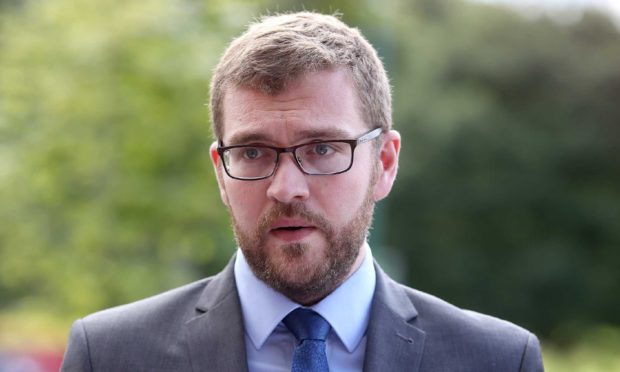 Professor Lindsay Paterson, of Edinburgh University, has long opposed the policy which was under scrutiny from the OECD.
Dr Pont said it was not possible to involve him.
She added: "I think we covered a good number of academic perspectives, whether we met them or read their materials initially or during the review."
Tory MSP Oliver Mundell criticised the decision, leading to some party political argument.
He said: "Quite frankly I find it shocking that the OECD didn't find the time to speak to Professor Paterson. I think he's widely regarded in Scotland, by Scottish teachers, by parents, by many across academia.
"The idea that, as one of the leading critics of the current curriculum, his voice would not be included and his papers would only be read, I think confirms many of the concerns I've got."
'Highly embarrassing'
SNP MSP James Dornan came to the defence of the OECD review, saying: "I found the last intervention highly embarrassing for the committee.
"The OECD is an internationally respected organisation, Oliver seems to have this conspiracy theory that the Scottish Government have got power over all sorts of international bodies and that if they don't do exactly as he wants, then there is some conspiracy is going on.
"It's unacceptable for the OECD to be coming here in good faith, taking questions and then getting that type of abuse from a member."
The committee's convener, Stephen Kerr, himself a Tory MSP, replied: "I'm not sure we could say what occurred is abuse, but your point is made."