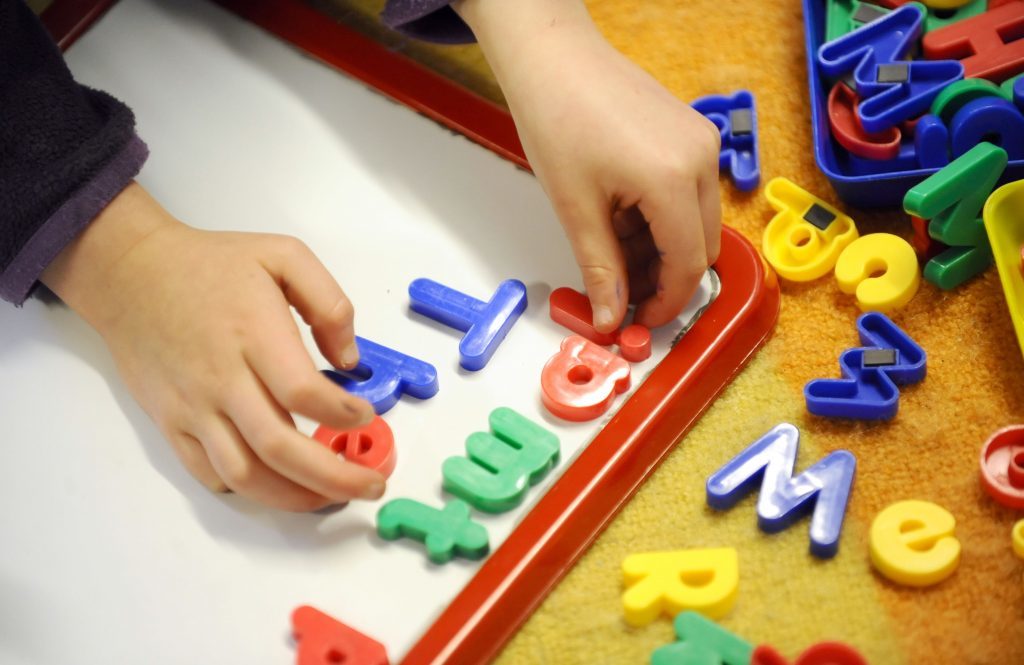 Parents still face a battle to access the free childcare they are entitled to, campaigners have warned.
The SNP Government offers 600 complimentary nursery hours a year to parents of children aged three to five.
But Fair Funding for Our Kids says 65% of all nursery places in Scotland are only for half days, which it says is useless for most working parents.
It added local authorities in Scotland are underfunding places in private nurseries by up to £492 a child.
Scottish Labour's education spokesman Daniel Johnson said: "Childcare in Scotland is becoming more affordable and less available.
"Despite this the SNP are planning millions of pounds of cuts to the budgets to build nurseries and deliver childcare."
A Scottish Government spokeswoman said councils are now required by law to consult with parents for flexible childcare provision.
"The majority of local authorities have had these conversations and have increased flexibility through a wider range of choice and options like half days, full days and alignment with school days," she said.