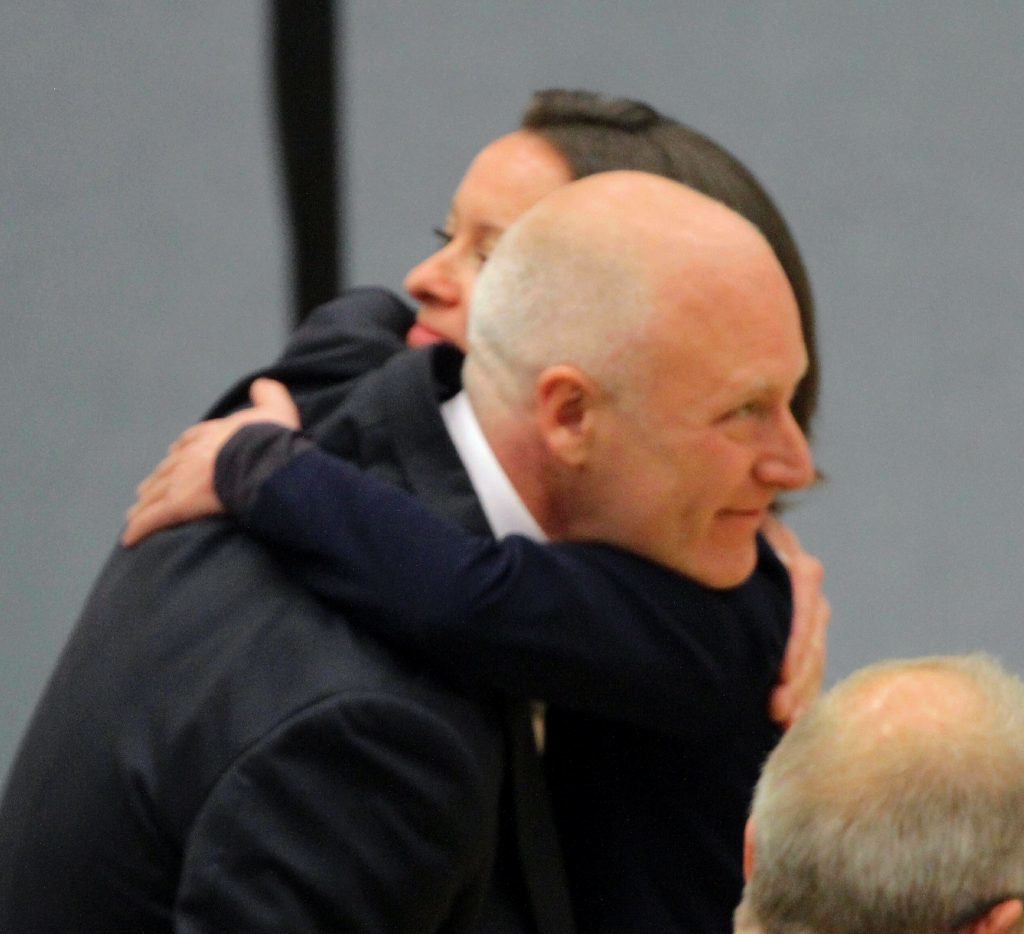 The Dundee politician in charge of boundary reform has been branded "Gerrymandering Joe"  for rejecting proposals for changes in his own city.
The SNP's Joe FitzPatrick, who represents Dundee West, came under fire at First Minister's Questions today for excusing his own council area from the independent recommendations of the Boundary Commission for Scotland.
The proposal to split the Broughty Ferry ward into two, with West Ferry being subsumed into the East End, faced strong opposition from residents.
Mr FitzPatrick, who is parliamentary business minister, said he did not implement the recommendations because of the strength of public feeling.
But Graham Simpson, a Scottish Conservative MSP, said the episode leaves a "nasty stench in the air".
He told FMQs: "This unprecedented decision was taken by Joe FitzPatrick, whose own constituency is in a council area which he has decided not to alter.
"Can the First Minister explain the decision and what can she say to convince Parliament that Mr FitzPatrick should not earn the nickname 'Gerrymandering Joe'?"
Referring to controversial reforms for Westminster constituencies, Ms Sturgeon replied: "I'm not sure the member is aware of what the Tory Government in Westminster is doing around boundaries."
She added: "We have listened carefully to the concerns of local communities before taking these decisions.
"The decisions deliver the commitment we made to protect local communities by taking forward changes only where communities have been adequately respected.
She added: "Opposition spokespeople who are too quick to attack our decisions, seem unaware that their own parties lobbied locally for the changes not to go ahead."
Mr Simpson's comments fly in the face of those from his Conservative colleague Liam Kerr, who represents the North East.
Mr Kerr said yesterday that "people power" had prevailed in preserving the boundaries in Dundee.
Scottish Labour earlier called for greater transparency given the "potential conflict of interest".
The Scottish Government implemented the boundary recommendations for 25 councils, but rejected them for five others.
The reforms are to come in ahead of next May's council elections.