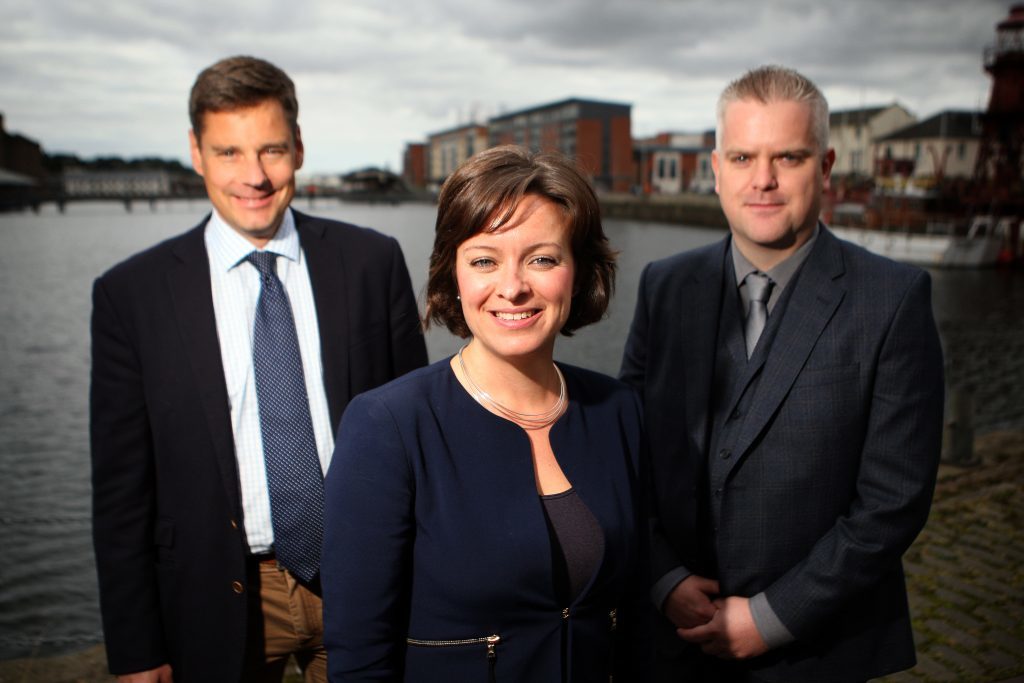 Dundee has been backed to benefit from upwards of 1,500 decommissioning jobs which will "definitely" come to the city.
A meeting, chaired by Labour MSP Jenny Marra, was held yesterday aimed at pushing the multi-billion industry towards the Tay.
David Webster, the manager of the city's port, was positive about Dundee's prospects over the next three to four years.
He said: "There is a will in Dundee to bring it and there is significant investment from Forth Ports which will definitely bring decommissioning to Dundee, I don't think there's any doubt about that.
"What we are hoping is around 1,500 extra jobs into the city but it could be more than that. It all just depends on how quickly the decommissioning activity ramps up."
Duncan Manning, business opportunity manager for Shell's Brent decommissioning, said there were "a lot of advantages" in setting up shop locally.
He added: "You have a good estuary here, good proximity to central and north sea platforms but also an established heavy industry here as well and a real appetite to get involved.
"I think there is an opportunity here for Dundee based on location, skills, but also based on some of the facilities that are already here."
First Minister Nicola Sturgeon said she was "determined that our economy gets maximum benefit from planned decommissioning" as she laid out her programme for government.
Ms Marra, who is based in Dundee, called on a strategy to be included in the Tay Cities deal when it is submitted to the UK Government and vowed not to "rest until we see a slice of this industry here in our city".
She said: "Dundee needs jobs. We desperately need new career paths for our young people and this industry, which is already 60% funded by the taxpayer through tax relief, is a huge opportunity for this city."
Drew Duffy, a senior organiser with GMB Scotland, hailed the city's skills base as its "unique selling point".
He also suggested bringing the industry to Dundee would not rule out places like Methil also benefiting.
The union leader added: "There is so much work out there Dundee doesn't need to be the only place which gets it."