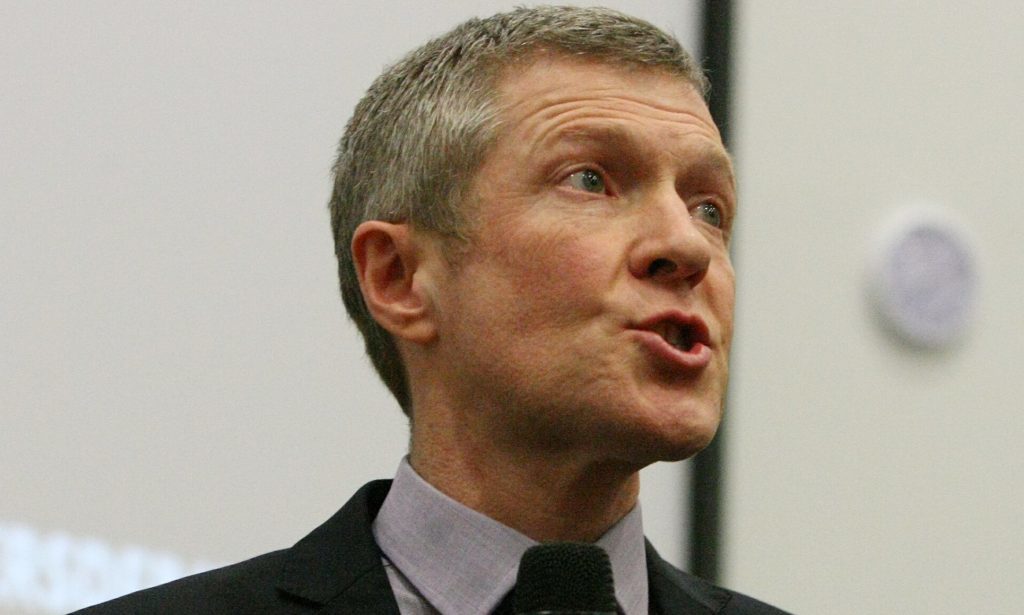 A key Tayside economic plan has been delayed until after next summer because Scottish Government staff have been off sick, a top council official has claimed.
The "meltdown" means Perthshire's local development plan (LDP) will be pushed back because officials in Edinburgh are missing targets for the wider TAYplan proposals, according to the local authority's team leader for development.
The Scottish Government claims it is actually ahead of time but, in an email seen by The Courier, Brenda Murray told councillors that what was expected to be "a fairly quick examination" by the Directorate for Planning and Environmental Appeals has been delayed.
She said: "The DPEA are, however, experiencing significant resource issues due to staff illness and retirements and it is now unlikely that the TAYplan examination report will be received before the scheduled meeting of the Enterprise and Infrastructure Committee in early March 2017.
"In light of this it is now proposed that the LDP proposed plan will be reported to the first available council meeting after the summer recess in 2017."
TAYplan is the strategic 20-year vision for the Tayside and North East Fife, which local development plans must align themselves with.
It is currently being considered by government officials, who will present a report for approval to ministers.
Liberal Democrat leader Willie Rennie said any delay would be "bad for business".
He said: "The meltdown in the SNP government's main planning body needs urgent action before it hits our economy and the confidence of the public."
"The breakdown in the operations at Directorate of Planning and Environmental Appeals is causing significant problems with the planning process with the Tayplan just being one example.
"It is bad for business and bad for those seeking to appeal. We need answers from the Scottish Government on how this has occurred and what they are planning to do to resolve this.
"SNP ministers are fond of lecturing councils on their planning performance so it live and operate by the standards it proclaims and sort out this situation."
A Scottish Government spokeswoman said: "Our target date for submitting this examination report to Scottish Ministers is 8 March – in line with statutory requirements and published guidance regarding timescales – and we expect the report will be submitted earlier than the target date.
"In the meantime, existing development plans remain in place so there should be no hold-up in the consideration of any proposed developments."
Perth and Kinross Council did not respond to a request for comment.