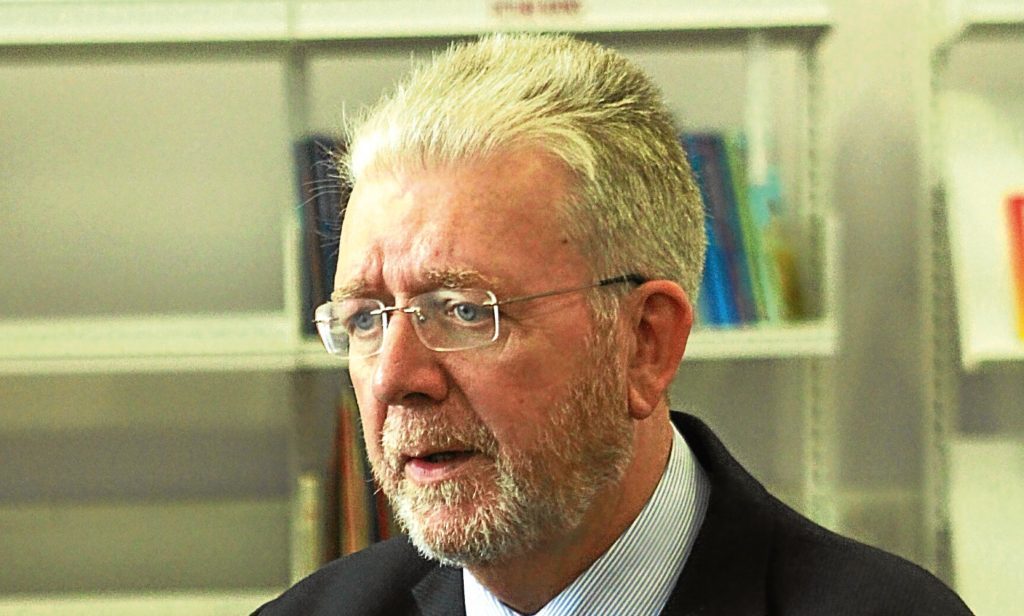 Scotland's Brexit minister is in Brussels for talks with MEPs in a bid to prevent a so-called "hard Brexit" for Scotland.
Mike Russell, minister for UK negotiations on Scotland's place in Europe, and External Affairs Secretary Fiona Hyslop will be at the European Parliament on Wednesday.
They will hold discussions with MEPs aimed at enabling Scotland to stay in the European single market before hosting a briefing session in Scotland House for more than 130 audience members from Europe and further afield.
A majority of Scottish voters, 62%, backed remain in the European Union (EU) referendum in June while the UK as a whole opted to leave.
Speaking ahead of the visit, which is the first in his new role, Mr Russell said: "Since the referendum result in June, the Scottish Government has worked hard to continue our strong relationship in Brussels and protect Scotland's interests across Europe.
"A key objective from these talks will be to work with others across the political divide to avert a hard Brexit for Scotland – there is simply no UK mandate for that.
"I will also raise the First Minister's commitment to publish proposals that would allow Scotland to stay in the single market and to preserve aspects of our relationship with the EU even if the rest of the UK is intending to leave.
"I am incredibly proud of the warm reception we've always had from those right across the European Parliament and the hugely positive pick-up we've had from those wishing to attend the question-and-answer session is proof that Europe sees the Scottish Government being at the heart of the discussions on the UK's exit from the EU.
"As a government, we remain absolutely committed to finding a solution that offers a good outcome for the people of Scotland, who voted overwhelmingly to remain in the European Union, and for the EU as a whole."