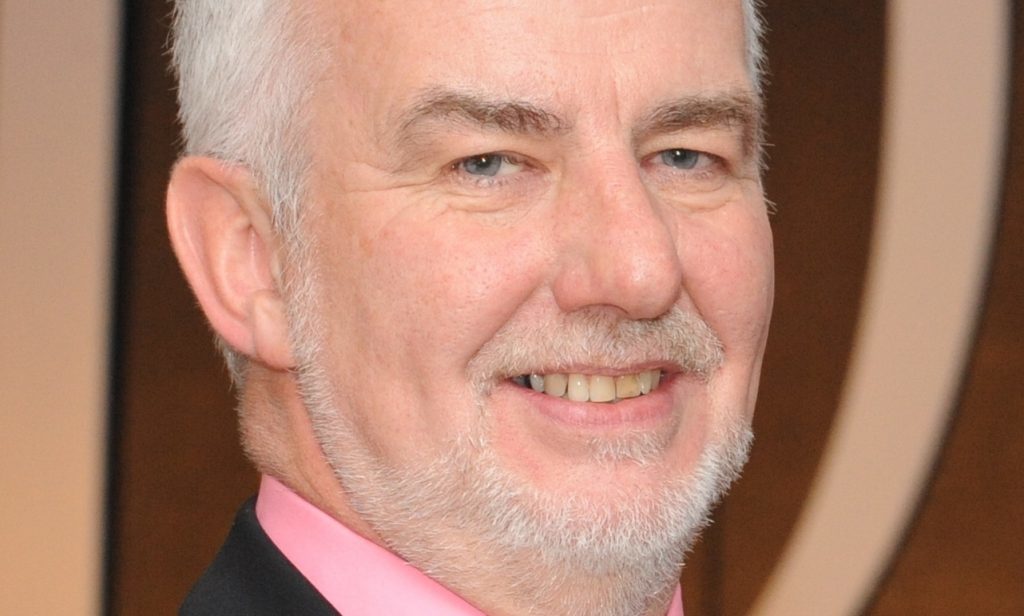 The lights could go out in Scotland by the end of the decade if fracking is banned, the man representing company bosses has warned.
David Watt, who heads up the Institute of Directors in Scotland, has called for the SNP to lift the moratorium on the controversial energy extraction technique to avoid power shortages that could cripple the economy.
With a decision imminent on the future of fracking in Scotland, he said renewables alone will not be able to meet increasing demand for electricity.
Mr Watt, who represents about 1,800 company directors, fears a full fracking ban will lead to a shortfall in energy supply for future generations.
"We are severely concerned that there will be a power shortage by the end of the decade," he said.
"There seems to be a gap emerging between the electricity we demand and what we are able to produce and we are not going to meet that just from wind and other renewables."
He added: "Our electricity consumption is going up. We all thought it was going down, but we need more than ever.
"Fracking is not perfect but it must be given a chance."
The evidence indicates that renewables will not be able to take up the slack until at least the mid-2020s, Mr Watt said.
A moratorium has been in place in Scotland since January last year so the impact of fracking can be assessed.
Hydraulic fracturing, commonly known as fracking, involves shooting a mixture of water and chemicals underground to release shale gas.
The UK has granted fracking licences for swathes of central Scotland, including in Fife.
There are shale reserves under the ground near the communities of Rosyth, Kirkcaldy and Methil.
But firms cannot go ahead while the Scottish Government ban is in place.
Mary Church, from Friends of the Earth Scotland, said there were days last month when supply from renewables exceeded the country's electricity demand.
"Allowing fracking to go ahead in Scotland would open up a huge new source of carbon and methane emissions at a time when we need to be rapidly reducing our use of climate damaging fossil fuels," she added.
Earlier, the Chancellor Philip Hammond warned the UK faces a "serious challenge" in meeting energy demand over the next 20 years.
He added: "We're going to have to invest eye-wateringly large sums of money – perhaps £100 billion – just to ensure that the lights stay on."
Renewables are set to generate 28% of the world's electricity by 2021, up from 23% in 2015, according to an International Energy Agency report released on Tuesday.
But they said "policy uncertainty" in many countries meant that the expected gains were "modest compared with the huge untapped potential of renewables".
Alexander Burnett, a Scottish Conservative MSP, said Mr Watt's comments provide "yet further evidence of how out of step the SNP are with businesses across Scotland when it comes to fracking".
"Not only could fracking help secure our energy supply, it also has the potential to create thousands of jobs and provide a much needed boost to our economy," he said.
A Scottish Government spokeswoman said: "We continue to take a cautious and evidence-led approach to unconventional oil and gas and, as we have said, we have commissioned a series of independent research projects to examine potential environmental, health and economic impacts to inform this approach.
"These research studies are due to report in the near future, followed by a full public consultation taking place during winter 2016/2017, and the moratorium on unconventional oil and gas extraction will remain in place throughout this process."
She added: "Scotland continues to be at the forefront of renewables with latest statistics showing 2015 was another record-breaking year as an estimated 56.7% of gross electricity consumption came from renewable sources."