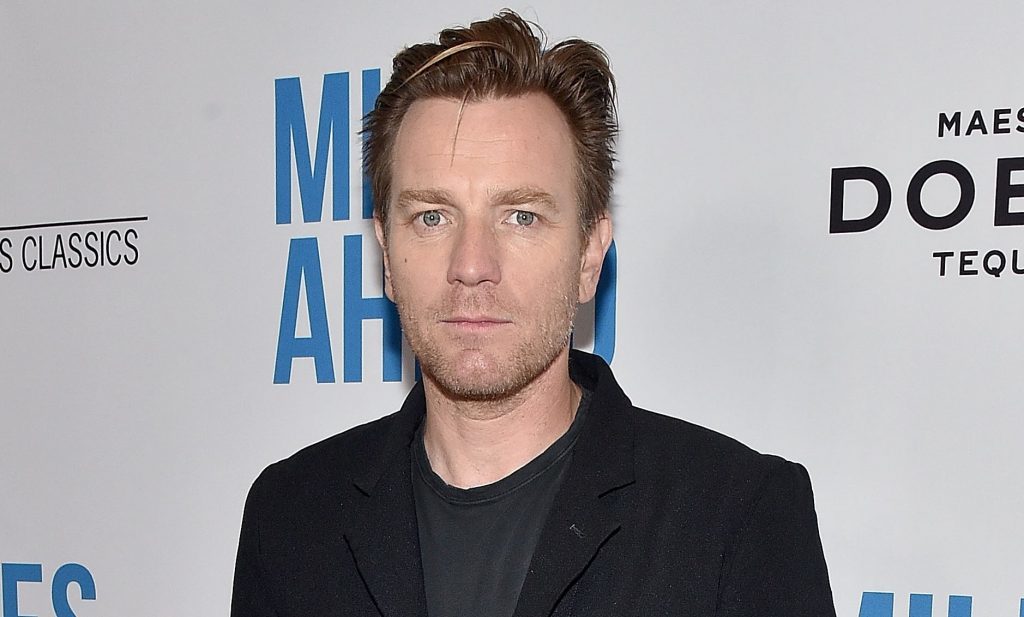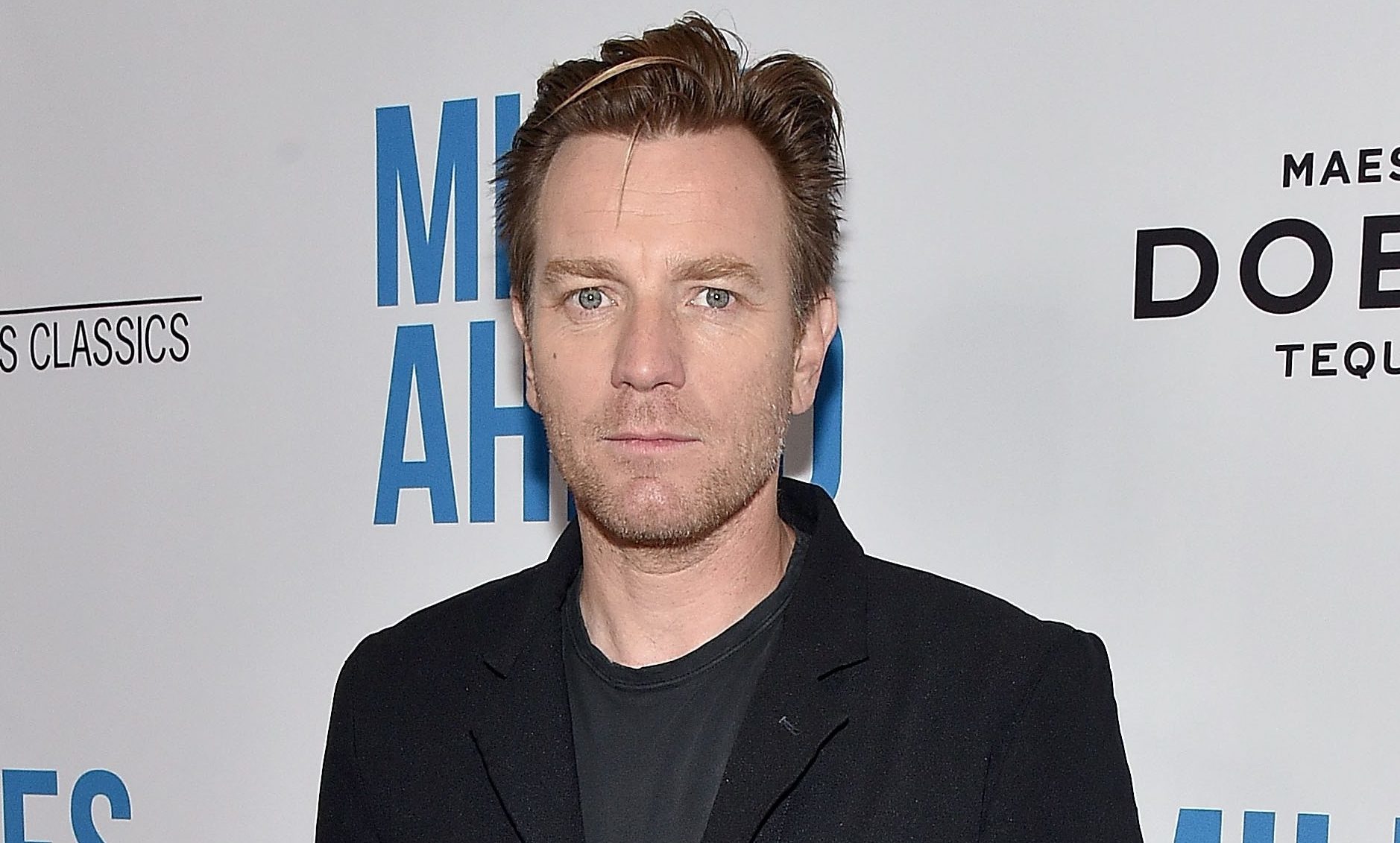 Ewan McGregor has been left "totally confused" about Scottish independence after the UK voted to leave the EU.
The Trainspotting actor, who was against Scotland breaking away from the UK two years ago, revealed the Brexit vote is making him question his pro-Union position.
He said he would have voted Yes to independence the day after the June 23 referendum, but does not know what he would do now.
"The truth is I didn't want Scotland to be independent in 2014," the Perthshire-born actor told The Andrew Marr Show.
"I didn't understand how it was going to work.
"I was worried that Scotland would flounder if it was on its own. And I believed in the Union and I thought we were stronger together.
"Then Brexit happened and now I'm totally confused."
He added: "That next day I would have voted absolutely for Scotland to leave, I really would have done."
Mr McGregor, who was on set filming the Trainspotting sequel as the Brexit result emerged, did not have a vote in 2014 because he did not live in Scotland.
The former Crieff schoolboy has pulled no punches in speaking out against the campaign to take the UK out of the bloc.
A week after the plebiscite he launched a foul-mouthed tirade on Twitter at leading Brexiteer Boris Johnson, who is now Foreign Secretary.
Mr McGregor called him "spineless" for conducting a "ludicrous campaign" and then, as victor, leaving it to "someone else to clean up your mess".
Tommy Sheppard MP, the SNP's spokesman on the constitution, said they are "many people" across the country "horrified" by Brexit who are – like Mr McGregor – reviewing their position on Scottish independence.
"It is clear that the future people thought they were voting for in 2014 now looks very different," he added.
Scotland voted to stay in the EU, but that 62% majority was over-ruled by Leave votes elsewhere in the UK.
Nicola Sturgeon, who published a draft referendum bill this month, has said it is "highly likely" a second independence referendum will take place to protect Scotland's EU status.
Scotland remains split on the constitution with opinion polls not showing any dramatic shift in support for secession from 2014's 45%.