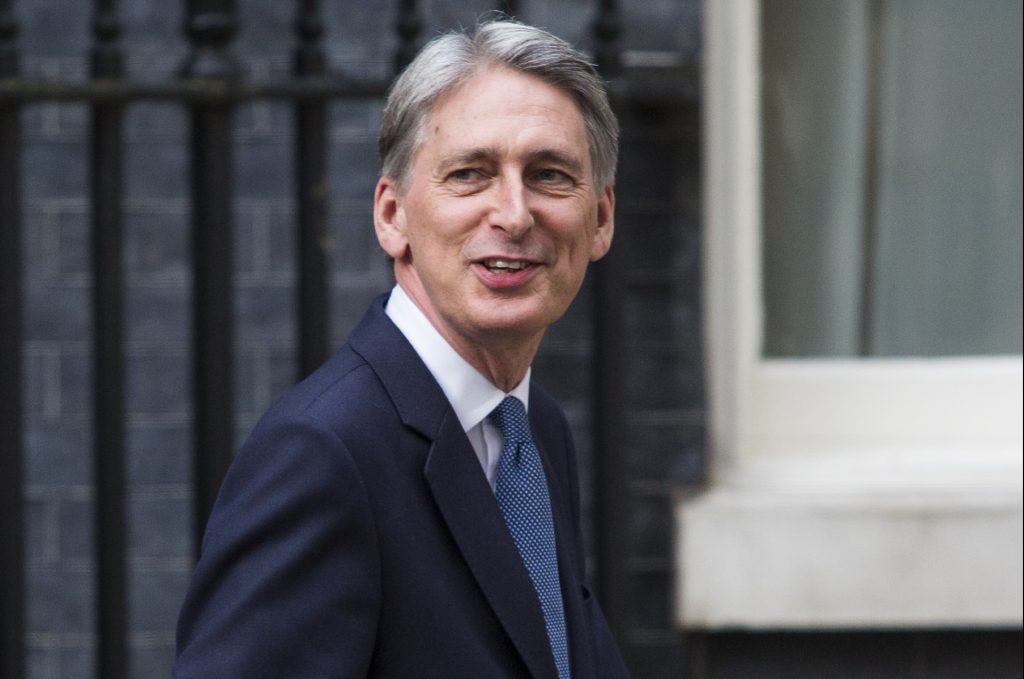 The SNP has warned the UK Government against "doubling-down" on austerity as a report revealed Scotland could face further cuts of up to £1.3 billion in a Brexit "growth shock".
Economic think-tank IPPR Scotland found if Chancellor Phillip Hammond uses public spending cuts to plug the whole of the £25 billion UK budget gap per year by 2019/20 projected by the Institute for Fiscal Studies (IFS), it would cause a further £1.3 billion cut to Scottish funds.
The scenario was one of three modelled by the think-tank, which also examined the impact of Westminster using public spending to deal with half or quarter of the budget gap – found to cause £670 million and £330 million further cuts to the Scottish settlement.
Analysts said Scotland and the wider UK were in line for a "growth shock" as the impact of the European Union referendum vote hits.
SNP MSP Joan McAlpine said: "This is the latest sign that the impact of Brexit is being felt even before Article 50 is triggered – which is why the total lack of clarity from the UK Government is a complete dereliction of responsibility.
"The Tory Brexiteers have blown a hole in their own budget, with the IFS warning that slower growth and higher inflation will cost the UK Government £25 billion by the end of this parliament.
"But the Chancellor has a choice over how he responds – and it would be a huge mistake to double-down on failing austerity.
"The most important thing the UK Government could do for our economy would be to commit to single-market membership but Theresa May seems more interested in pleasing her braying hard-right backbenchers than in reassuring the businesses and workers who depend on trade with Europe.
"These latest warnings should be a reality check for the Tories – it's time to ditch plans for a hard Brexit and protect our membership of the single market."
IPPR Scotland director Russell Gunson said: "There is no doubt that Brexit will have a significant impact on Scotland – both in terms of our economy and the subsequent impact on public services.
"Scotland, like the UK, is facing a 'growth shock' pretty much in line with expectations prior to June's EU referendum vote, which will likely leave a black hole in the UK's finances.
"In his Autumn Statement next week, the UK Chancellor must spell out exactly what the impact of his policies on Scotland's budget will be, in what were already hugely challenging circumstances.
"Any further cuts to day-to-day spending in the rest of the UK could mean cuts for Scotland's budgets too, on top of very significant cuts already planned over the coming years."