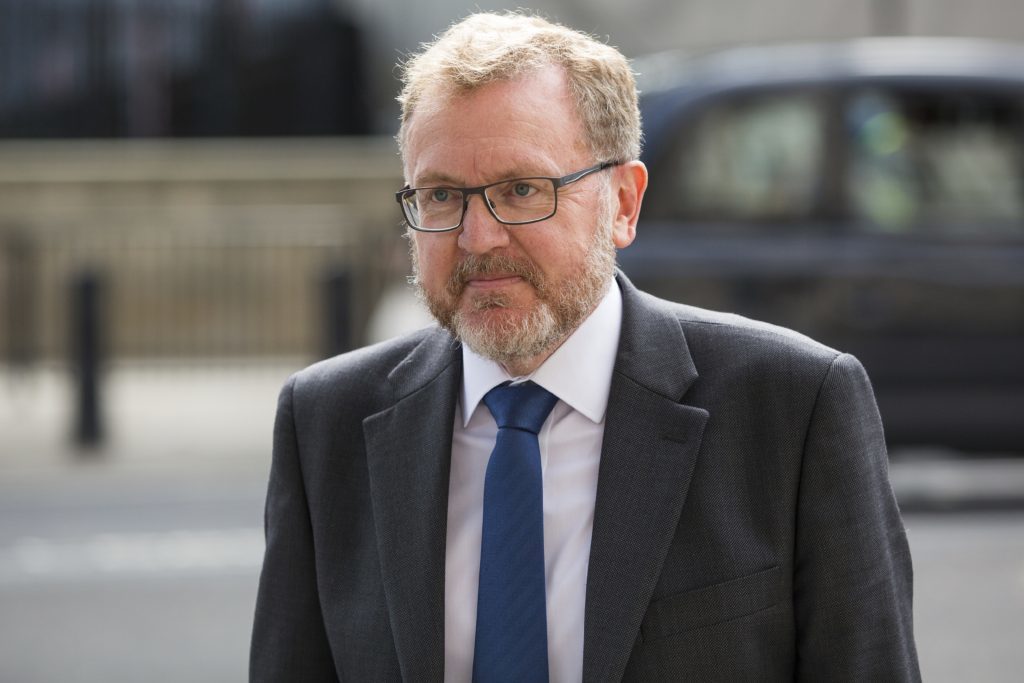 The SNP has claimed spending at the "zombie" Scotland Office has rocketed by 20% in four years.
Nationalist MP Margaret Ferrier blamed the increase in spending on the recruitment of "an army of spin doctors" to promote the Union.
The Rutherglen and Hamilton West member challenged Scottish Secretary David Mundell to explain the rise in spending at a time "Scotland's budget which pays for public services is being cut so savagely".
A UK Government spokesman dismissed Ms Ferrier's concerns, arguing it was "right" the department was resourced for the "challenges" of 2017.
But Ms Ferrier said: "The Scotland Office has long been a zombie department with next to no responsibilities. And with more powers transferring to the Scottish Government, as David Mundell so enjoys telling us, it would be interesting to hear his explanation for why his department requires such an enormous increase in its budget.
"We know that the budget for Mundell's army of spin doctors and publicity campaigns to promote the benefits of the Union to the people of Scotland has more than doubled.
"Perhaps he needs the extra help in trying to devise a believable reason for why he has u-turned on the Single Market and why he believes the people of Scotland should suffer Brexit despite not voting for it.
"At a time when households are being told by the Tories to tighten their belts and Scotland's budget which pays for public services is being cut so savagely to the tune of £2.6 billion by 2019/20, people are entitled to ask just what David Mundell has done to deserve his budget boost and what is he spending it all on?"
A UK Government spokesman said: "This year the Scotland Office has ensured the successful passage of the Scotland Act making the Scottish Parliament one of the most powerful devolved Government's in the world.
"It is right we are resourced for the challenges in 2017 as we continue to deliver the remaining powers as well as making sure we get the best deal for Scotland and the whole of the UK as we leave the EU.
"The UK Government increased the Scottish Government's capital budget by £800 million in Novembers Autumn Statement."