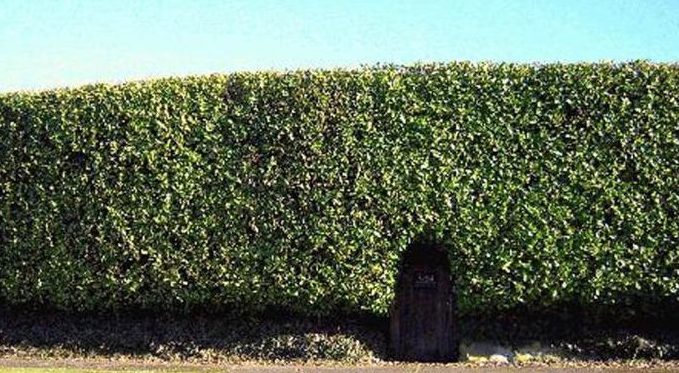 Householders affected by so-called 'hedge rage' are being invited to have their say on the effectiveness of recently approved Scottish Parliament legislation. Michael Alexander reports.
When Denis and Maureen Parry's neighbours were ordered to cut back their towering leylandii because the boundary hedge blocked so much light, they were elated.
The dispute had ended in court after the Parrys sought and won an order under the High Hedges (Scotland) Act and they felt relieved it would draw a long-running battle to a close.
However, instead of trimming their leylandii to 12 feet as instructed, the neighbours removed every second conifer between the two properties in Leven Road, Lundin Links, so they no longer constituted a hedge under the terms of the legislation.
Fife Council confirmed it would take no further action in the row because its notice had been "largely complied with".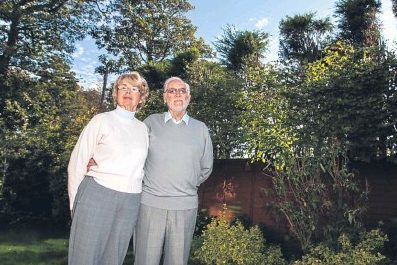 Two years on, however, and the Parrys remain adamant it was a blatant attempt by their neighbours to exploit a legal loophole.
Now, with the High Hedges (Scotland) Act to be scrutinised at the Scottish Parliament just three years after it came into force, they hope that similar situations might be prevented from arising in future if the legislation is tightened up.
"We won our case hands down when a Scottish Government reporter came down on our side after an appeal – yet the hedge owners basically took the mickey of the law," said Mr Parry, 87, a retired insurance businessman who has lived at the property since 1990.
"They removed alternate sections of the hedge so that it is technically a row of 20ft-high trees.
"But that was very crafty of them. The legislation needs to be tightened up."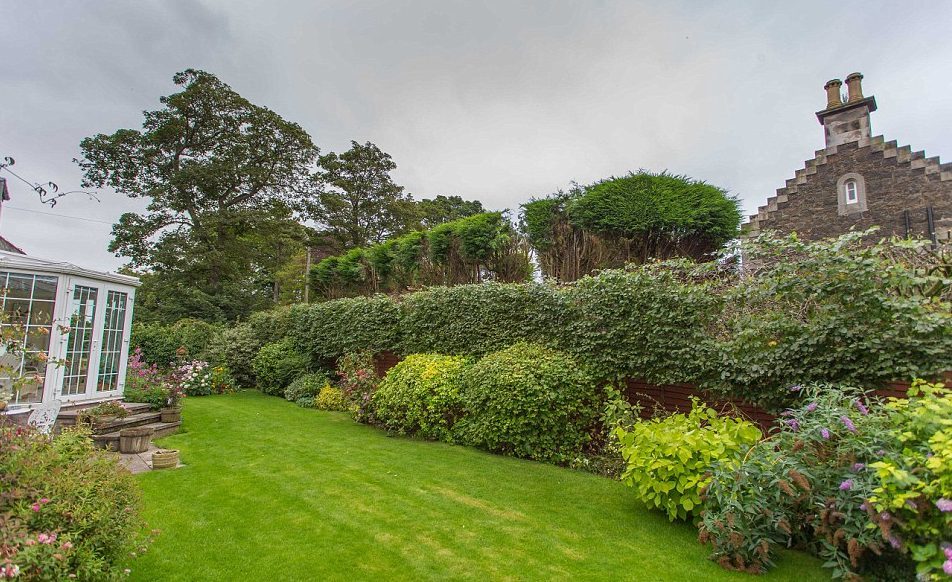 The neighbours have previously refused to speak with The Courier and could not be contacted this week.
However, they technically did act within their rights as the law states that a row of trees cannot be considered a hedge if it has 'gaps which significantly reduce its overall effect as a barrier'.
In Angus, Pamala and James McDougall, from Inverkeilor, set up campaign group Scothedge in the year 2000 when they became involved in a dispute with a neighbour over a high hedge bordering their properties.
They were "absolutely thrilled" when the High Hedges (Scotland) Act came in, giving local authorities powers backed by statute to deal with high hedge problems.
But Mrs McDougall told The Courier the review was much needed because there are loopholes in the law which need to be unblocked.
She said: "When the High Hedges law was passed in 2013 we had a sense of achievement and hope that at long last high hedge victims had redress in law.
"Many people throughout Scotland benefitted but loopholes have become identified which need to be addressed and some have been denied justice due to the high costs of applying for a High Hedge Notice which notifies councils to investigate a complaint and reach a decision under the law.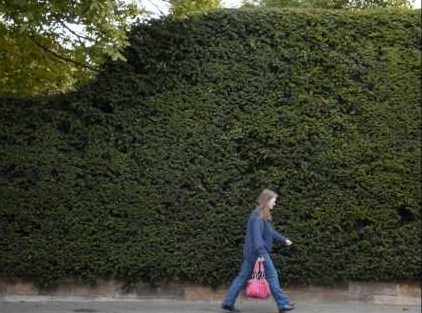 "The law dealing with nuisance high hedges has improved lives blighted by high hedge bullies but there are loopholes in the law which need to be unblocked.
"This is a great opportunity help re-set the guidelines and assist councils to apply the law how it was meant to work – and open up light in our homes and gardens."
The Local Government and Communities Committee, which started collating information on February 6, wants to hear from people on how the law has worked and whether it could be strengthened.
Convener Bob Doris said overgrown hedges could be "a serious nuisance".
The legislation was introduced following a members' bill by SNP MSP Mark McDonald, who said overgrown hedges could blight people's lives.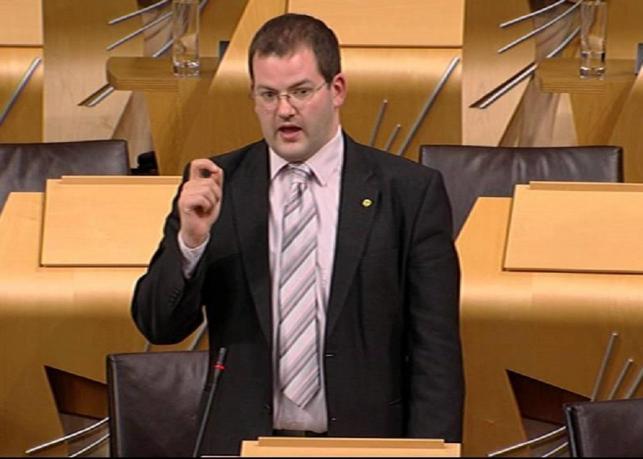 It came into force in 2014, defining a "high hedge" as a row of two or more evergreen or semi-evergreen trees or shrubs which rises to more than two metres above ground level and forms a barrier to light.
The law allows people to apply to their local authority for a "high hedge notice" if their neighbours' hedge "adversely affects the enjoyment" of their home to an unreasonable extent.
Councils can step in to settle disputes, and can issue enforcement orders to hedge owners or even carry out work themselves.
Mr Doris said the committee wanted to examine how well the legislation has worked in the three years since it came into force.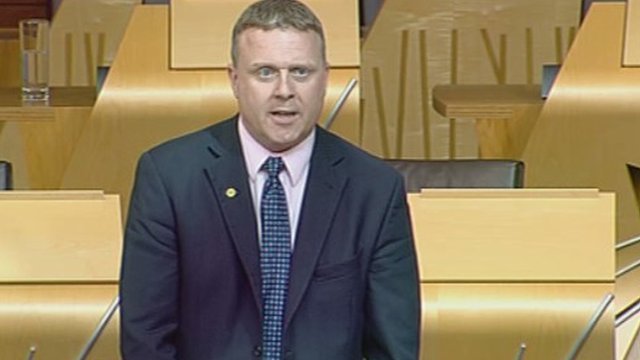 He said: "While it can be a rare occurrence, overgrown hedges can be a serious nuisance – especially when they lead to disagreements or 'hedge rage' disputes between neighbours.
"What our committee wants to know is whether the Act is working in practice. We want to hear from those with experience in this area so that we can give a considered view to the wider parliament on whether or not the Act could be improved."
The closing date for receipt of submissions is Monday March 20.
For more information phone 0131 3485232 or email LGCCommittee@parliament.scot