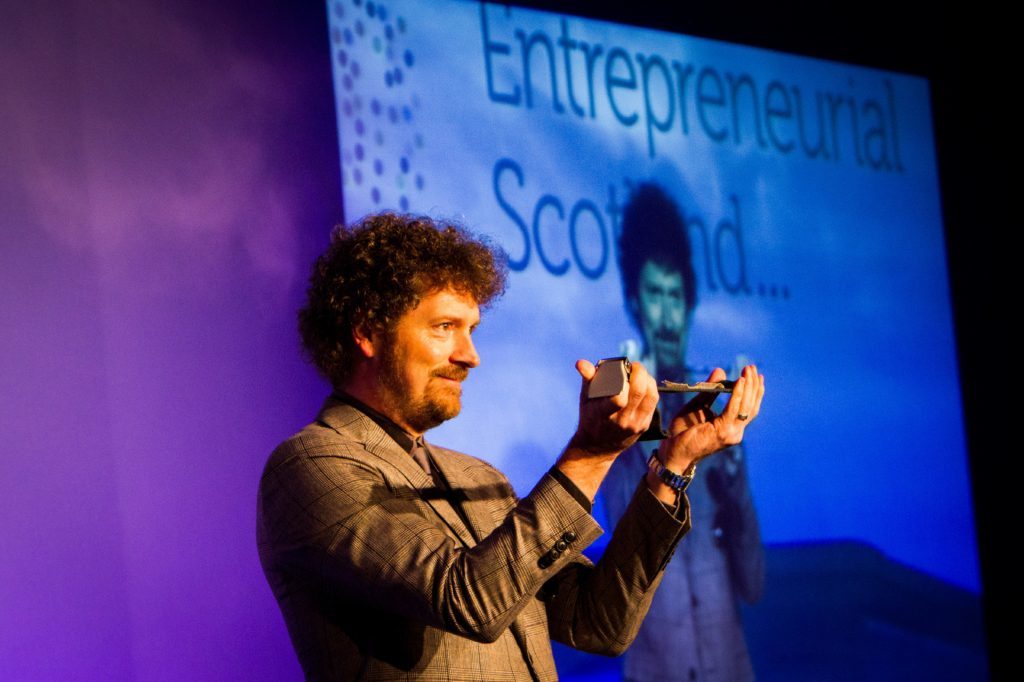 One of Dundee's most successful entrepreneurs will this week present his vision for how technology will shape Scotland's future to Holyrood.
Chris van der Kuyl, the video games developer and brains behind the rise of Minecraft, is to launch Scotland's Futures Forum – the Scottish Parliament's in-house think tank – Scotland 2030 programme on Wednesday.
The launch event will examine developments in technology as its first theme, and consider what challenges and opportunities it's likely to present over the next decade and a half.
He will present his vision of the technological developments that will frame society by 2030, including the use of big data and the expansion of virtual intelligence.
Ken Macintosh, the Presiding Officer of the Scottish Parliament, said: "Over the course of this programme we will approach Scotland 2030 from a range of different perspectives and viewpoints as we seek to answer the question: what kind of country do we want Scotland to be in 2030?"