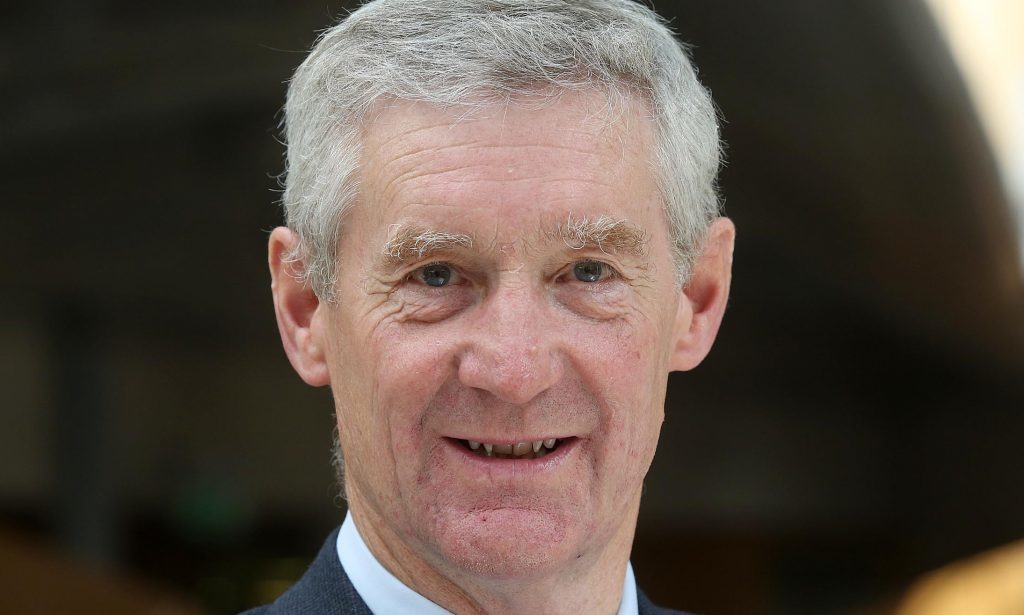 Farmers are in "financial hardship" after a flawed £180 million IT system left 1,700 without key payments for two years, the Scottish Government has admitted.
A letter to Holyrood's Public Audit Committee from Elinor Mitchell, director of the directorate for agriculture and the rural economy, confirmed the shock number of outstanding Less Favoured Area Support Scheme awards.
LFASS provides "essential income support to farming businesses in remote and constrained rural areas," according to the government's website.
SNP ministers have been dogged by issues over payments and a faulty computer system, with former Rural Affairs Secretary Richard Lochhead coming under extreme pressure over the issue before resigning from the Cabinet to spend more time with his family.
In her letter, Ms Mitchell said the claims will be followed through "once we have acquired further IT functionality to make these payments."
She added: "We continue to work hard to progress these claims but we recognise that the delays continue to cause financial hardship."
The National Farmers' Union of Scotland (NFUS) last week called on the Scottish Government to once again bypass the IT system and inject support into farming through loan schemes. They have also suggested that the computer scheme is scrapped altogether.
Peter Chapman, the Scottish Conservative Rural Affairs spokesman, said: "These latest figures lay bare the scale of the crisis faced by this government on farm payments and underlines the need for serious questions to be answered by Fergus Ewing.
"If 1,700 LFASS payments are still overdue from 2015 and there is no guarantee that the 2016 round will be made within the expected timetable, then it is seems highly unlikely the government can provide the certainty that farmers need. If those assurances cannot be given, then a new loan system must be put in place at once.
"It is little wonder that the SNP are now facing calls from the increasing frustrated industry to scrap this IT system and start again."
A spokeswoman for Rural Economy Secretary Mr Ewing said 2016 payments started being made last week, with the "vast majority of farmers and crofters" expected to have received all of those basic payments by the end of June.
She added: "And while we understand people's frustration, we are not sure that the solution rests with discontinuing the IT scheme. That would in all likelihood cause further delay and problems.
"There are issues relating to LFASS payments and we are currently considering how best to address these, including whether we need to provide an LFASS loan scheme again this year.
"We know how important LFASS payments are to farmers and crofters in our most remote and fragile areas and communities. That is why we kept LFASS in place in Scotland when it was discontinued in England and why we will be keeping the scheme substantially in place for 2018."