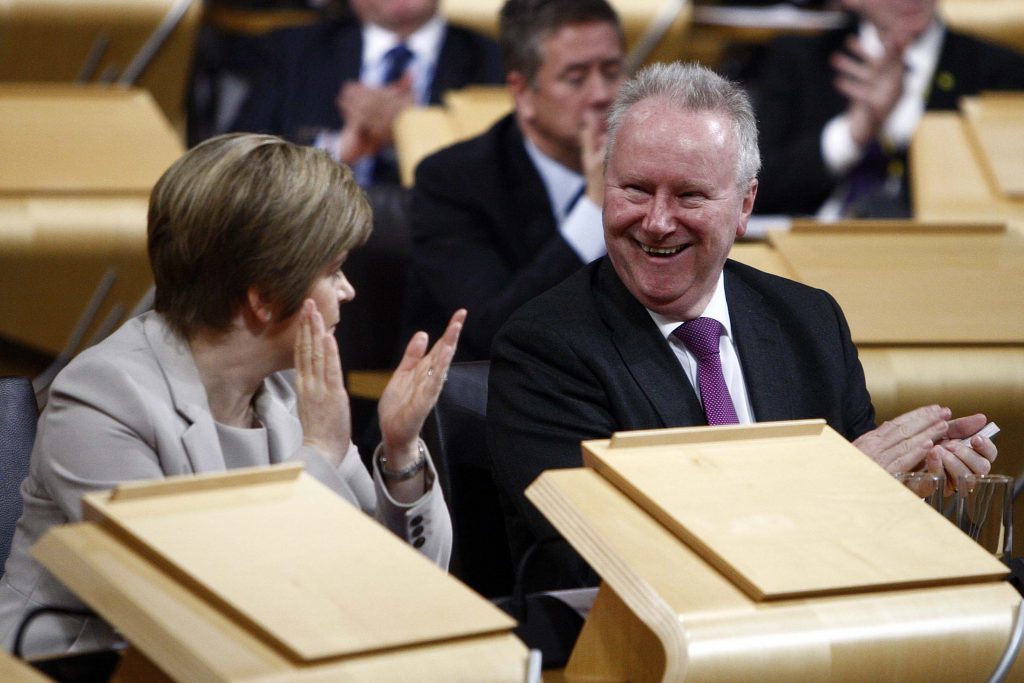 A group of rebellious MSPs are bidding to burst the "stitch-up" of parliament by their leaders, The Courier has learned.
Alex Neil of the SNP, Labour's Neil Findlay, Oliver Mundell of the Conservatives and Liberal Democrat Tavish Scott took part in a conference call with John McCormick, chair of the independent commission on parliamentary reform, during the last week of term at Holyrood.
According to one of those present, they lobbied against the "impotency" of backbenchers, who they suggested are treated like second-class politicians.
It is understood that Mark Ruskell of the Greens was also due to take part in the call, providing representation from every party in the Scottish Parliament, but diary clashes meant he was unable to attend.
Mr Neil, a former Cabinet Secretary in First Minister Nicola Sturgeon's government, was scathing about a perceived lack of respect for those not on their party's front bench.
He said: "Backbenchers are treated far more unfairly in the Scottish Parliament than in the Westminster Parliament.
"It has a backbench committee which controls some of the parliamentary agenda. We have no say whatsoever.
"The agenda is stitched-up between the front benches to suit the front benches."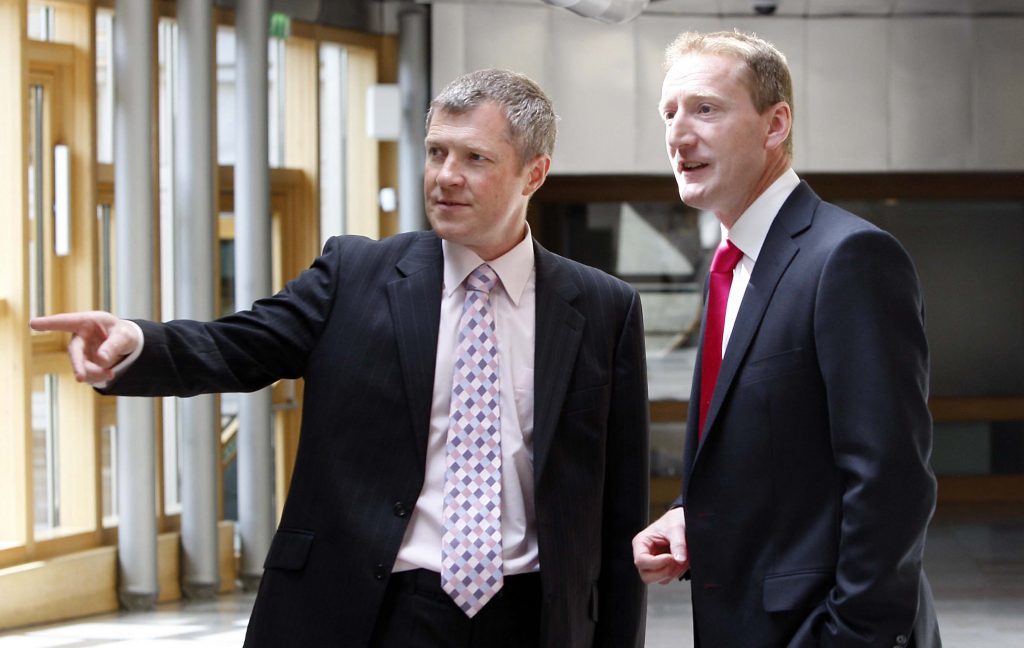 Mr Scott, a former Lib Dem leader, said that debates had become "formulaic" with each party choosing a predictable series of speakers.
In the Commons, the Speaker chooses a number of MPs based on their experience or position as committee chairs.
Mr McCormick's review is expected to report to Ken Macintosh, Holyrood's Presiding Officer, in June.
Its remit included assessing whether or not the parliament has sufficient checks and balances in place when examining government policy.
A spokesman for the Scottish Parliament said: "While it wouldn't be appropriate to comment upon or confirm individual conversations that the commission has been having, John McCormick has already heard from many MSPs past and present and from former first ministers and presiding officers."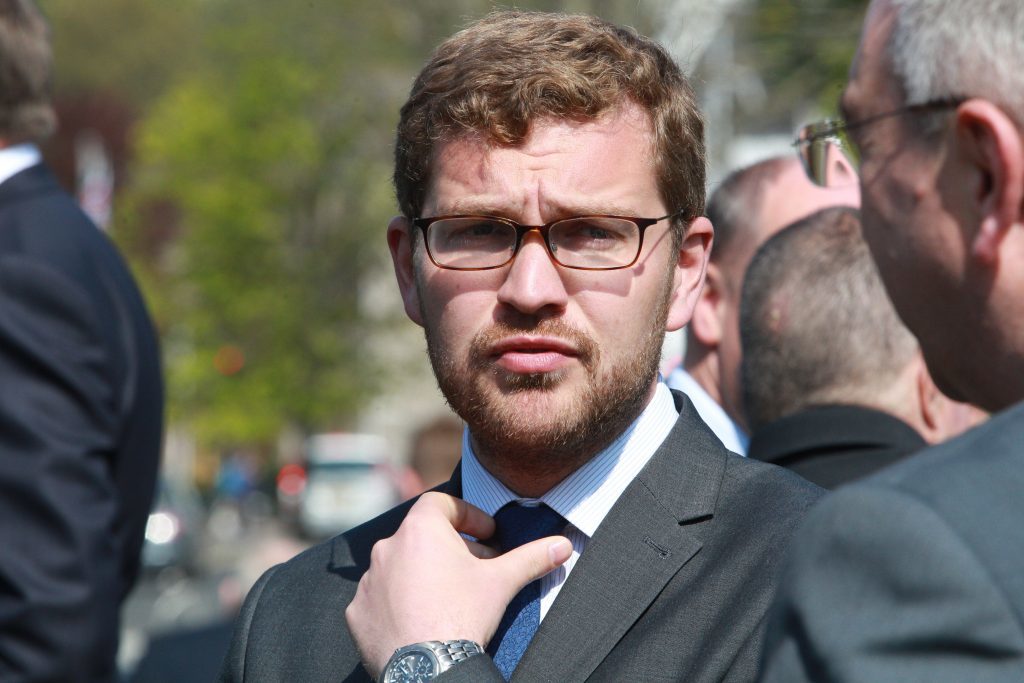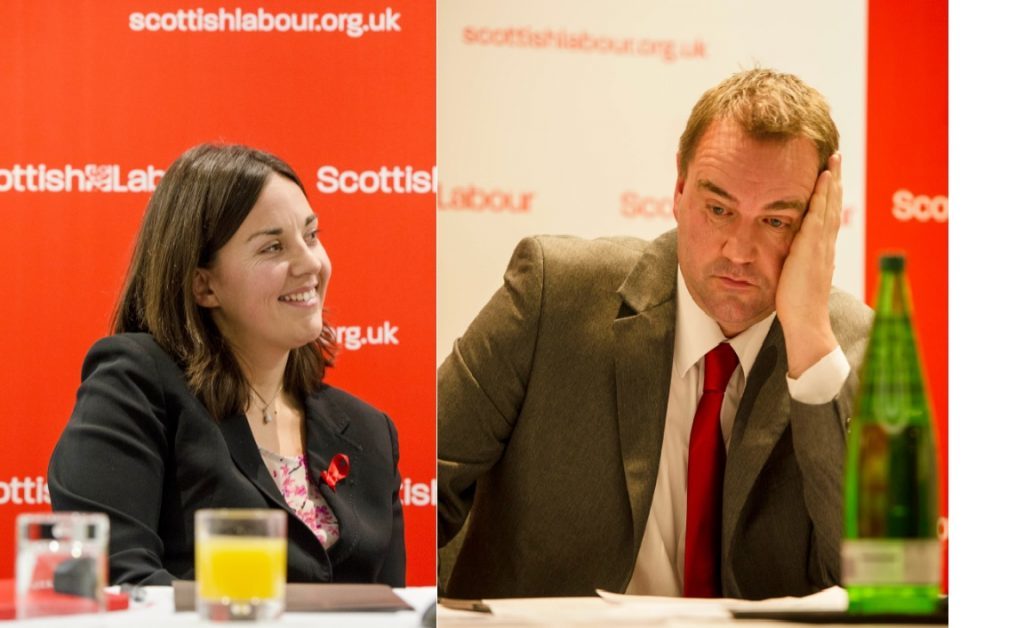 Details of the rebel alliance emerged as leaked emails revealed that Mr Findlay clashed with senior Labour colleagues ahead of the Holyrood debate on a second independence referendum.
The Jeremy Corbyn supporter wrote that he was clearly one of the "weakest and most irrelevant" MSPs after it appeared that prized speaking slots had already been filled.
An SNP spokesman said: "This is very embarrassing for Kezia Dugdale. Faced with a hugely significant political event, her MSPs are fighting like ferrets in a sack."
Scottish Labour said it did not comment on internal matters.