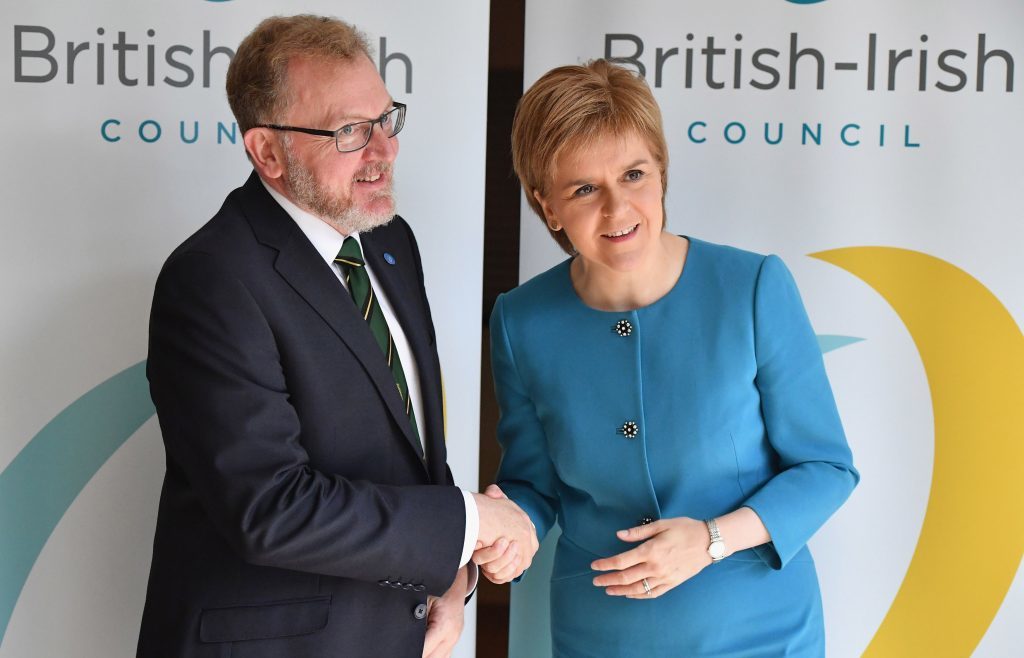 Unemployment in Scotland has fallen by 15,000, taking the jobless rate below the UK average.
Official figures show the number of people out of work across the UK dropped by 45,000 from December to February, a third of which was recorded north of the border.
The data also recorded a small fall in the number of Scots who are claiming jobseeker's allowance, with the total down by 100 from February to March to stand at 47,600.
Locally, the number of claimants also shifted marginally – up by 0.1% in Angus, Fife and Perth and Kinross and down by the same amount in Dundee.
The City of Discovery has the third highest count in Scotland despite the small improvement.
Scotland's unemployment total now stands at 123,000, according to the Office for National Statistics, which is down 47,000 over the last year.
The percentage of the workforce not in employment fell to 4.5%, a drop of 0.5% percentage points over the quarter and 1.6 percentage points over the year.
As a result, Scotland's unemployment rate was lower than the 4.7% recorded across the UK as a whole.
However, the figures also show the number of Scots in work fell by 8,000 over the period December to February, with the total down to 2,596,000.
Scotland's employment rate was recorded as being 73.4%, which is below the UK average of 74.6%.
The figures were published a week after GDP statistics showed Scotland's economy shrank in the final three months of 2016.
Scottish Secretary David Mundell said: "While there is some good news for Scotland in these figures, the falling employment numbers and rising inactivity statistics are a real cause for concern. They also come on the back of worrying GDP figures last week."
Scottish Employability and Training Minister Jamie Hepburn insisted the SNP Government is doing everything it can to support employment, citing Brexit as being the biggest threat to jobs.
Mr Hepburn said: "Despite economic challenges, these latest figures show Scotland's labour market remains resilient with unemployment falling and our female employment rates and youth unemployment rates outperforming the UK."