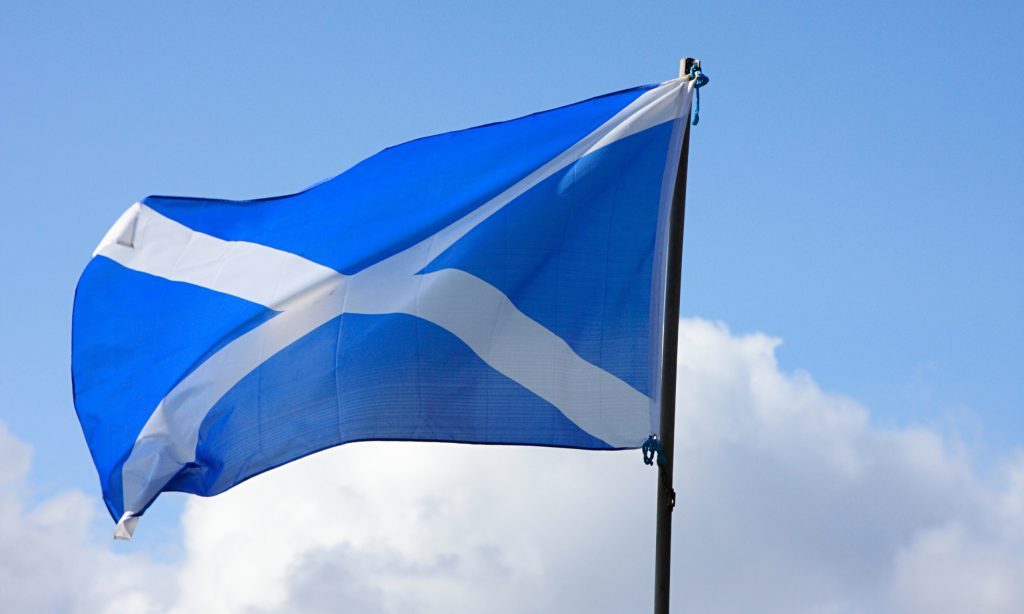 There is no credible central banking system for an independent Scotland when the country faces a £15bn deficit, warns a St Andrews professor.
Secret SNP Government documents, which were published last week, revealed a blueprint for a Scottish Monetary Institute working under the Bank of England, within a currency and monetary union.
The civil servant masterplan, which was compiled in 2014, also laid out contingency arrangements for the SMI to become the country's central bank with a separate Scottish currency.
But Professor Alan Sutherland, from St Andrews' school of finance and economics, said without a "credible plan" on tax and spending the make-up of a Scottish monetary authority "doesn't matter".
"There is no conceivable arrangement for monetary policy in an independent Scotland which is credible when there is a fiscal deficit of 10% of GDP," he said.
The latest official figures on Scotland's deficit show public spending is £15bn higher than the nation's share of revenue.
That amounts to nearly 10% of GDP, which is more than double the level for the UK as a whole.
Last month, Professor Richard Murphy, a political economist at University of London, said the reliance on estimates in those Government Expenditure and Revenue Scotland figures is "ridiculous".
The Scottish Government plans said the SMI would cost about £50m a year to run with a staff of up to 400 under a monetary union with the Bank of England – a plan repeatedly rejected by UK ministers.
The running costs would be offset by a transfer of profits from the London-based bank, said the Scottish Government.
The paper accepts the cost and workforce would be "considerably larger" if the SMI had to become the central bank.
A spokesman for Finance Secretary Derek Mackay said: "We will be frank about the challenges we face to grow our economy but equally serious about the opportunities of independence.
"That's why we have an expert Growth Commission currently working on a plan for a sustainable future for prosperity and economic growth in Scotland."
He added Scotland must have a choice to vote for independence and avoid being "dragged off a hard Brexit cliff edge against our will".